Child murderers- Top 3 Children who killed other Children (photos)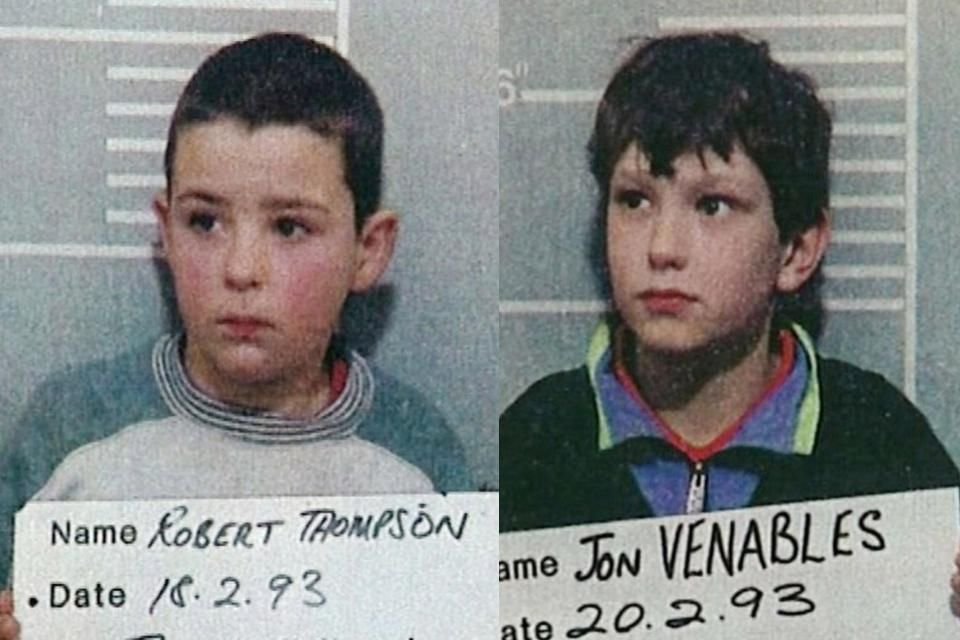 Murder is such a heinous crime that even what motivates an adult to kill remains mysterious. It becomes more mysterious when done by children. From a 13-year-old boy killing a 4-yea–old to an 11-year-old strangling a 3-year old to death, Naijmobile takes a closer look at three of the most chilling child murderers.
Eric Smith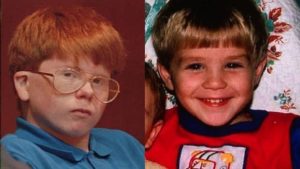 On August 2nd, 1993 in New York, 13-year-old Eric Smith was riding his bike to a summer day camp when he crossed path with 4-year-old Derrick Roble who was walking alone. Smith lured Roble into a nearby wooded area where he strangled him, dropped two large rocks on his head, undressed him and sodomized him with a banana and tree branch.
Later that day, Derrick mom went to the park to pick up her son to find he was not there. His lifeless body was found after a 4 hours search. An investigation began and it did not take long smith confessed and reenacted the crime for investigators.
Smith was convicted of second-degree murder and was sentenced to life in prison. When asked why he committed such an evil act, Smith claimed other children including Roble which he killed mad fun of him.
Mary Bell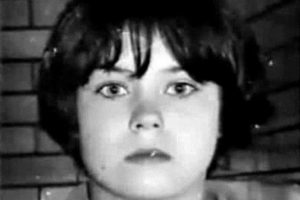 The second person on our Child murderers list is Mary Bell. Marry Bell was born to 17-year old prostitute on the 26th of May 1957 in England. Mary never knew who her father was and as she grew up she suffered abuse from her mother and the men who patronize her mother.
On the 25th of May 1968, the day before her 11th birthday, Mary bell lured a 4-year old boy Martin Brown into an abandoned house where she strangled him. She did not only strangle Brown to death, but she also drew the later Brown on his stomach and mutilated his penis with scissors.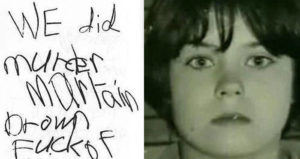 Mary bell later wrote a note to a local nursery admitting she was the one who killed Martin Brown but the police saw it has a prank. On July 31st, 1968, Mary bell again strangled 3-year old Brawn Howe to death. Mary was eventually arrested and convicted of manslaughter she was sentenced to 12 years imprisonment.
Jon Venables and Robert Thompson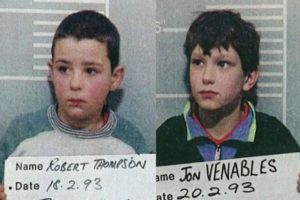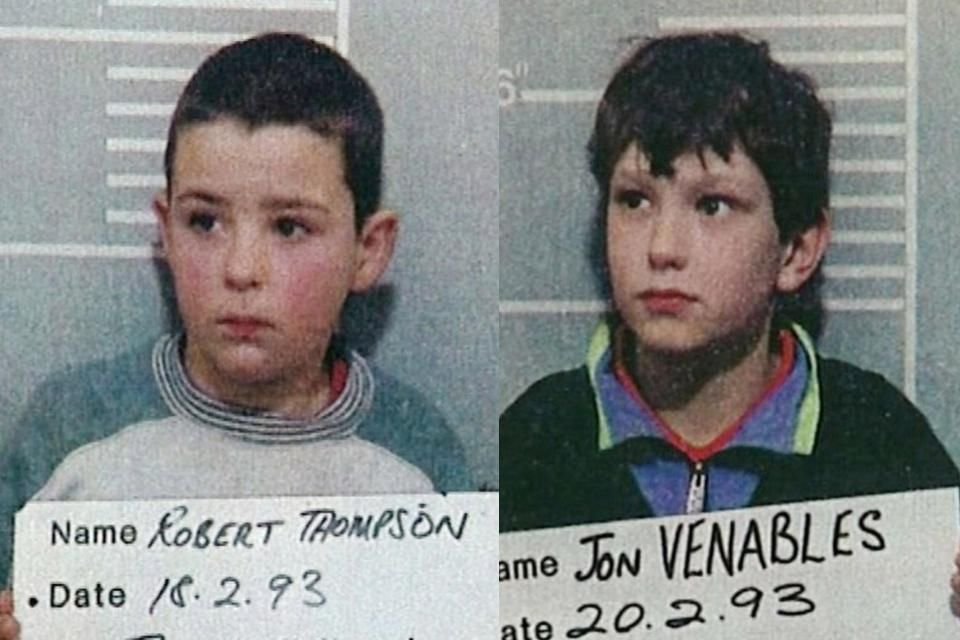 On the 12th of February 1993, two 10-year-old boys Jon Venables and Robert Thompson lured 2-year-old James Bulger out of the shopping center in England and killed him. CCTV footage in the sopping center captured the moment both boys took the 2-year-old out of the shopping center by the hand while his mother was distracted.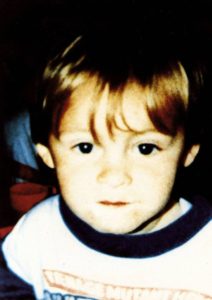 The two boys took James to a secluded area where they tortured him and placed his lifeless body on a railway track where it was later crushed by a train. A pathologist confirmed that the little boy had died before the train crushed him. Thanks to the  CCTV footage at the shopping center Jon Venables and Thompson were arrested and were sentenced 15 years imprisonment.
Both boys were released from prison in 2001 aged 18 and they were given new identities to protect their life. 2 years later, Jon Venables was re-arrested for a possessing 57 images of child pornography. He was imprisoned for 2 years and released yet again with a new identity.
Every year, there are hundreds of cases of Child murderers across the world. While some may blame the devil, others say is the quest to feel powerful. Another school of thought argues is the content they see on television that opens their darker side.
Tags :
Child murderers