Car Accident or Illuminati: The Conspiracies Surrounding Dagrin's Death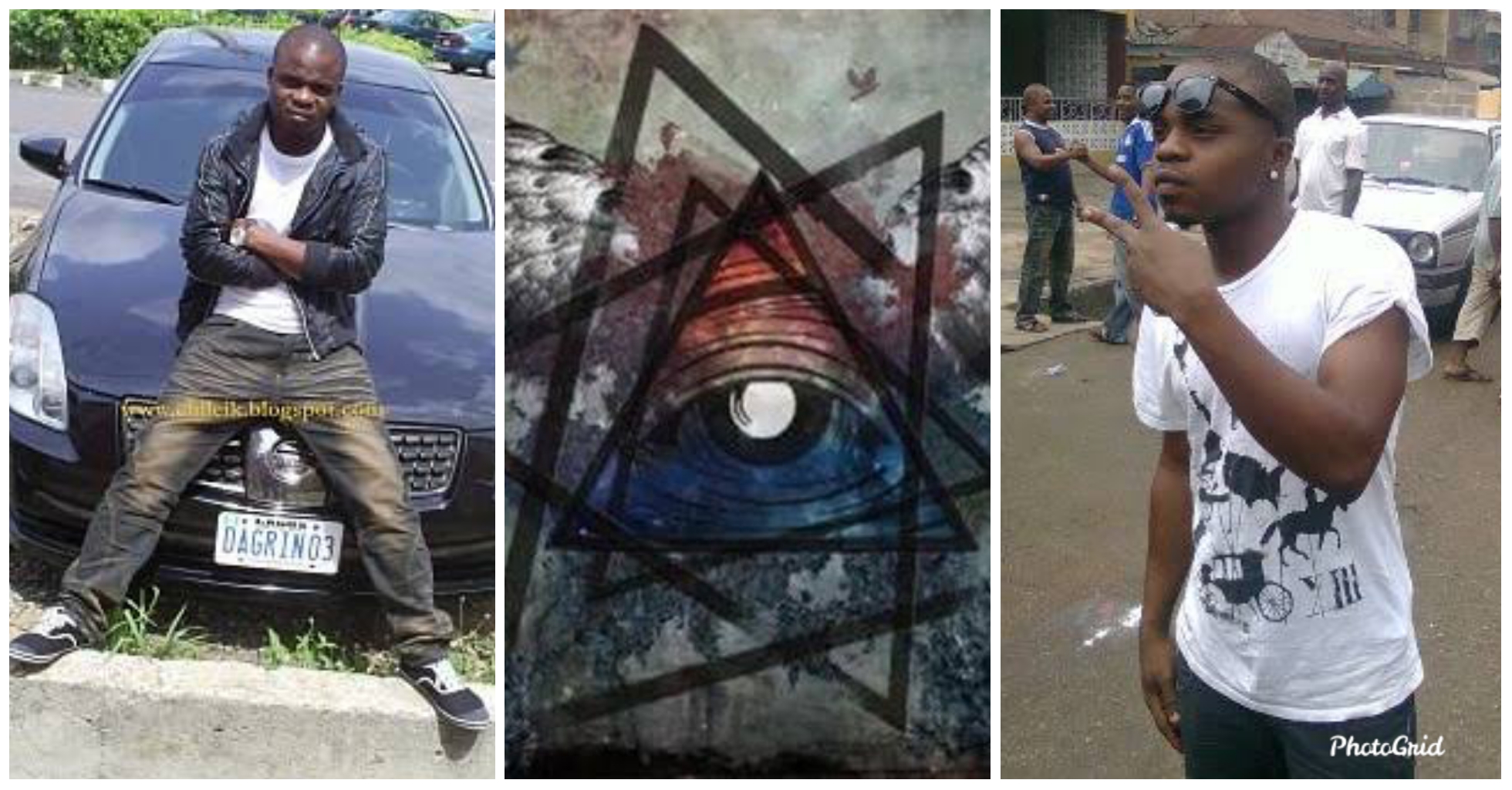 Oladapo Olaitan Olaonipekun popularly known by his stage name Dagrin, died unexpectedly at age 25 in 2010.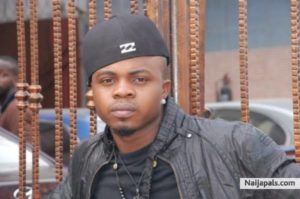 The news of Dagrin's death quickly went viral and musicians and fans across Africa mourned his sudden loss.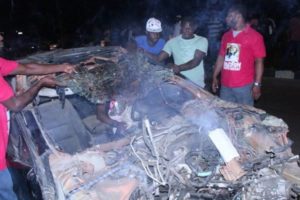 Dagrin died at exactly 6 pm on Thursday, April 22, 2010, at the Lagos State Teaching Hospital, LUTH after a fatal car Accident.  Today makes it 10 years since Dagrin sadly passed away.
On the tenth anniversary of his death, we look at some of the conspiracy theories surrounding Barack O'Grin .
The Conspiracies Behind Dagrin's Death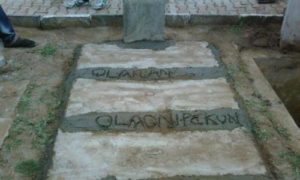 After Dagrin's  death in 2010, rumors began flying around that Dagrin sold his soul to the Devil for fame and success.
Read Also: 10 Nigerian musicians rumored to have sold their soul to the Devil
Many Nigerians claim his song " IF I DIE" is a proof that he knew his death was coming soon.  The tragically prophetic song titled "If I die" was recorded on February 5th 2010 and was the last song he recorded before he passed away.
In  2011, almost a year after the death of Dagrin, one Esther Falodun of the Asiri Nla (Great Secret) fame 'confessed' that Da Grin's death was as a result of non-fulfillment of the terms and conditions for selling his soul for riches and fame. Rumors has it that the 'witch' died immediately after her confession.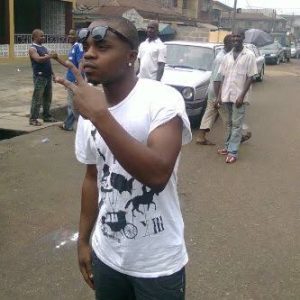 In 2015, a close friend Dagrin opened up on what led to Dagrin's death,  The man who identified himself as Shegzy Da Beast, a self-confessed Satanist said Dagrin joined a local witch organization in Nigeria for fame because of suffering.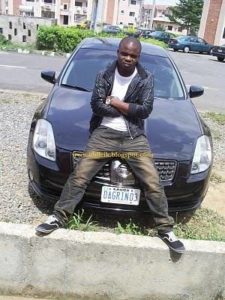 Da Beast who claimed he moved in with Dagrin in his lifetime said that Dagrin lost his faith and joined the occult world.
In his words:
"Dagrin was to sacrifice his mother for his life to be continued so decided not to sacrifice his mother and then he died. Am a satanist but am also among those in Judaism and abrahamic religion. I move with Dagrin in his time, Dagrin lost his faith and joined the local witch organization in Nigeria, because he had suffered alot. Dagrin told me his story but I can't tell I can only say what I can.
His soul is in pain."
In 2017,  a video went viral on social media. According to reports the video was shot a week before it hit the internet, and was a 'deliverance' session by one Dr. Chris Okafor of the Mountain of Liberation and Miracle Ministry, Lagos, involving a self-professed witch said:
Beyoncé, Rihanna, Jay Z…they are worshipping us, if you don't know—they are our servants, they are our agents…I am Baphomet, the god of Illuminati."

"People like Nigerian artistes…they know themselves…Da Grin…We killed him because he refused to give us his mother,"
The street will never
 forget
22nd Of April
… it's now 10 years…Rest On Barack O'Grin.
Tags :
Dagrin