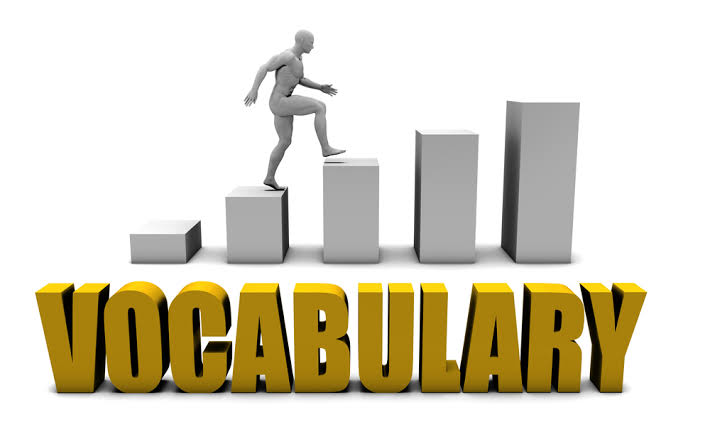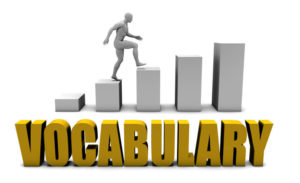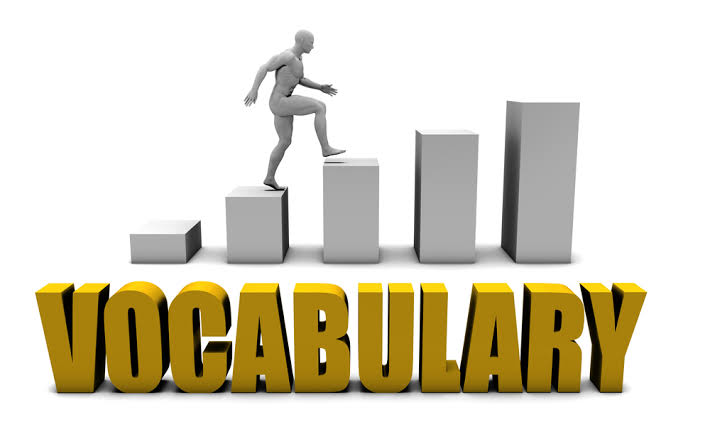 This post won't teach you how speak like Patrick Obahiagbon but would rather show you new words that will turn a plain sentence into an intriguing description.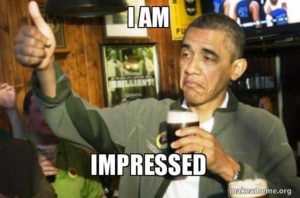 Using the words in this post  will leave your listeners wanting more of your enriching vocabulary. Without further ado, here are 10 words that would make you sound intelligent
1. Elucidate
Meaning
To explain or make something clear
Sentence Example: Could you elucidate that concept so that I can fully grasp it.
2. Malaise
Meaning
Physical discomfort or a general feeling of being under the weather.
Sentence Example: Amaka suffered from a malaise that kept her from enjoying the party.
3. Obfuscate
Meaning
To confuse someone, or to obscure the meaning of something
Sentence Example: The teenagers used text speak and emojis to obfuscate their messages from their parents.
4. Perfunctory
Meaning
Something done without much care or attention
Sentence Example: The customer made a perfunctory review of the sales agreement before he signed
5. Quid pro quo
Meaning
Giving something in exchange for getting something
Sentence Example: He gave her food from his garden as a quid pro quo for her cutting his hair.
6. Vitriol
Meaning
It's also the name for sulfuric acid, which is powerful enough to burn through just about anything. That's how it works with the emotion as well. If you have vitriol for someone, well, they're far from your favorite person.
Sentence Example: Don't even bring up that guy's name. The amount of vitriol I have for that twart, I can't even explain."
7. Cacophony
Meaning
Any loud, unpleasant mixture of sounds. It could be musical instruments, howling dogs, car horns, or even people.
Sentence Example: We were greeted by a cacophony of sound as we entered the road.
8. Ennui
Meaning
It's the feeling you get when you're simultaneously bored and annoyed.
Sentence Example: How was my date last night? Well, I'll just say this. At the end, I had a gnawing sense of ennui."
9. Mellifluous
It means a smooth, flowing sound that hits your ears in just the right way.
Sentence Example: "I can't stop listening to Wizkid new song. It's so damn mellifluous."
10. Tryst
Meaning
Words like "affair" and "one-night stand" sound so judgy. If you're having a secret meeting with somebody you shouldn't be alone with, and something happened under the duvet, well my good friend, that's a tryst.
Sentence Example: No, we never officially dated. We just had the occasional tryst.
Tags :
Vocabulary