Instagram Best Nine 2019: Find your top 9 pictures and share to your feed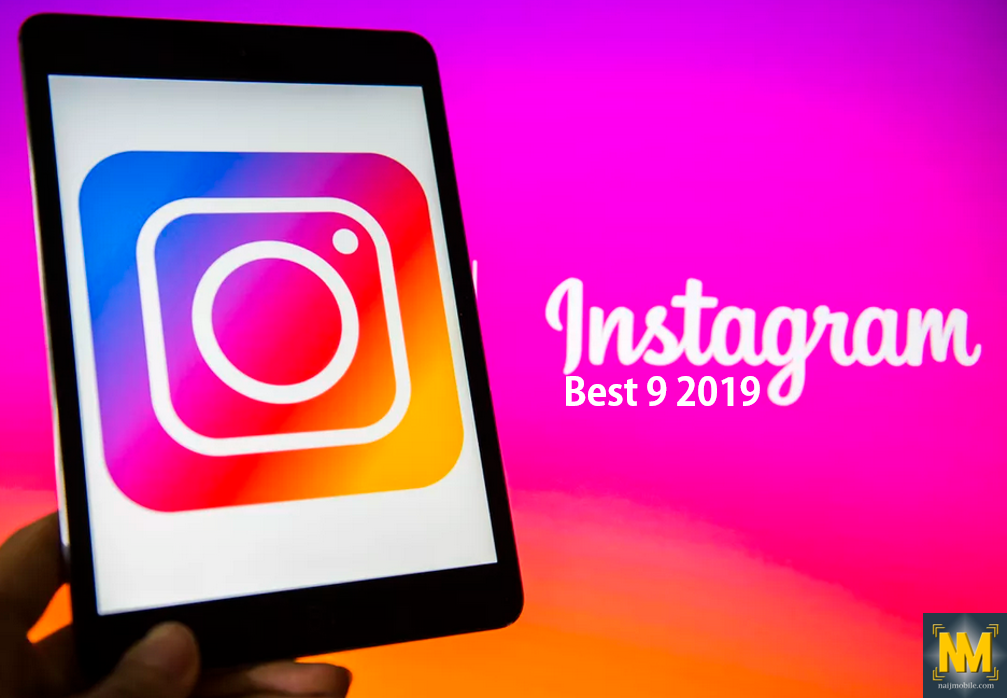 In this article, I will show you in a few steps on how to find your Instagram Best Nine 2019 and share it on your feed. 2019 is coming to an end and people are rushing to make their Instagram best nine and find their most popular pictures of the year.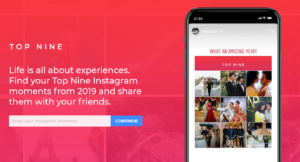 What is Instagram Best Nine 2019
Instagram Best Nine 2019 is an annual collage that has become something of a tradition, allowing people to reflect on the posts that were liked most by their friends throughout the year.
How to find your top 9 Instagram 2019 free
In 2019, there are a whole range of tools that make it very easy. Instagram doesn't offer the feature, however, so you will have to go elsewhere.
Thankfully, you don't have to pick through all your pictures and find out the best ones: there's plenty of websites available to do that for you. The best one appears to be topnine.co, which includes some extra features like the ability to see how many likes you managed to get over the entire year.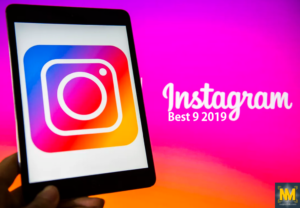 But if there are problems, you can still head to the 2019bestnine site as an alternative. It's not quite as neat, runs quite slowly and sticks a fairly ugly watermark on the bottom, but it includes some clever features, such as the ability to choose any date range that you like.
The final option is to make you #topnine yourself. you can go through your Instagram page and select your best nine and you can now arrange them into a collage using Instagram's own Layout app
Tags :
Instagram
Instagram best nine