Top 5 Biggest Nightclubs In Lagos Only For Big Boys and Girls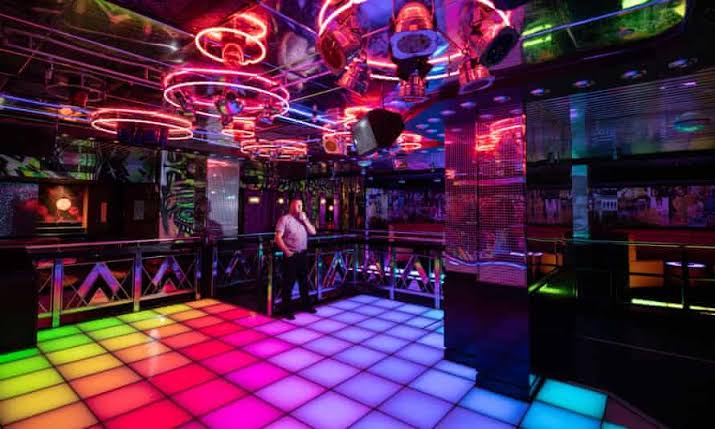 Biggest Nightclubs In Lagos
Lagos State is the social and nightlife capital of Nigeria. The state has a plethora of nightclubs to relieve tension from the day and provide superb leisure.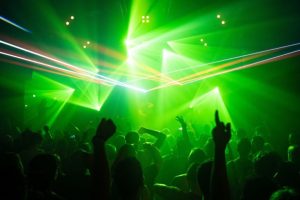 When it comes to nightlife, it can be argued that Lagos' Island neighborhoods provide more possibilities. With a huge presence of nightclubs and bars, as well as retailers and restaurants that open 24 hours a day, island areas of Lagos such as Ikoyi, Victoria Island, and Lekki keep highly illuminated at night.
Top 5 Biggest Nightclubs In Lagos
5. Club DNA
Club DNA is a great spot to go if you're looking for some late-night fun or want to make the most of your weekend. If you're searching for a nightclub that won't spend your time waiting for your food, this is the spot to go because they always have the items on their menu that you've requested.
Club DNA is located at 76 Adetokunbo Ademola Street in Victoria Island, Lagos, and opens at 10 p.m. and closes at 7 a.m.
4. Cubana Pablo
Cubana Nightclub is located at 17 Adeola Odeku Street, Victoria Island, Lagos. Several well-known musicians have used Cubana Pablo to conduct their popular night events. This is undoubtedly one of Lagos' most well-known nightclubs, one that has continued to provide captivating experiences to nightlife enthusiasts. The club takes pride in its large clubbing style, which keeps patrons glued to the premises till daybreak.
3. Rumors Nightclub
2face Idibia, a well-known Nigerian afro-pop musician, owns Rumors nightclub. This Nightclub is conveniently located at 2 Akin Adesola Street, Victoria Island, Lagos. The club provides a pleasant and memorable service experience, which draws a large number of top celebrities and government figures who frequent the posh hangout and relaxation spot. The club is open from 11 p.m. to dawn on Fridays, Saturdays, and Sundays.
2. Club Quilox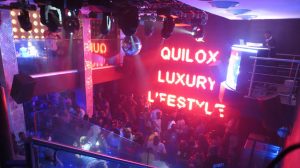 Club Quilox which is owned by Nigerian entrepreneur cum politician, Shina Peller, and is located at 873 Ozumba Mbadiwe Road, Victoria Island, Lagos. This upscale Lagos Island clubhouse offers a variety of scarce services one cannot easily find elsewhere.
Quilox houses a bar fully stocked with expensive and nice-tasting drinks of all kinds, a restaurant that provides dishes that are not regular in other places and music from  skilled DJs.
1. Club 57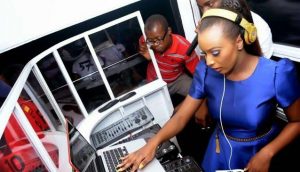 This is an exclusive three-floor club of remarkable services located at No 57, Awolowo road, Ikoyi, Lagos. Nigeria.
If you're looking for a convenient environment where you can dance beneath luminous fluorescent party lights, chill at outdoor terrace spots, lounge at VIP tables, listen to good music, enjoy amazing intercontinental cuisine and cocktails, then Club 57 is the place for you.