BBC's 100 Most Influential Women 2020 – Aisha Yesufu and Uyaiedu Ipke-Etim Make the list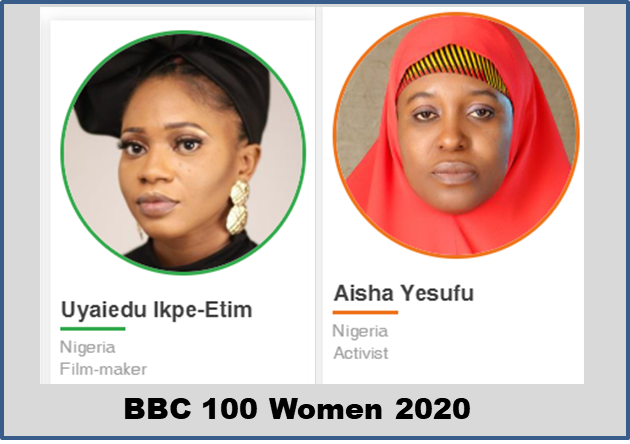 Nigerian Activist, Aisha Yesufu and film-maker, Uyaiedu Ipke-Etim Makes BBC's 100 Most Influential Women 2020 In The World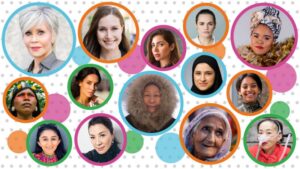 Nigerian rights activist and Co-convener of #BringBackOurGirls movement, Aisha Yesufu and film-maker, Uyaiedu Ipke-Etim have been listed among the BBC's 100 inspiring and influential women from around the world for the year 2020.
In an extraordinary year, when countless women around the world have made a sacrifice to help others, the first place on the list is left open to acknowledge their work and to remember those who have lost their lives while making a difference.
Though BBC 100 Women cannot name every woman across the globe who has made a contribution, this space is designed to allow you to think of the people who have had an impact on you, over the course of 2020.
Aisha Yesufu
Aisha Yesufu is a Nigerian activist demanding good governance in her country.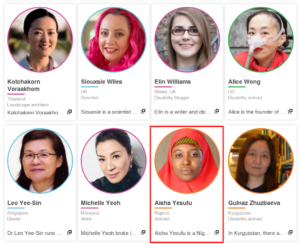 She is co-convener of the Bring Back Our Girls campaign, launched in response to the 2014 abduction of more than 200 girls from a secondary school in Chibok, Nigeria, by the militant group Boko Haram.
She was also a prominent participant in the "EndSars" protests, during which saw Nigerians take to the streets to demand greater accountability from the Nigerian Police Force, beginning with the dissolution of the controversial Special Anti Robbery Squad (Sars) members of which have been accused of the murder, rape and robbery of civilians.
Uyaiedu Ipke-Etim
Uyaiedu Ipke-Etim is a feminist film-maker, director and LGBTQ+ activist, who has committed herself to creating stories about marginalised groups in Nigeria.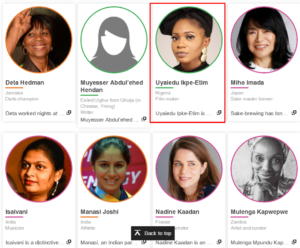 Her film Ifẹ́, which means "love" in Yoruba, tells the story of two Nigerian lesbians navigating the harsh, homophobic realities of the country they live in. Following the announcement of the film's impending release, it has faced state censorship in Nigeria where homosexuality remains an extremely contentious issue.
To check full list of BBC's 100 Most Influential Women 2020, click HERE