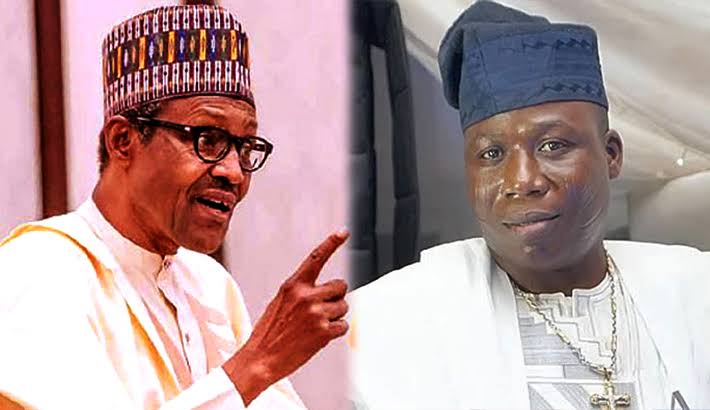 How Sunday Igboho Was Arrested
The news may come as a big surprise to many Nigerians that a popular Yoruba activist, Sunday Adeyemo aka Sunday Igboho, has been arrested.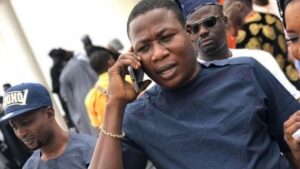 According to a report by The Punch, Igboho was apprehended in Cotonou, Benin Republic as he was making last minute efforts to flee. The top source that revealed this to that platform stated that Igboho was planning to run to Germany when security forces in that country arrested him. The source added that Igboho would soon be repatriated back to Nigeria today.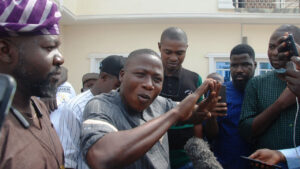 Recall that Igboho has been having issues with the federal government and the security agents recently. Igboho had always bragged that he was not afraid of anybody and that he would continue to do what he was doing. This article will discuss three effective strategies President Buhari used that helped to prevent Igboho from escaping which also facilitating his arrest.
How Sunday Igboho Was Arrested: The 3 Smart Moves By President Buhari
1. President Buhari declared him wanted.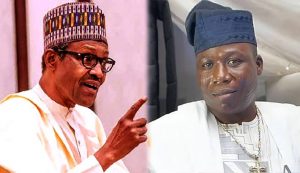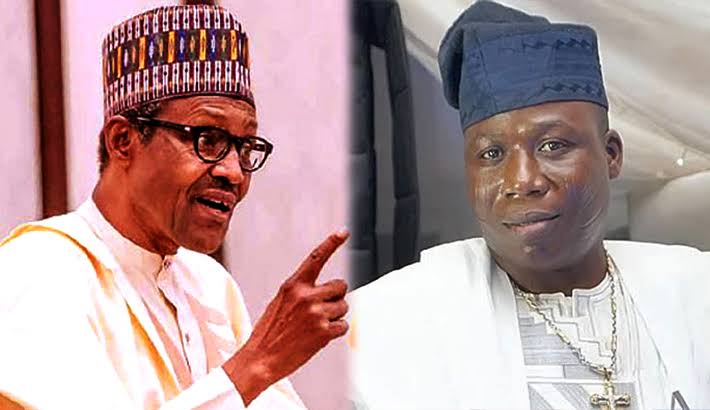 By this, President Buhari has made it clear to all Nigerians that whoever sees Igboho should help the security agencies with information that can lead to his capture. This means that anybody that see Igboho or knows his whereabout can notify the security agents.
It can be anywhere in Nigeria or outside the country. This helped in one way or the other in Igboho's arrest as his movements were monitored by Nigeria government which had shared intelligence with other neighbouring countries and her all her allies.
2. President Buhari placed Igboho on stop-list.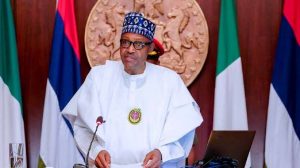 This was the second smart move President  Buhari used. It applied this strategy after it got winds that Igboho was perfecting plans to get papers that would enable him to run away from Nigeria. Placing Igboho on the stop-list made it difficult for Igboho to obtain the required papers to travel normally as he would have done.
In fact, all the security agencies were notified that Igboho is a wanted person and that he has been placed on stop-list. Consequently, nobody would give him paper and he would be arrested if he shows up anywhere. Nigerian government still shared intelligence with neighbouring countries to that effect. It also put the Customs and Immigration on red alert.
3. President Buhari collaborated with neighboring countries after ordering Igboho's arrest on sight.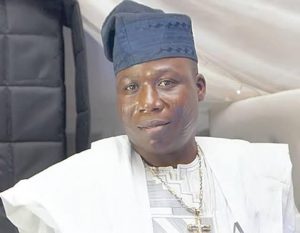 This third strategy proved to be the masterstroke that worked. President Buhari had to direct that Igboho should be arrested by anybody wherever and whenever he is sighted. The federal government collaborated with her neigbouring countries and shared the needed intelligence with their security agencies.
That was what helped to get Igboho arrested in Cotonou. These three smart moves helped in one way or the other in the eventual capture of Igboho. Nobody knows what will happen now that he has been captured.
Tags :
Politics
President Buhari
Sunday Igboho