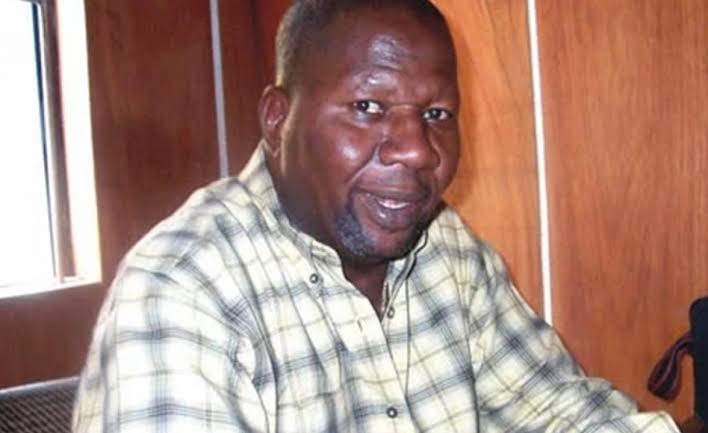 Nollywood Stars Who Died In 2021
In the year 2021, the Nigerian movie industry, known as Nollywood, has lost a large number of actors and actresses to the cold hands of death.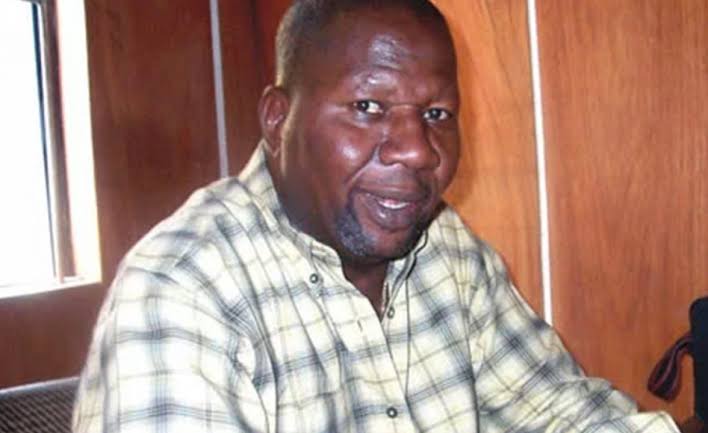 Babatunde Omidina, also known as Baba Suwe, died yesterday, bringing the tragic news of yet another star's death. The following is a list of all Nollywood stars who passed away in 2021.
Nollywood Stars Who Died In 2021
1. Mrs. Folake Aremu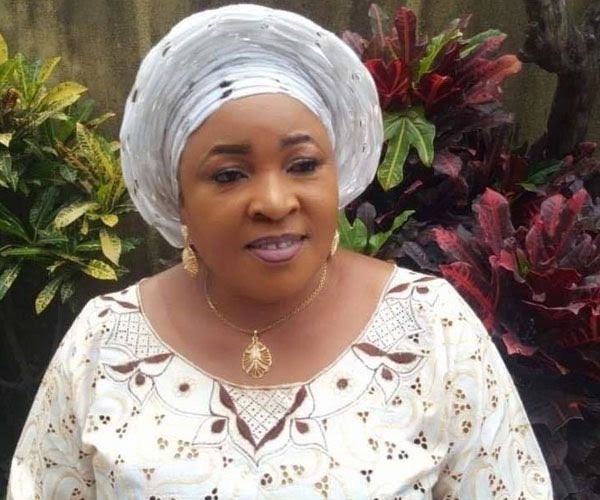 Mrs. Folake Aremu, better known as Orisabunmi, died on January 5, 2021.The renowned actress, who was born in Olla, Kwara State, died at the age of 60 in Ibadan, Oyo State.She was reported to have died after a brief illness.
2. Jim Lawson Maduike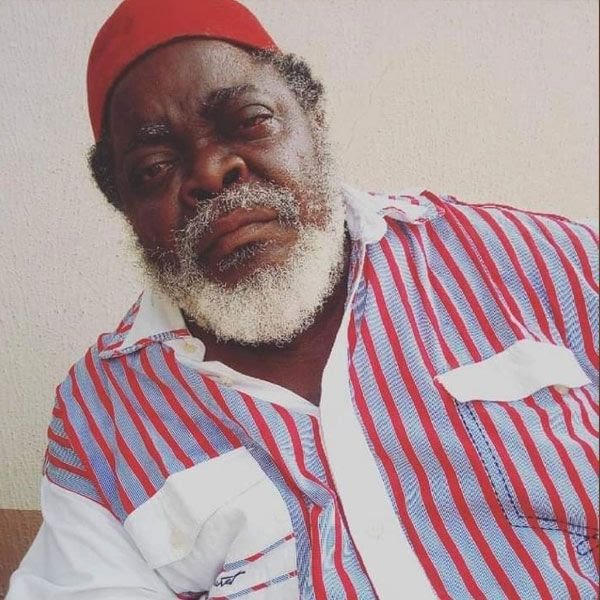 Jim Lawson Maduike died on January 9, 2021. According to reports, the Imo-born actor complained of body pains, went to bed, and did not wake up the next morning.
3. David Mela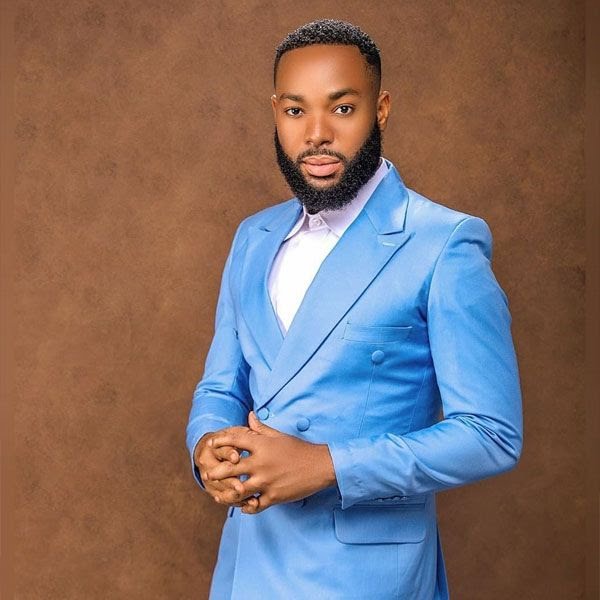 David Mela was a promising Nollywood actor before his demise on January 11th, 2021. The gifted actor was apparently suffering from an unknown sickness, and he had already taken a long break from social media for some weeks prior to his death.
4. Dan Nkoloagu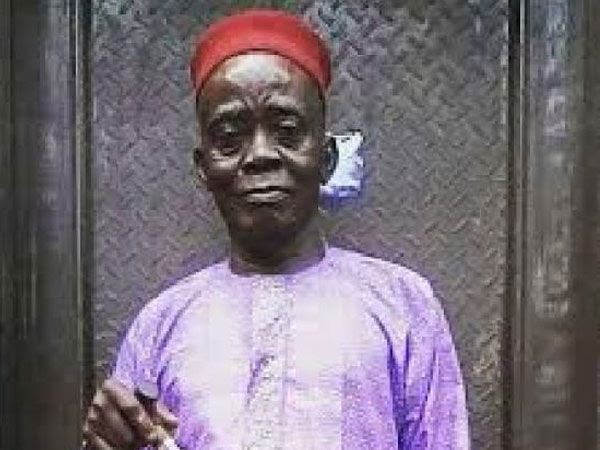 On January 22, 2021, veteran Nollywood actor Dan Nkoloagu died at the age of 83. He was known for playing the role of an herbalist in a lot of movies.
5. Ernest Asuzu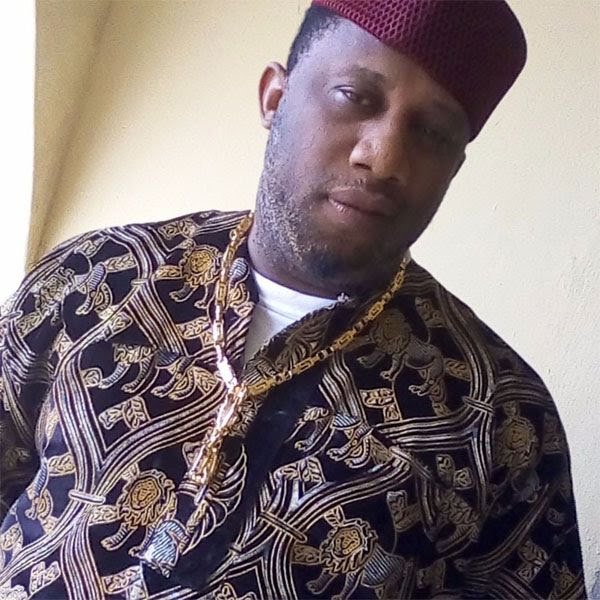 On the evening of Tuesday, January 26, 2021, Nollywood star Ernest Asuzu reportedly slumped and died.
6. Sadiq Daba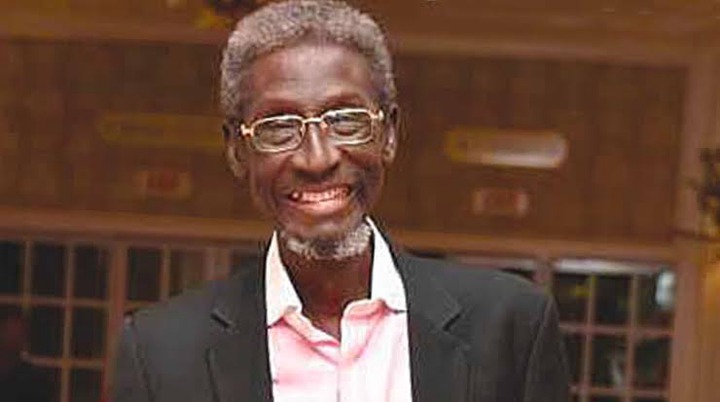 Sadiq Daba, a veteran broadcaster and Nollywood actor, died on March 3, 2021 after a long battle with leukemia and prostate cancer.
7. Bruno Iwuoha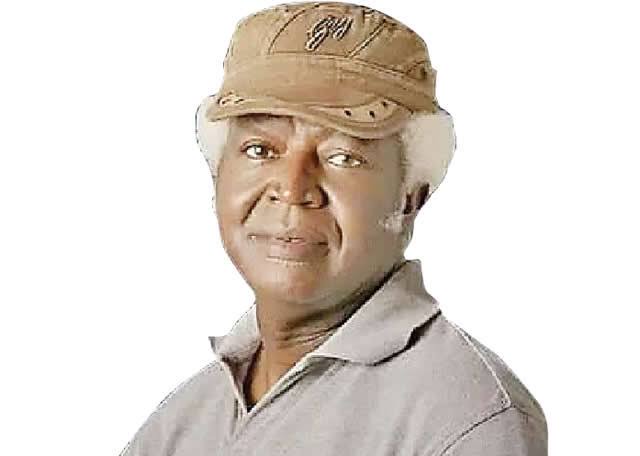 Bruno Iwuoha died on April 10, 2021, in the National Hospital Abuja from a diabetes-related illness.
8. Rachel Bakam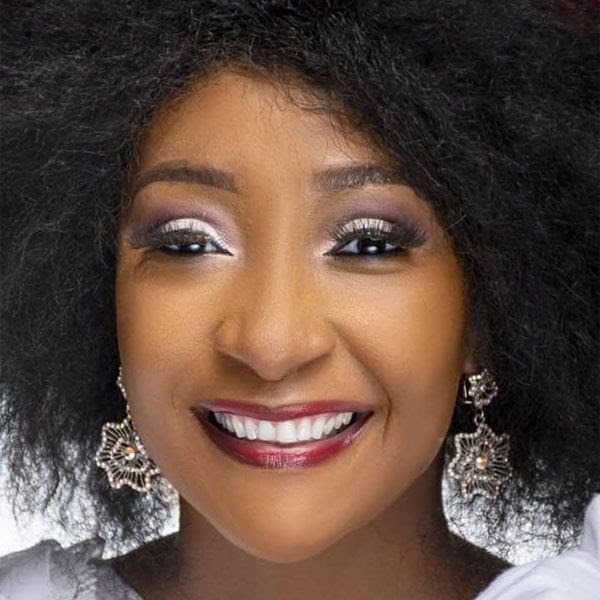 Rachel Bakam died on April 13, 2021, following a brief illness. She also worked as a writer, TV host, and producer.
9. Henry Onyeka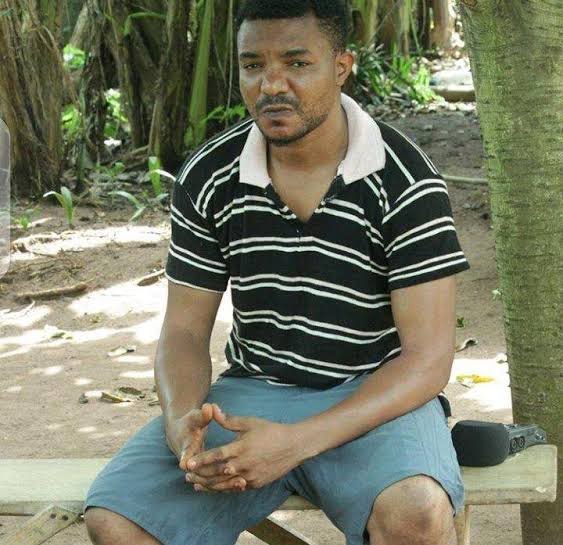 Henry Onyeka died on August 26, 2021, after being crippled for years as a result of a stray bullet.
10. Rachel Oniga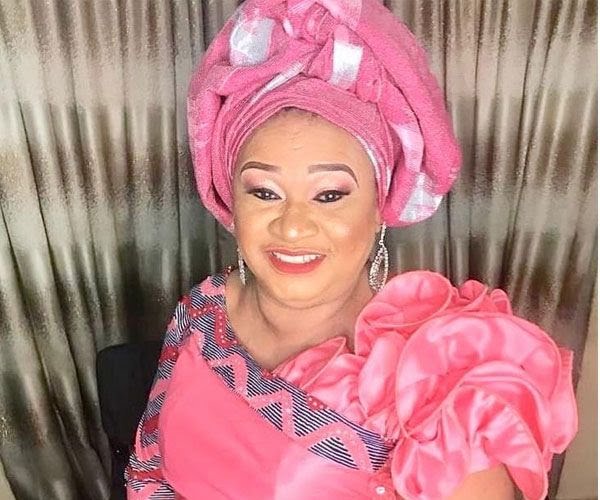 Rachel Oniga reportedly died on July 30, 2021, from a heart problem.
11. Victor Olaotan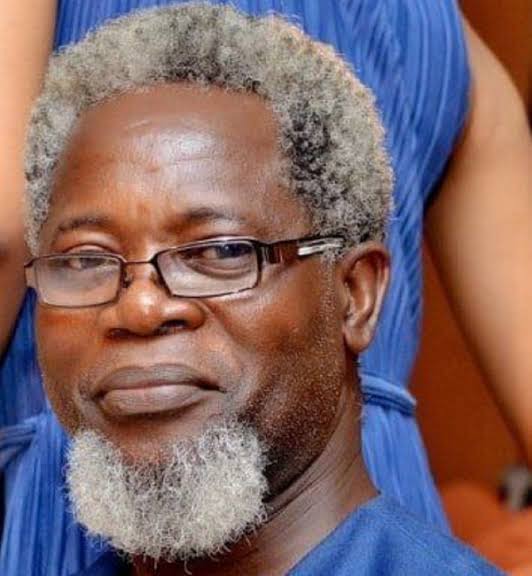 Victor Olaotan, is best known for his part in the Nigerian television series 'Tinsel.' He died in August, at the age of 69, following a long illness.
12. Joshua Johnson
Joshua Johnson reportedly died on October 28, 2021, after battling an undisclosed sickness.
13. Abiodun Aleja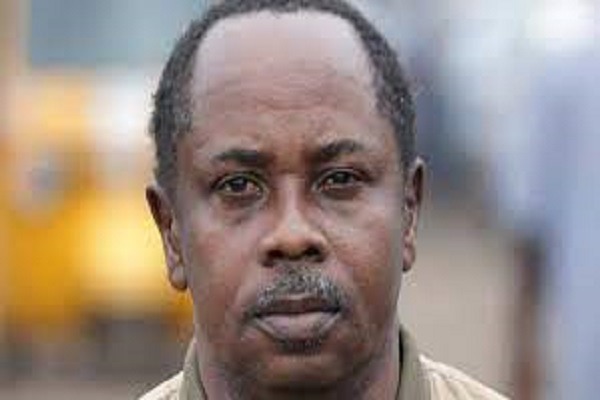 Abiodun Aleja passed away on May 21, 2021. Aleja worked on various Nollywood films and worked with Kunle Afolayan.
14. Augustine Okwelum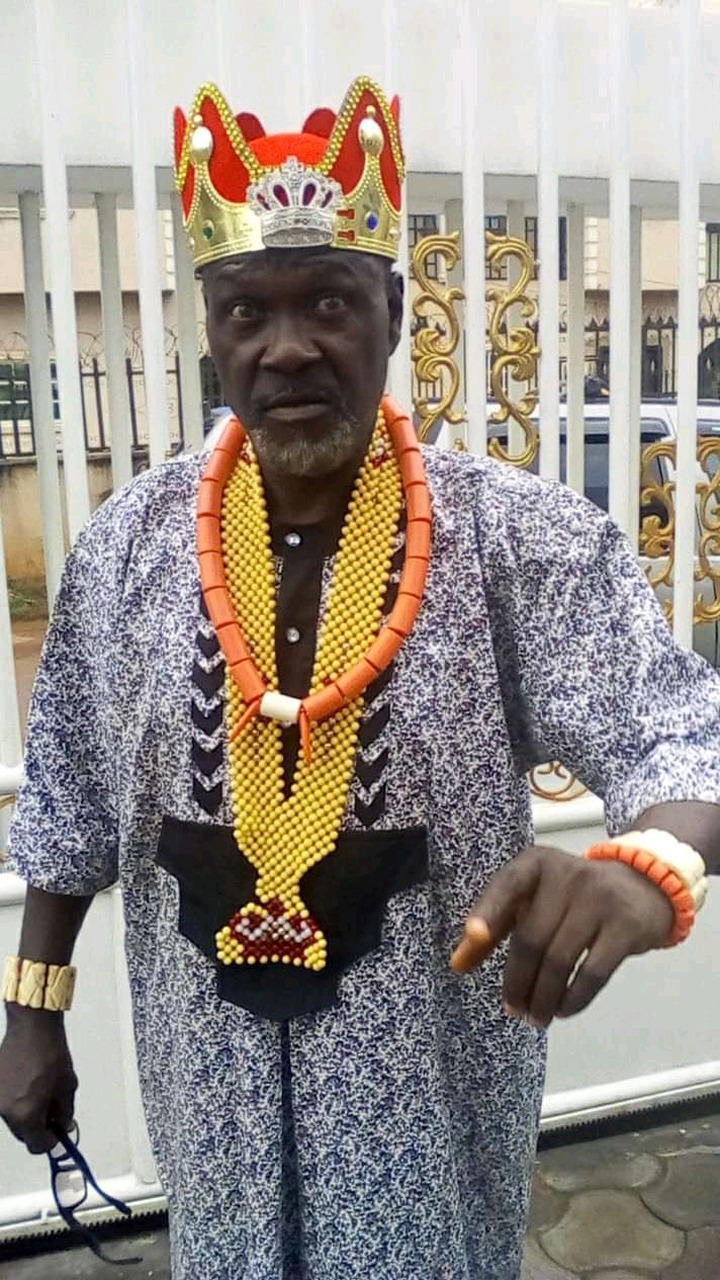 Augustine Okwelum, popularly known as double spanner, died in May 2021 after a brief illness.
15. Victor Decker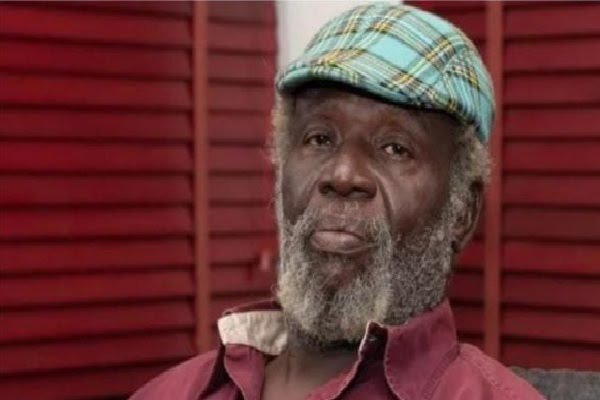 Victor Decker, a veteran actor, was discovered dead in his home on Monday, February 15, 2021, by his neighbors.
16. Rich Oganiru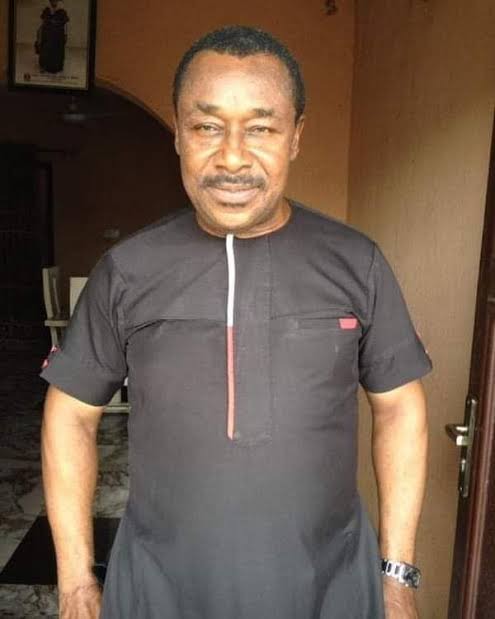 Rich Oganiru died in August 2021, just weeks after going public with his health problems. Prior to his death, a video of the actor, who appeared to be very ill, lying in his bed and pleading for financial help, surfaced on the internet.
17. Stanley Okoro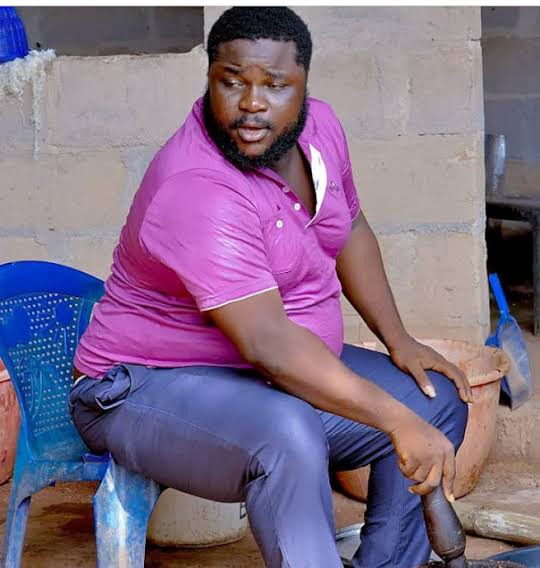 Stanley Okoro was one of Nollywood's fastest rising stars. Junior Ibu or Stanley Rabbi O were some of his nicknames. According to reports, Okoro died on August 11, 2021, as a result of alleged food poisoning.
May their souls rest in peace.