Men will be men! Nigerian celebrities who have been caught staring at….you know what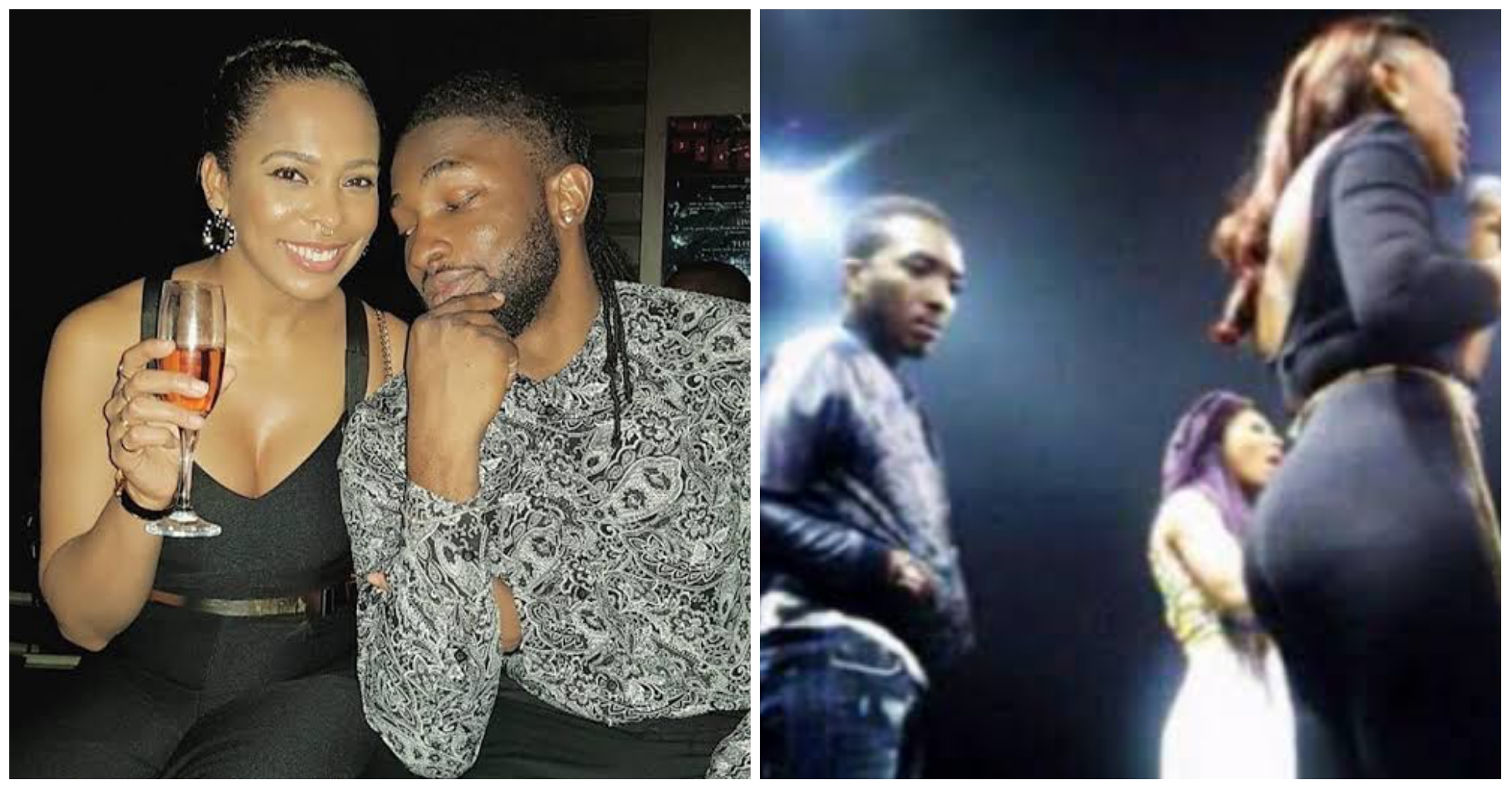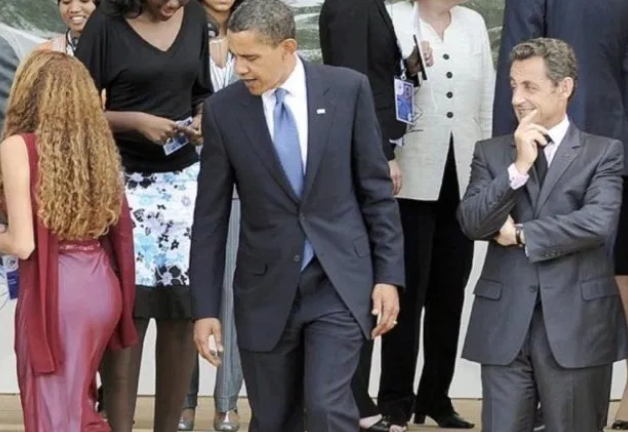 It's in most men's nature. From a very young age we are programmed to stare on a certain body part that women possess. So it's no surprise that when a lady walks pass a man, he turns his neck to take a quick peek.
It's the way in which we peek that makes all the difference. There's an art to the stare. You gotta be quick. Almost like looking at the ground.
But man it must be tough as a celebrity huh? These guys have cameras on them 24/7 so they're bound to get caught with a stare at some point or another.
Here are some Nigerian celebrities and one Ghanaian celebrity caught staring at…you know what.
Dbanj
Try as he might, Dbanj can't hide his gaze behind his shades. Pretty clear he's locked into Amber Rose.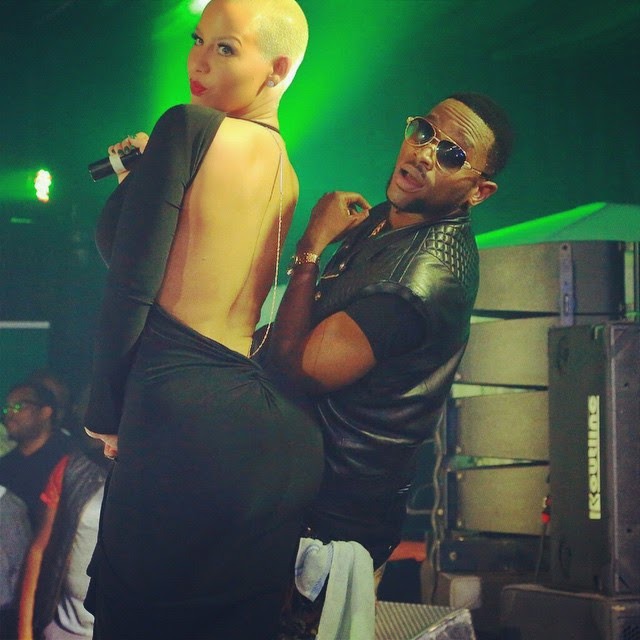 Bovi
Being surrounded by gorgeous women and a sea of cameras can be a dangerous combination for Comedian Bovi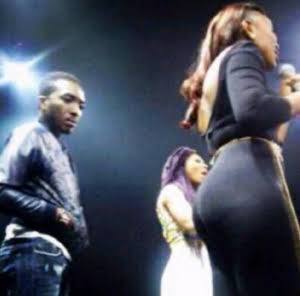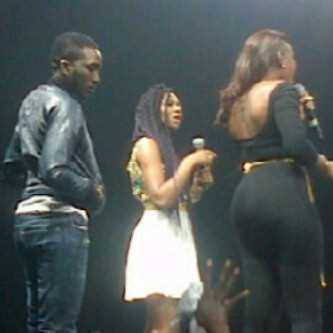 Wizkid
What playing in Wizkid's mind at this moment was his hit song: 'I want your body sleeping in my bed'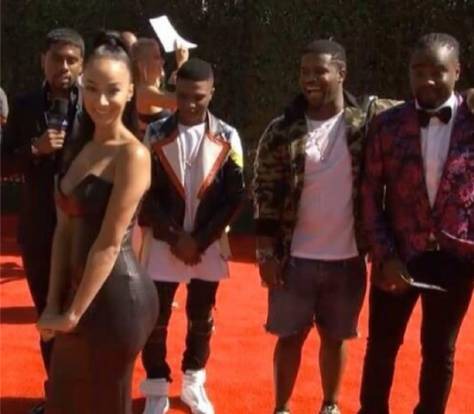 Tu Baba
Since he is married to her, We can't judge Tu Baba for admiring his beautiful wife.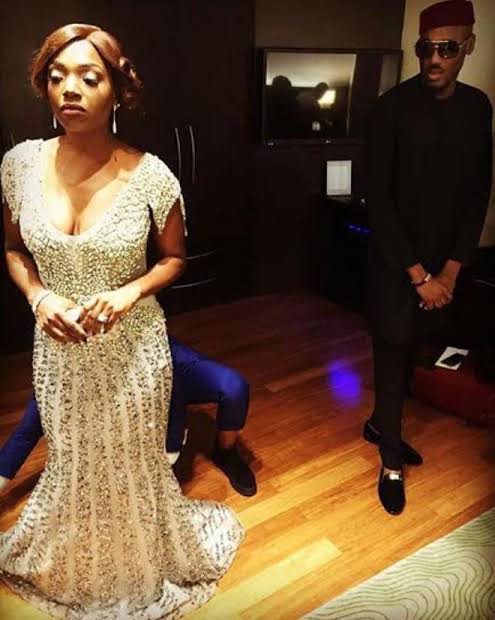 Majid Micheal
Majid Micheal snuck a peek at this gorgeous lady while she was posing for the camera. Naughty Micheal!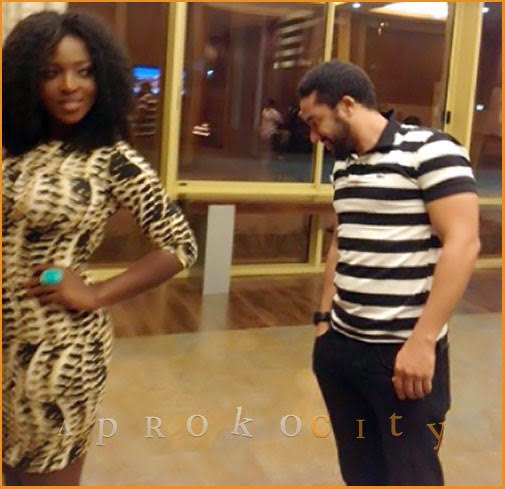 Desmond Elliot
For the average person, checking out a pretty lady like Genevieve usually goes unnoticed, but for a star like Desmond Elliot, it's pretty tough to get away with it.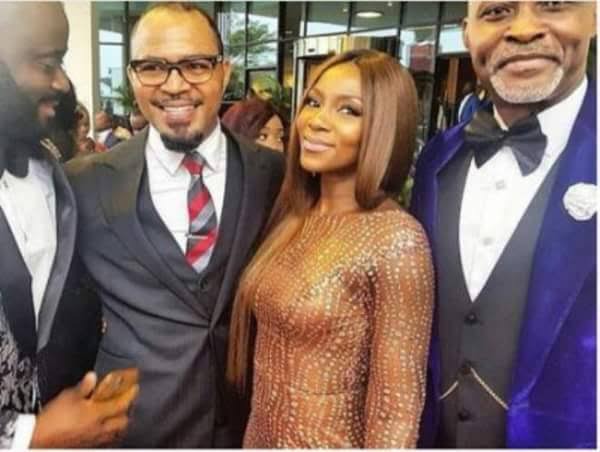 Reekado Banks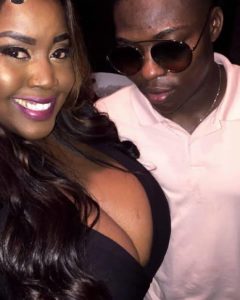 Odunlade Adekola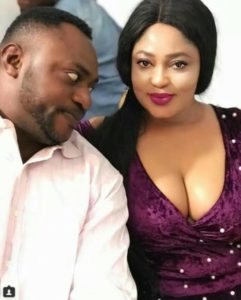 Uti Nwachukwu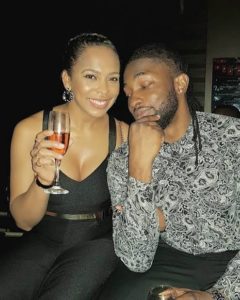 Tags :
Nigerian Celebrities