How To Use Sterling Bank Transfer Code To Send Money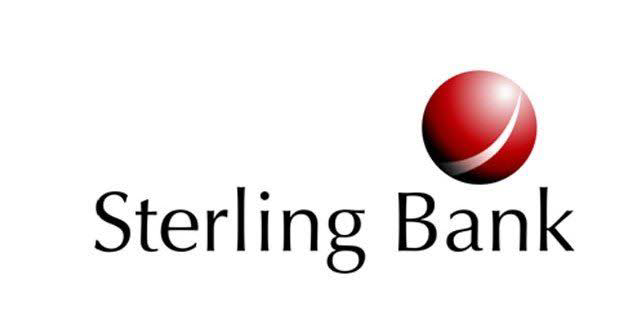 Sterling Bank Transfer Code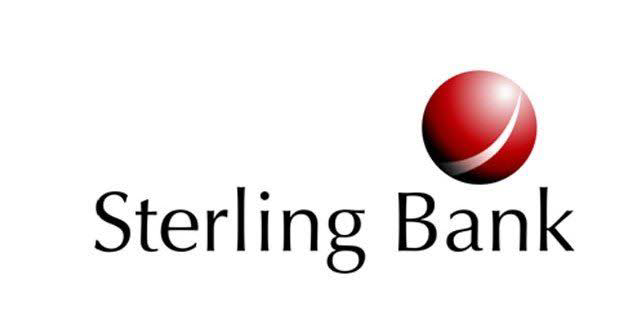 Money transfer from one bank to another has been a hassle in the past, but one thing is certain: this type of service has shaped the entire banking system of money transfer.
You now have access to several bank features with just a single line of USSD bank code, including: instant money transfers between banks, Checking account balances, paying utility bills, opening an account, and other services are available.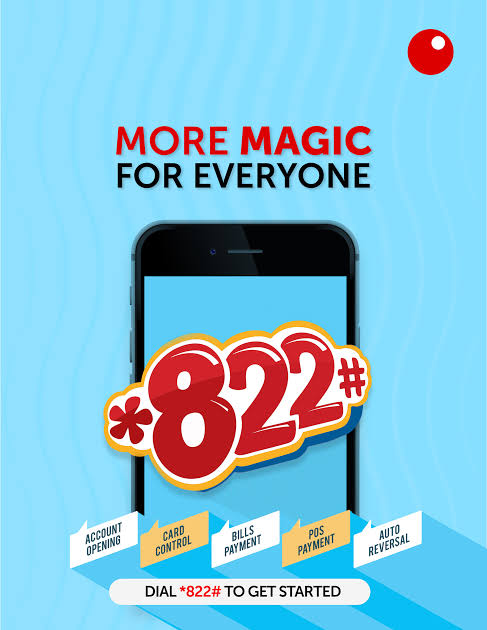 *822# is the USSD code for Sterling Bank. In this article, I'll show you how the *822# Sterling bank transfer code can be used to send money and other services it can offer.
How To Use Sterling Bank Transfer Code To Send Money
To transfer money from Sterling Bank to other Nigerian banks, dial *822*Amount*AccountNumber#
For example, to transfer 100,000, dial *822*100000*0071234567#. Verify details and complete transactions using the transaction PIN by following the instructions.
How To Deactivate The Transfer Code During Emergency
If you or anyone around you loses a phone linked with your Sterling Bank account, here is a guide to prevent losing the money in your bank account.
Simply dial *822*911# to deactivate the USSD code from working on your device
Sterling bank transfer code *822# services
Open account: Simply dial *822*7# and follow the onscreen prompts.
Airtime recharge
Transfers
Bill payments
To check your account number: *822*8#
TO check your Account Balance: *822*6#
To reset your PIN: To change your PIN, dial *822#, select Pin Reset