There Are 36 Cases Of Coronavirus In Nigeria And Here's Everything You Should Know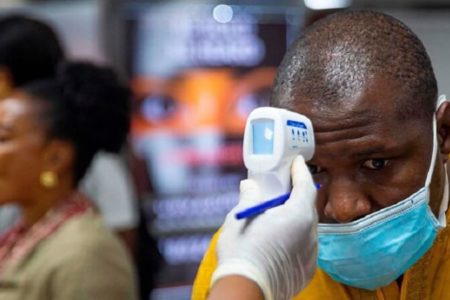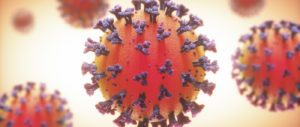 The number of confirmed cases of the novel coronavirus (COVID-19) in Nigeria has risen to 36.
The figure rose after the Nigeria Centre for Disease Control (NCDC) announced on Monday that six new cases had been confirmed and one death has been recorded.
Here are the states affected;
Lagos- 24
FCT- 7
Ogun- 2
Ekiti- 1
Oyo- 1
Edo- 1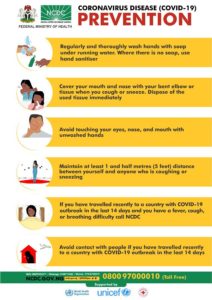 These are measures to take in order to prevent the virus from spreading. In case you suspect anything odd around you, please call the NCDC toll free number: 0800 9700 0010.
Make sure you wash your hands, practise social distancing and stay safe.
Here's another important thing you should see: 5 things you must avoid in Nigeria If you don't want to contract coronavirus
We also came up with brilliant ways you can greet your friends without touching them. Check it out below:
Fear of Coronavirus: 10 Ways To Greet Your Friends Without Touching Them
Have you wash your hands today?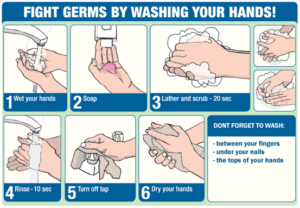 Tags :
Coronavirus