Whatsapp Video Call Upgraded To 8 Calls Per User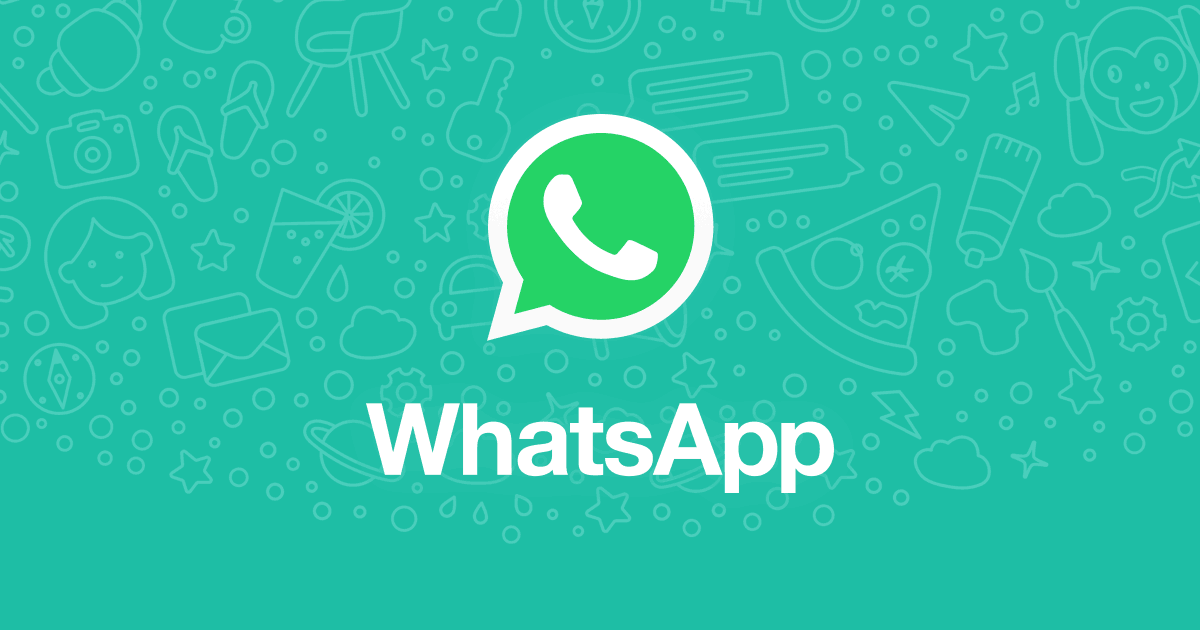 Whatsapp Video Call  – The American freeware, cross-platform messaging and Voice over Internet Protocol (IP) service owned by Facebook has gone a step further, making it possible for its video call feature to admit as much as eight people simultaneously in a call.
Users of Android and iPhone can now add twice the previous number of people allowed in a video call on WhatsApp.
Facebook, the parent company of WhatsApp disclosed the latest quirk in a Video Call News last week. According to the report, the Video Call upgrade is now accessible for iOS and Andriod device users running the newest model of the application.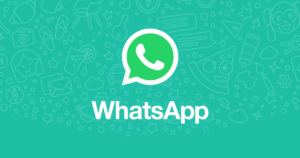 The new quirk on WhatsApp, which at the moment is the most actively used messaging application with over 2 billion users around the globe, provides a more suitable substitute for other Conference call platforms like Zoom, Houseparty, FaceTime, as well as Skype.
Nevertheless, though WhatsApp still dawdles with some of the big players in the game like Google Duo which allows 12 calls at a time; Google Meet with as much as 100 people for private users and 250 for business and educational purposes; Apple's FaceTime allowing 32 callers and Zoom permitting 500 callers on priced premium, the messaging app-WhatsApp is now in the category with Houseparty allowing 8 callers as well.
Read also WhatsApp has tightened the amount of people you can forward messages to
Also, the video call upgrade on WhatsApp is not exempted from the end-to-end encryption security that the app adopts to prevent externals including WhatsApp itself from viewing or listening to personal conversations. With the issues of cyber hacking, this upgrade is just right on time.
While the world is on lockdown from the Coronavirus pandemic, video call applications and platforms have become a basic necessity for catch-ups with family and friends as well as for business and educational communications.
WhatsApp's parent company, Facebook also recently introduced Messenger Rooms on Facebook which allows for shared videos and text conversations by a large group.
Contacts outside and across the Facebook family of apps such as Facebook Messanger, Instagram and WhatsApp can be drafted to Messenger Rooms allowing for as much as 50 persons to communicate at the same time.
Messenger Rooms can be created on Facebook Messenger or Facebook itself, either the application or website version. The highlight of some of Messenger Rooms' features includes the use of Augmented Reality (AR) to adjust on-screen looks, 360-degree backgrounds that include a giant ball pit, a black hole and more, adjustable lighting mode to improve video calls.