Are These Men of God? See Photos of Popular Pastors With Heavy Tattoos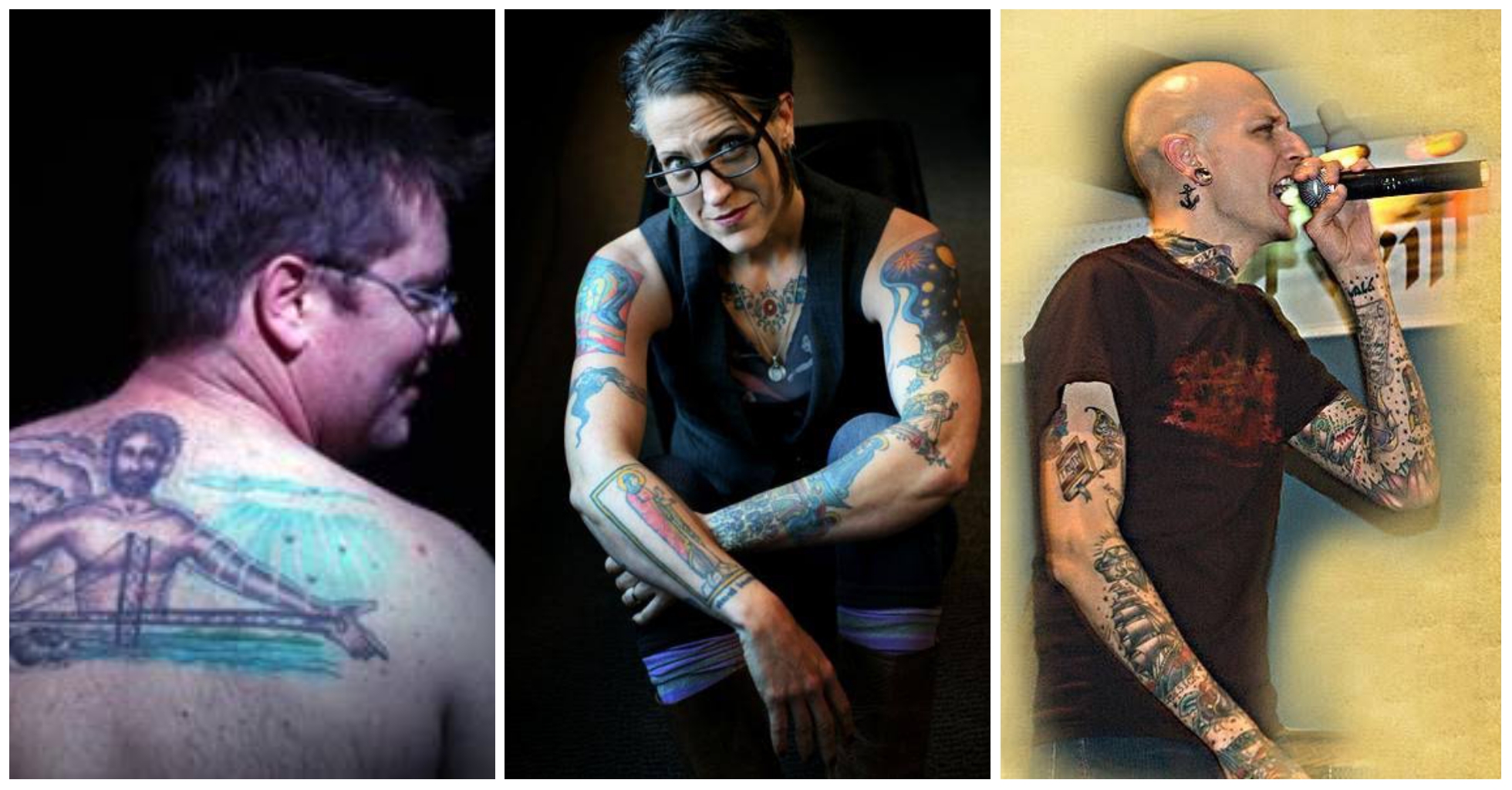 Pastors with tattoos
Leviticus 19:28 reads ,"You shall not make any cuttings in your flesh for the dead, nor tattoo any marks on you: I am the Lord.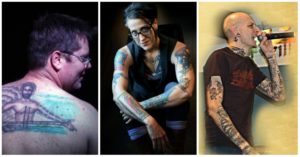 Tattoos have been known as a sin in Christianity for centuries but today things are changing. The things that were once considered sinful are now acceptable.
We believe tattoos are conforming to the world and we also know that there are goldly Christians with tattoos, but do tattoos really show a heart for God?
Seeing the people who are meant to lead us to the truth misleading us is quite painful and so unfortunate and this acts can lead those weak in the faith into the sin of the flesh.
These pastors rarely bring up the topic of faith with their tattoos. Most of them back it up with the saying that God doesn't look at the outward appearance forgetting that our body is the temple of God both inward and outward and should be kept holy.
I have found some preachers out there preaching the Gospel with a tattooed body. Check them out below:
1.Rev. Steve Bentley
He is the senior pastor of The Bridge, a church in Michigan USA.He also has a tattoo parlor inside his church where he draws religious tattoos for his members.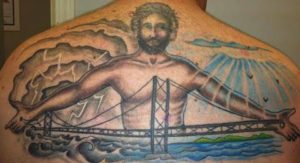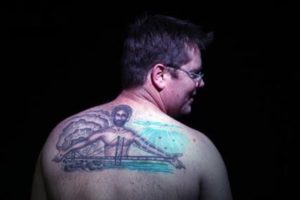 2. Evangelist Todd Bentley
Todd Bently is a Canadian Christian evangelist. He is well known for healing and deliverance in Canada.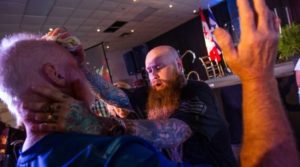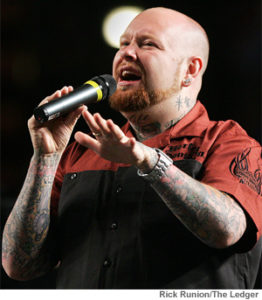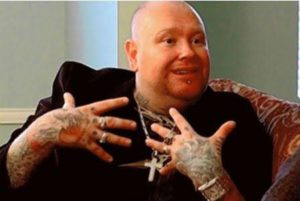 3. Pastor Nadia Bolz-Weber
Nadia Bolz-Weber is the founding pastor of House for All Sinners and Saints, an ELCA mission church in Denver, Colorado.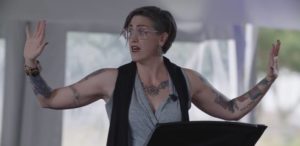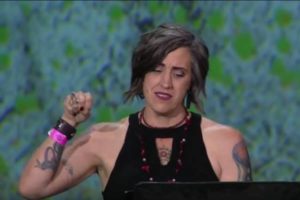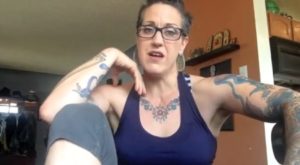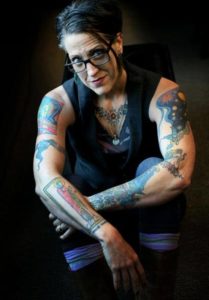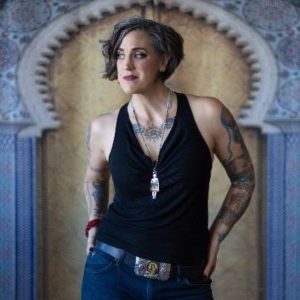 4.Pastor Carl Lentz
Carl Lentz is a pastor of Hillsong Church New York.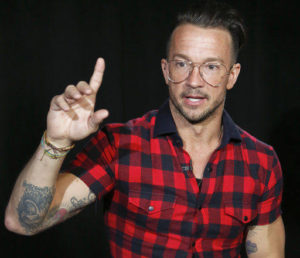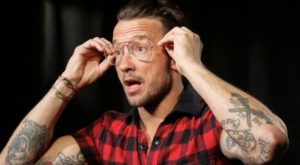 Read Also: Meet the Nigerian Pastors That Have Been Sentenced To Death( No 1 Was A Redeem Pastor)
5.Pastor Cleetus
Pastor Cleetus is a pastor at Deliverance Bible Church located in Hurst, Texas.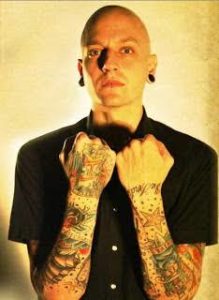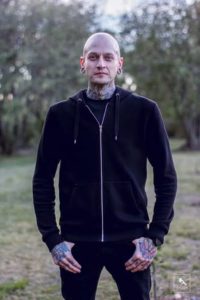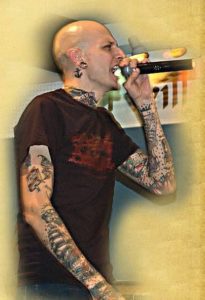 ---
Do you think it is right for a pastor or even a believer to wear Tattoos?
Well, according to Popular Cleric, Pastor Chris Okotie, getting tattoos is an individual decision and has nothing to do with God.
Share your thoughts  with us?
Tags :
Pastors