Throwback pictures of female celebrities that were born male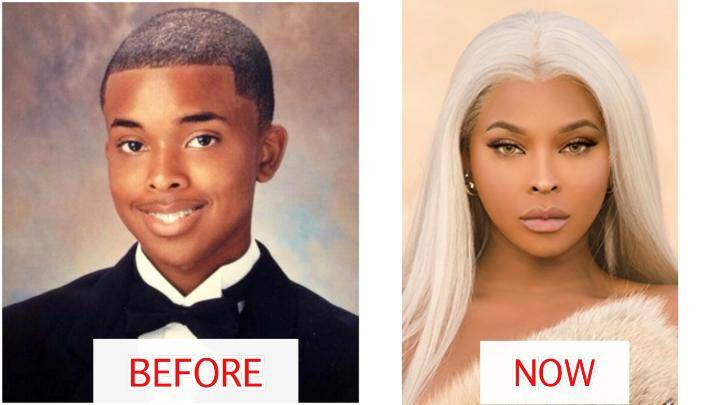 Because it's another beautiful Thursday, let's check out these throwback pictures of some transgender women that would make you say 'OMG'!
1. Caitlyn Jenner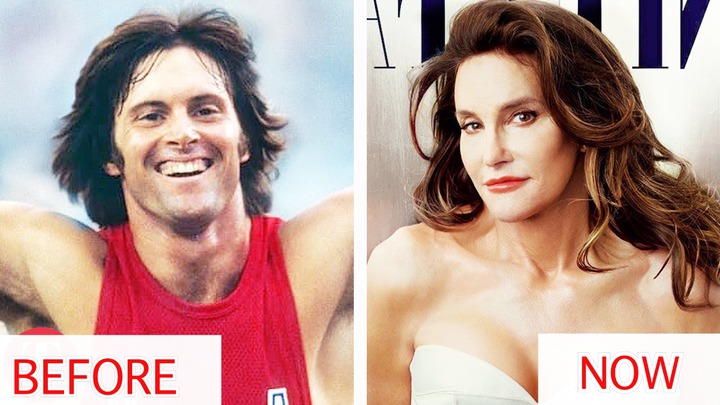 If you're familiar with the popular show 'Keeping Up With The Kardashians', then you'll definitely know Caitlyn Jenner (formerly known as Bruce Jenner, the father to Kendall Jenner and Kylie Jenner, and also step father to Kourtney, Kim and Khloe Kardashian). Caitlyn surprised the world and even his family when he decided to come out as transgender. She shared her experiences and story on her TV show 'I am Cait', which aired on E!
Also Read:
2. The Wachowskis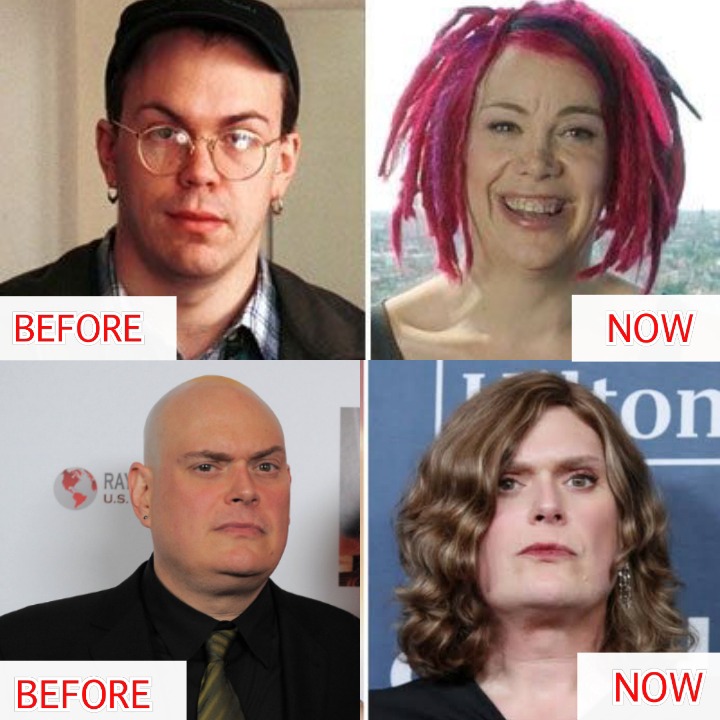 Lana and Lilly Wachowski can be considered one of the most influential directors of all time! They're the directors of the popular movies: Matrix series, V for Vendetta, Cloud Atlas, Jupiter Ascending and even tv series; Sense 8. They have gained worldwide recognition, multiple awards and immense success.
3. Jazz Jennings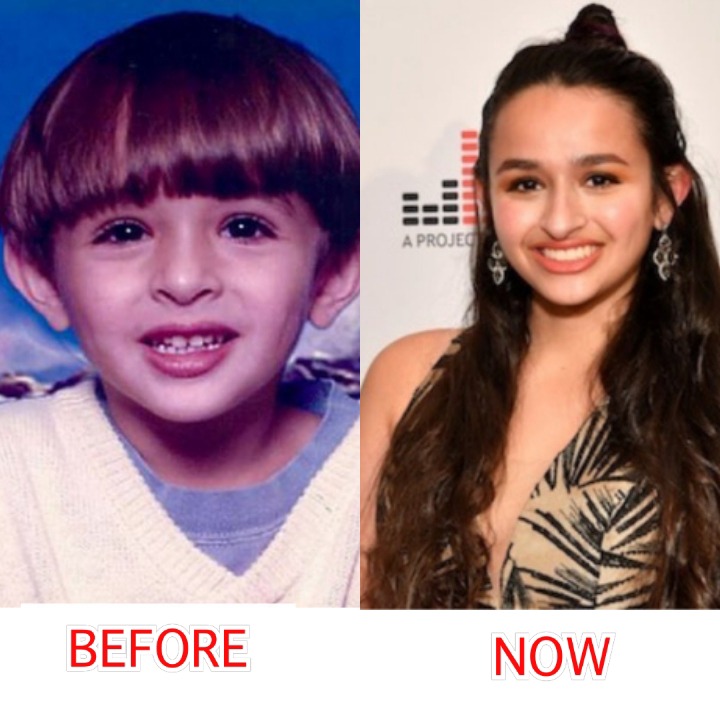 Jazz Jennings is probably the youngest "transgender" in the world! She was diagnosed with an identity disorder while still a child and gradually began her transition. Her Tv show: "I am Jazz" is a documentary on her YouTube channel about her transition journey and challenges. She is also responsible for the Purple Rainbow Transkids Foundation which helps transgender children.
4. Andrej Pejic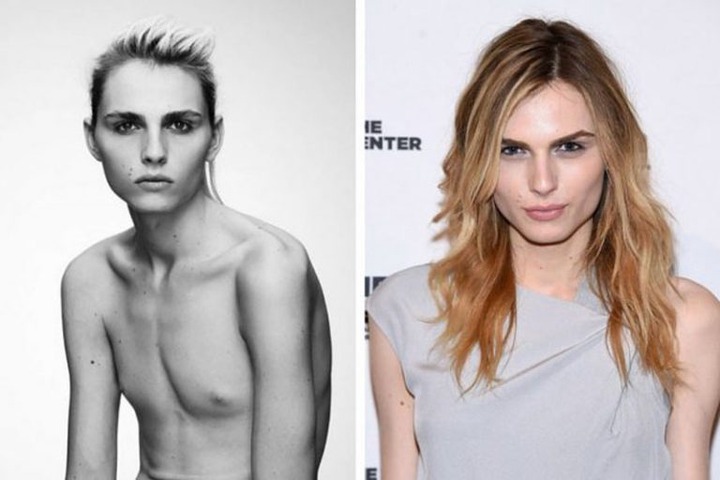 Andrej is famous for being both a 'male model' and a 'female model'. In 2011 fashion show in Paris, he was a runway model for the 'Marc Jacobs men's clothing line' and also the 'Jean-Paul Gaultier women's collection'. She was ranked 98th in the top of the "100 most sexy women in the world", and that same year, he was ranked 18th in the list of "50 first male models" on models.com! Talk about 'killing two birds with one stone'!
5. Trace Lysette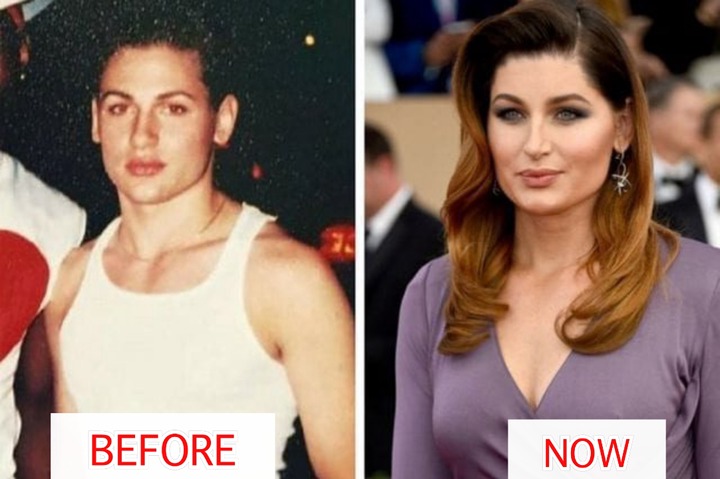 Trace Lysette is a beautiful transgender actress who said she was really inspired by the coming out of fellow actress; Laverne Cox. She admitted it gave her courage to come out as well. According to her, she was afraid of being criticized and labeled "transgender" on stage and has always been nervous about her roles.
6. Amiyah Scott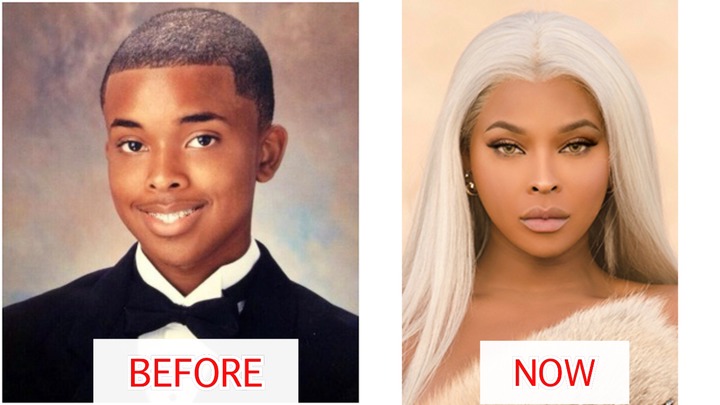 Amiyah started her transition at the age of 17. Born Arthur Scott, she knew what she wanted to do early in life and immediately started her transition with cheek fillers and breast augmentation. She's a popular model and video vixen and has been associated with rappers; Wiz Khalifa and Souja Boy.
Also Read: 4 Nigerian Women Who Have Made Nigeria Proud In 2022
7. Isis King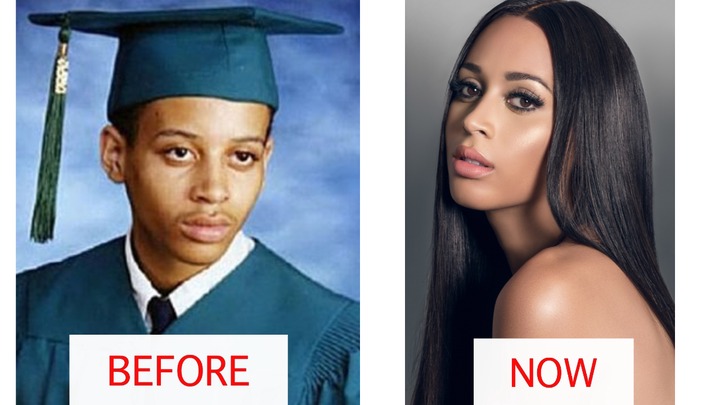 Isis King is one of the first women who came out as transgender on TV. She came out on Tyra Banks' 'America's Next Top Model' where she was one of the contestants. She underwent her gender reassignment therapy in 2009. After that she became the star of numerous talk shows and has been featured on numerous magazines.
8. Laverne Cox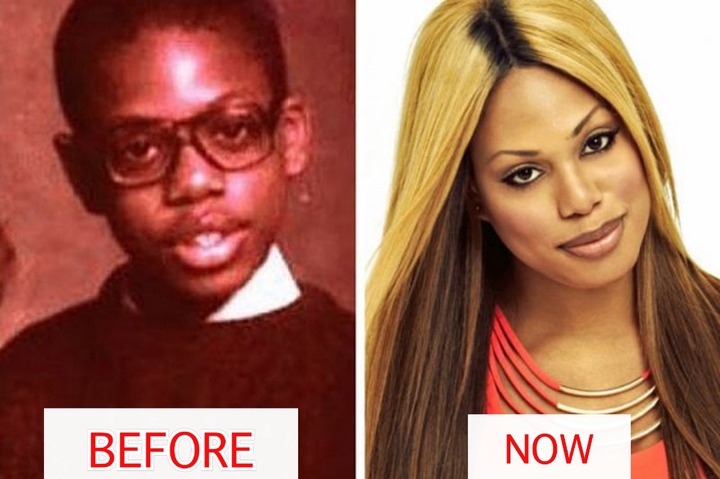 Laverne Cox can be considered one of the most popular and influential transgender women! She became famous when she starred as a transgender woman in the popular TV series; 'Orange is the New Black'. She's the first openly transgender woman to be featured on the cover of Time magazine. She was also the first transgender woman to be nominated for a Primetime Emmy Award!