How To Watch Felebration 2021 and All You Need To Know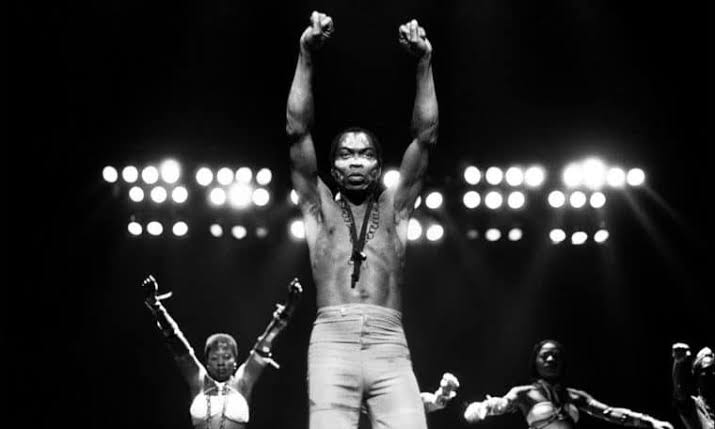 What Is Felebration?
Felabration is an annual music festival founded in 1998 by Yeni Anikulapo-Kuti in honor of her father, Fela Kuti, a Nigerian musician and human rights activist who is credited with pioneering the afrobeat genre. The annual one-week event, held at the New Afrika Shrine in Ikeja, attracts visitors from all over the world, and the Lagos State Government has designated it as an official tourist destination.
Felabration takes place during Fela Kuti's birthday week. The concert will feature performances by top Nigerian musicians as well as appearances by internationally renowned musicians and personalities. Street parades, symposia on social and current issues, debates, and photo exhibitions are all part of the festival.
Time and Date For Felebration 2021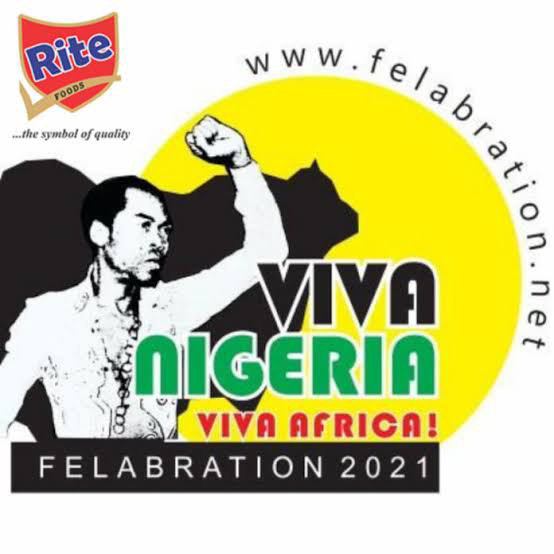 Felebration 2021 kicks of from the 11 of October to 17 of October 2021 at 3pm daily.
Felebration 2021: TV Channel
The show comes up on life on DStv channel 198 at every 3pm from 11-17th of October 2021. GOtv subscribers can watch the show on Channel 29.
Felebration 2021: What To Expect?
On the 11th of October, the show will begin with the best of Fela, followed by a Dance Libero and Fela's documentary on the 12th of October. The following is a pictorial display of the show lineup.