Everything You Need To Know About New Twitter Update for Web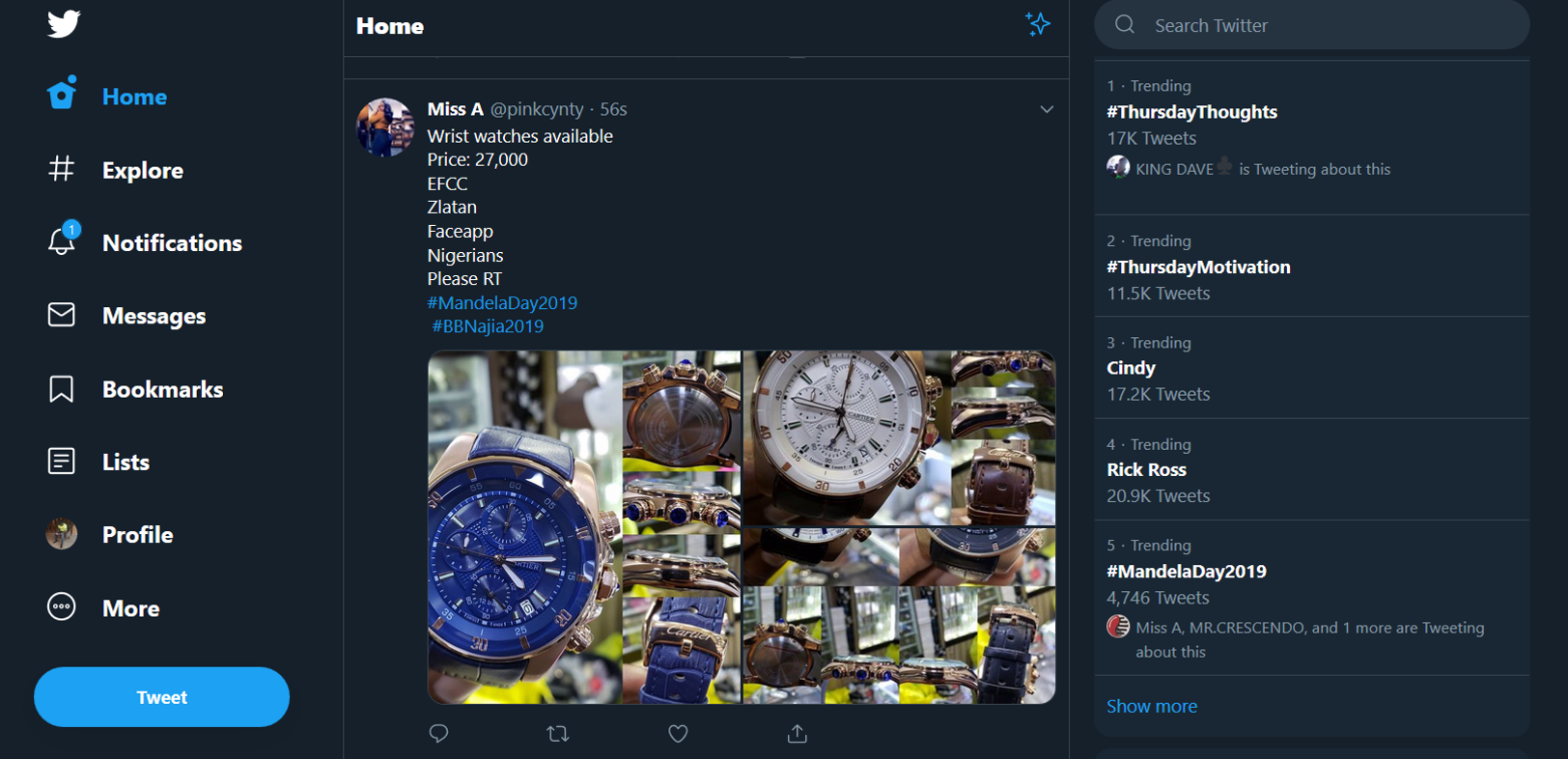 Twitter rolled out a new Twitter update for web. The new update is to achieve a refreshed and updated website that is faster, easier to navigate and more personalized.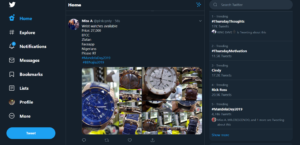 New Twitter Update for Web
This new update for web will make conversation easier to find and follow, it will also make Twitter for wed fun.
Woah, what's this? A shiny new https://t.co/q4wnE46fGs for desktop? Yup. IT'S HERE. pic.twitter.com/8y4TMzqBGa

— Twitter (@Twitter) July 15, 2019
Read also 7 Hidden Whatsapp Features I Bet You Haven't Tried Out
Below we have some of the improvement
More of What's Happening: We've brought over Explore to bring you the same great content found in our apps; expect more live video and local moments personalized for wherever you are in the world. Get context with profile information within conversations and check out your Top Trends in any view so you never miss what's happening.
Easy Access to Your Favorite Features: Bookmarks, Lists, and your Profile are right up front and have their own spot on the side navigation, making it easier and faster to jump between different tabs.
Direct Messages All in One Place: Direct Messages have been expanded so you can see your conversations and send messages all from the same view. Now there's less hassle switching between screens to send a message.
Login, Logout Struggle No More: Whether you have one profile or a few, now you're also able to switch between accounts faster, directly from the side navigation; your stan, foodie and cat meme accounts thank you.
Make Twitter Yours: The love is real for dark mode themes Dim and Lights Out. You've asked for even more ways to personalize Twitter so we're bringing you different themes and color options, along with two options for dark mode.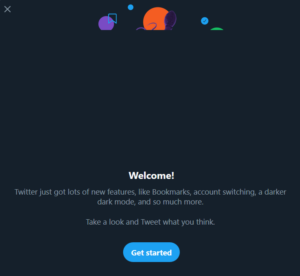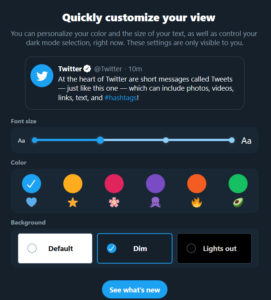 Even though we are all expecting the edit button, we still think this new update is cool. What do you think?