3 Reasons Why Many Nigerians Admire Zazu Zeh' Crooner, Portable Omolalomi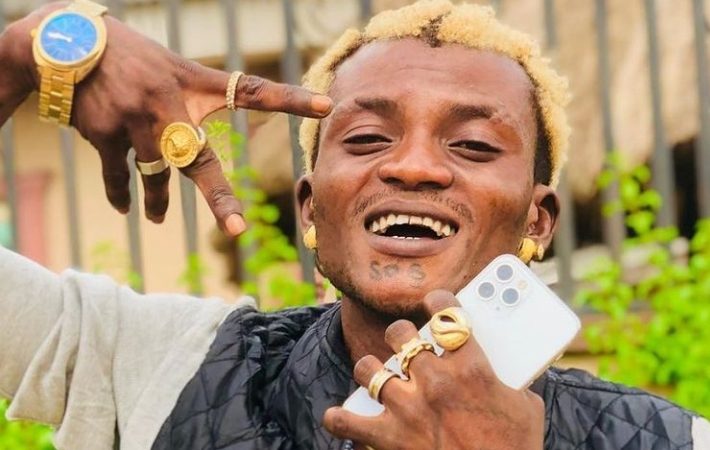 Many Nigerians today, particularly the young, yearn for fame and fortune. While some people struggle to become famous, others, such as Habeeb Okikiola, also known as Portable Omolalomi, become famous overnight.
Who Is Portable Omolalomi?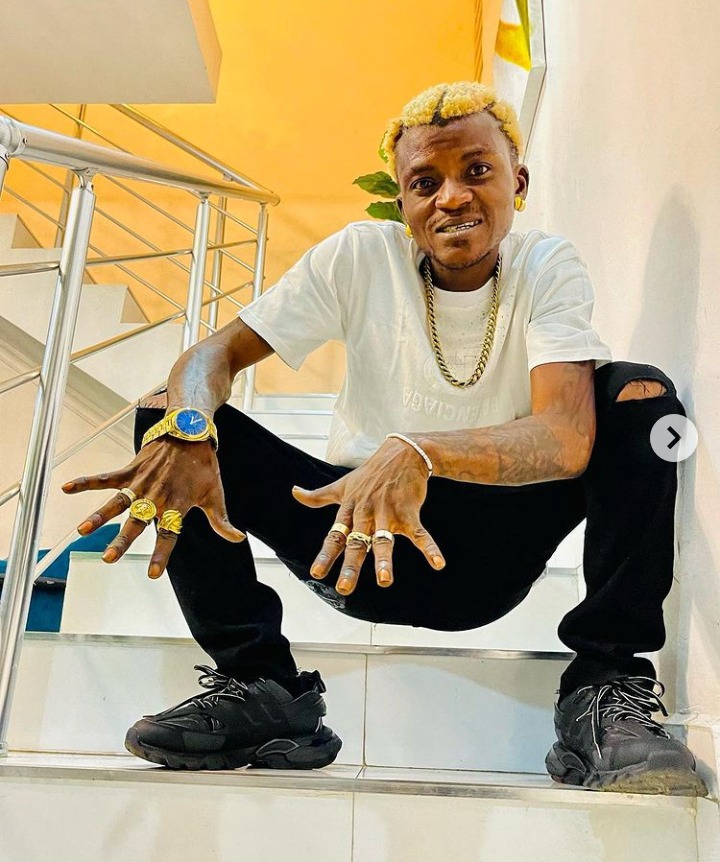 Portable Omolalomi is the rising star of the Nigerian music industry right now, thanks to his new single Zazu Zeh, which features Olamide and Poco Lee. Since he became a household name, some have wondered what it is about this young man that people admire so much. If you are one of those people, here are three reasons why Portable Omolalomi is so popular.
1. He Is Humble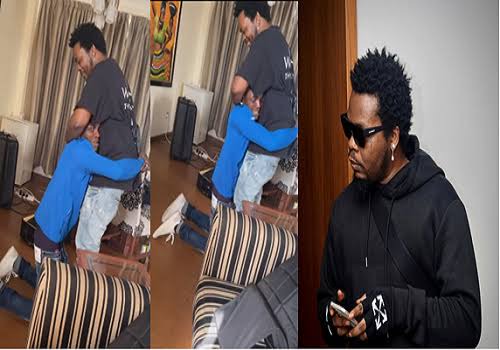 Portable Omolalomi first made headlines when he broke down in tears like a child upon meeting YBNL boss Olamide for the very first time. Portable knelt in the video while holding Olamide. In another video, he was seen bowing his head to greet Tiwa Savage. Portable's humility has won him many fans.
2. He Is An Energetic Dancer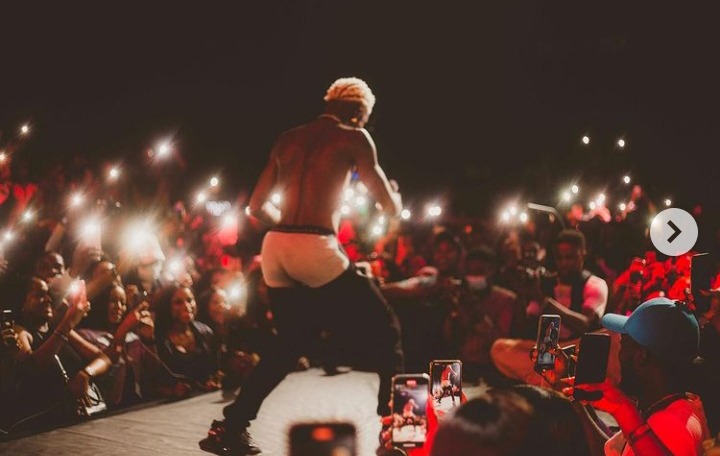 Have you seen Portable Dancing? He dances until his jeans fall off his waist. His "shaku shaku" and dance moves are simply amazing. His quick and electrifying dance moves have earned him the chance to share the stage with Wizkid, Mayorkun, and others in recent days.
3. He Is An Inspiration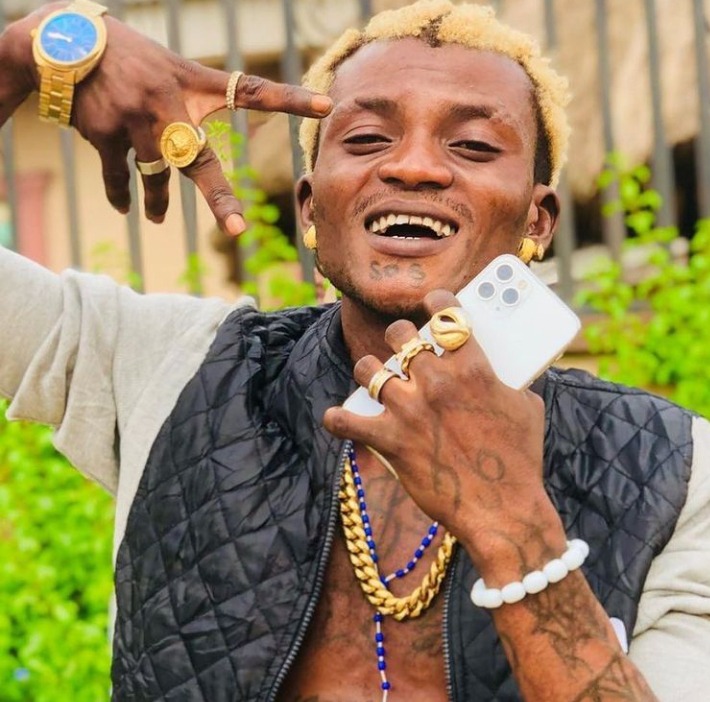 No one knows who Portable Omolalomi is, but he has made headlines in just a few days and currently has over 360,000 Instagram followers. His rise to fame inspires hope and reminds even the most depressed people that working hard, positive vibes, and dedication can sometimes pay off, no matter how difficult the road may appear.
Portable Omolalomi is currently trending, but whether she will be a one-hit wonder or become a major star in Nigerian music remains to be seen.