5 Nigerian Celebrities Who Killed People In Real Life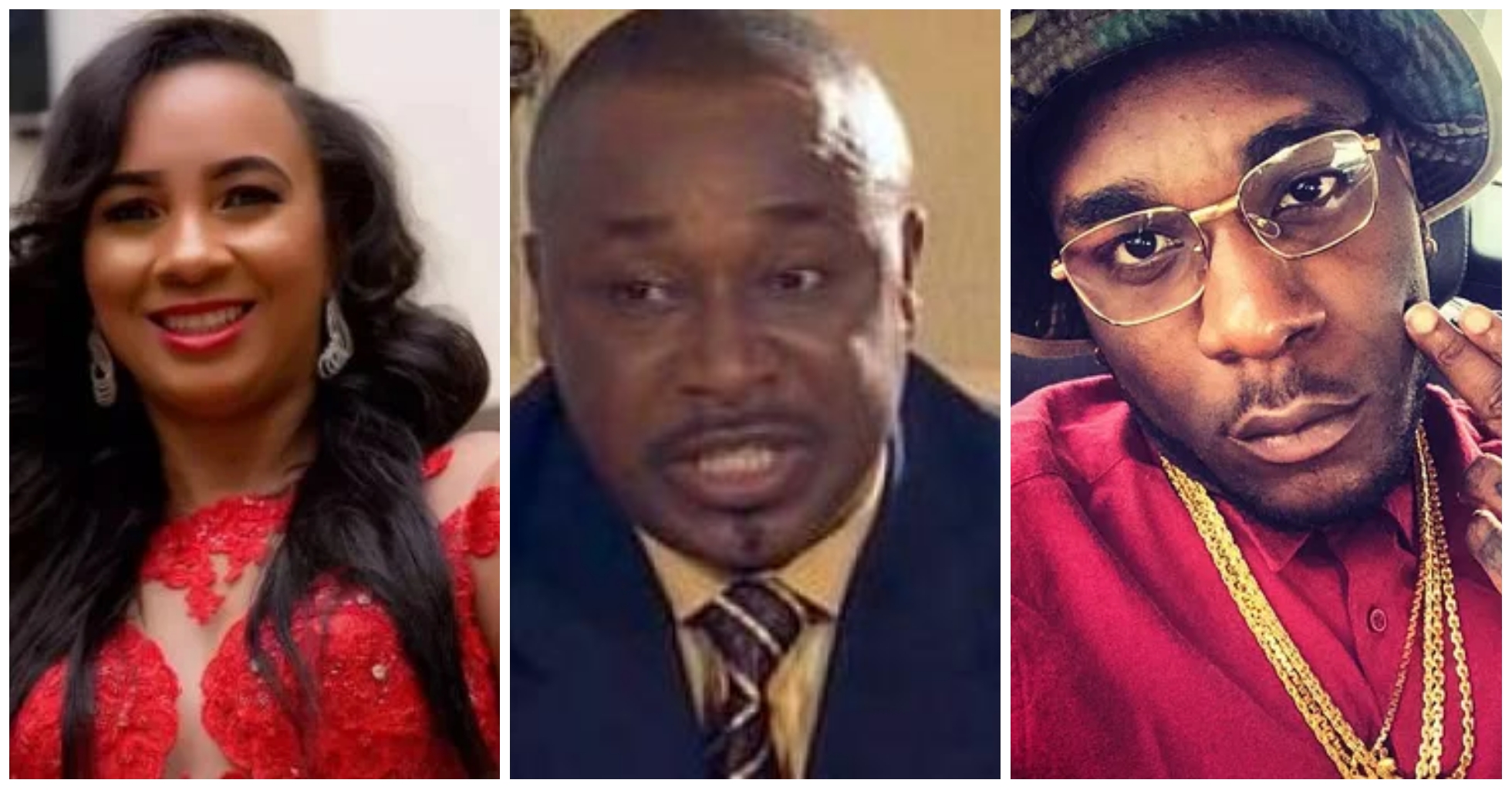 Nigeria celebrities lead lives of which many of us could only dream. While their millions of naira position them in the lap of luxury, when it comes to something as serious as murder, no amount of money is enough to escape the criminal justice system of Nigeria.  Sure, some have gotten away with it and some have served time, but they all had to face the music at some point.  The deaths caused by these 5 celebs on this list are the result of everything from tragic accidents to alleged murders.
Ibinabo Fiberesima
On the 26th of February 2006, Nollywood actress and former  Actors Guild of Nigeria Ibianabo Fiberesima was driving along the popular Lekki-Epe expressway when she lost control of the wheel, veered into the inbound lane and crashed her car into a certain Suraj Giwa's car, which resulted in his death. Ibinabo was convicted and sentenced to five years in jail by Justice Deborah Oluwayemi of a Lagos State High court in 2009. However, the actress was later granted a  N2million bail following an appeal filed by her lawyer, Nnaemeka Amaechi.
Rabil Ismail
Rabil Ismail was a Nollywood actress many reckoned to do great things until things went sour for the Hausa actress. In 2005, Rabil Ismail faced a 7-man panel of Justices of the Supreme Court over the death of her boyfriend Auwalu Ibrahim. Following a detailed investigation that was conducted into the matter by various security agencies in the state, the court found her guilty of drugging and drowning Ibrahim in after she had lured him to a picnic at Tiga Dam, where she poisoned him with chocolate and pushed him into the dam with the hope of acquiring his properties. Rabil was sentenced to death to by hanging.
Rich Oganiru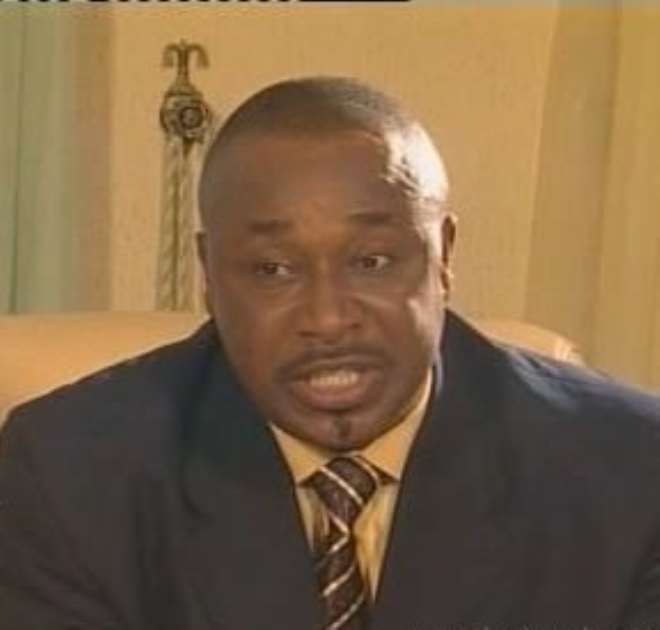 Rich Oganiru might not ring a bell but he`s one of Nollywood`s finest actors in the good old days. According to a report from the National Enquirer magazine in 2012, Rich  Oganiru allegedly killed his wife by poisoning her in a quest to acquire her property.
Tayo Odueke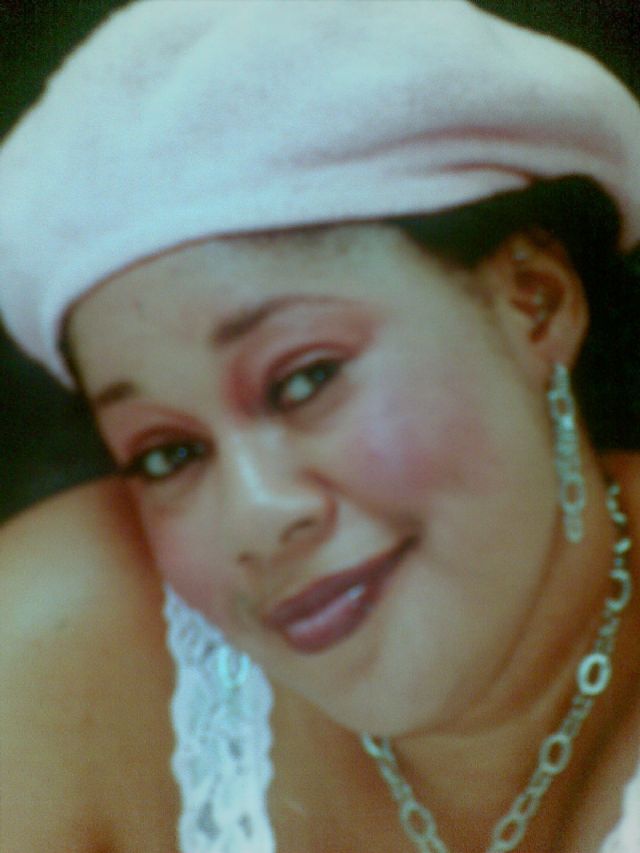 Nollywood actress Tayo Odueke,  popularly known as Sikiratu Sidondo was accused of manslaughter for crushing over a 2-year-old baby boy known as Daramola. According to reports, Tayo went to see a friend, Tope Doherty who just returned from London.  The two jolly friends, we were told, entered the red Honda CR-V  LND brought by Sikiratu Sidondo to cruise out only for some passersby to call their attention to a lifeless body of a 16 month-old allegedly said to have been caused by her while trying to reverse her car.
Burna Boy
According to THE NET, Burna Boy was arrested and sent to jail by London Police for allegedly being part of a gang and stabbing someone to death. He was released after some months and given two months parole plus community service on the grounds of being of 'good conduct'. Burna allegedly disobeyed UK authorities and traveled back to Nigeria where he signed a record deal with Aristokrat. It is important to note that Burna boy has refuted the reports of him stabbing someone to death.
Tags :
Celebrities
murder