Meet The Wife Of Late Sound Sultan Who Converted From Christianity To Islam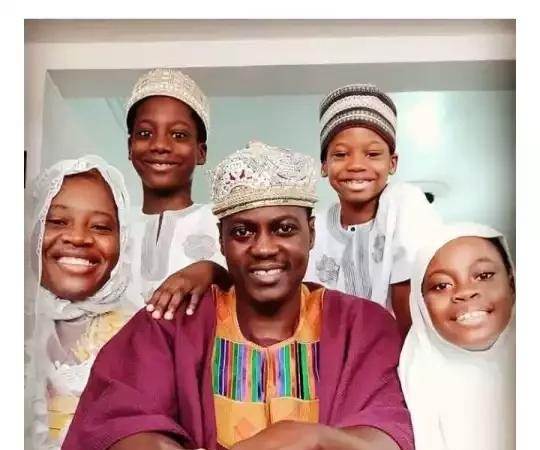 Sound Sultan Wife And Children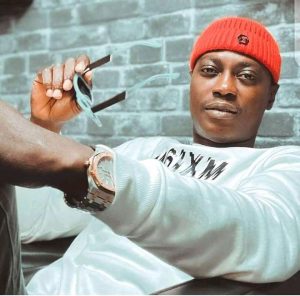 Death is indeed inevitable. The consolation the dead always have is that they have a lovely family that will mourn them and also keep the family name going.
It is no longer news that the popular music singer, Sound Sultan is dead. Even in death, family is still everything. They are the ones who will feel the pains the more. They are the ones who will continue to remember you and always have you in their prayers.
Read Also: 20 Nigerian Celebrities Who Died In 2020 (Photos &Causes of Death)
God knows the best, Olanrewaju Fasasi, was popularly known as Sound Sultan by all and sundry. He was talented and a professional singer. He was born on 27th November 1976 in Jos, plateau.
Sound Sultan Wife and Children: Meet The Family Of The Late Singer
Talking about his family affair, he was the fourth of the sixth children his parents had. Sound sultan was a popular singer and songwriter, he was considered as one of the pioneers of the Nigerian Hip Hop genre. His songs have won him so many awards.
He was married to a very beautiful woman by name Chichi Morah, She is the wife of the late recording artist and songwriter. They had been living without any marriage scandal since their marriage took place.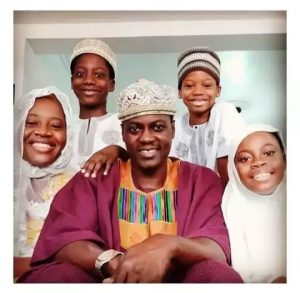 Talking about her ethnicity, Chichi is an Igbo lady, who converted to islam after tying the knot with the late singer in 2010, and she also changed her name to Farida Fasasi after their wedding.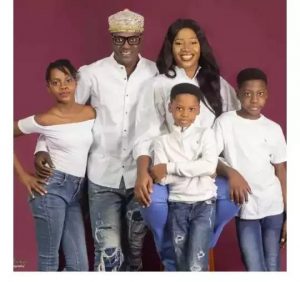 The union was worthy of emulation. The beautiful union between the late singer and his wife Farida was blessed with three adorable kids, two boys, and a girl. It can only be God. God gives when he likes.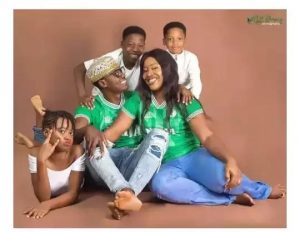 It' s quite sad that late Sound Sultan couldn't live longer to reap the fruit of his labour. But God knows it all, we can' t question him. Although life and death are not in our control, we hope and pray for long life.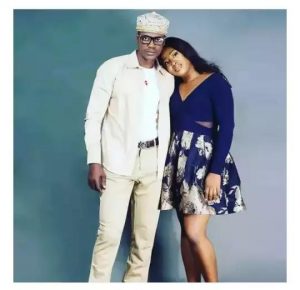 The news of the singer' s death has sent cold shivers down the spines of his fans, family, colleagues, and everyone else in the entertainment industry. It' s really a shock to everyone who knew him when he was alive.