6 Bible Verses That Proves God Hears Our Prayers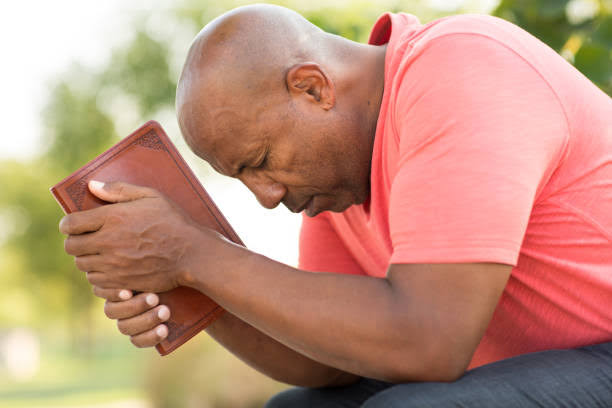 Bible Verses That Proves God Hears Our Prayers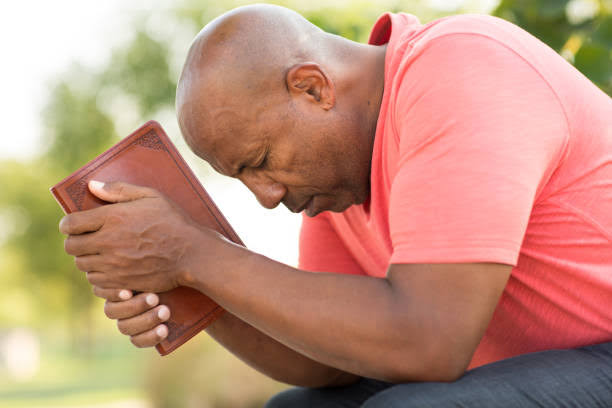 As a Christians, we need to know Bible verses that proves God hears our prayers . Prayer is the way in which we communicate with God, and he wants to get to know us better. Bible verses that proves God hear our prayers are great if you want to boost your faith. The following verses will encourage your daily walk with Christ and help you increase your faith in God!
Six Bible Verses That Proves God Hears Our Prayers
"And this is the confidence that we have toward him, that if we ask anything according to his will he hears us." 
"But truly God has listened; he has attended to the voice of my prayer."
"We know that God does not listen to sinners, but if anyone is a worshiper of God and does his will, God listens to him."
Read Also: Encouraging Psalms For Hard Times You Should Know As A True Christian
"For the eyes of the Lord are on the righteous, and his ears are open to their prayer. But the face of the Lord is against those who do evil."
"And if we know that he hears us in whatever we ask, we know that we have the requests that we have asked of him."
"The Lord is far from the wicked, but he hears the prayer of the righteous."
Conclusion
We can have faith that God will answer our prayers. God can even read our thoughts and motives (Heb 4:13), so it's not a question of whether He will hear us or not; it's a question of whether we will accept His response.