Budweiser celebrates Lionel Messi's 644th Barcelona goal by sending customized bottle to keepers he scored against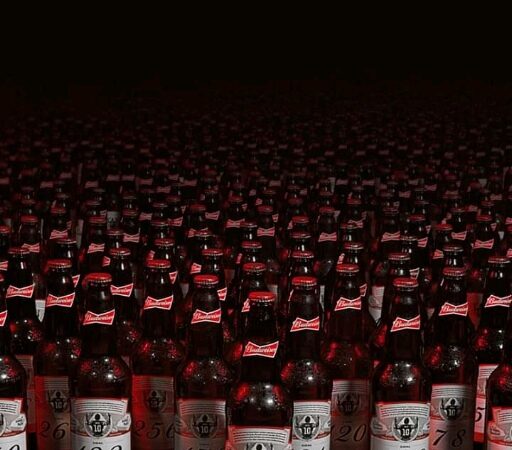 Lionel Messi made history Tuesday with his 644th goal for Barcelona FC, as the tally moved him past Pelé on all-time list for most goals with a club.
To commemorate the occasion, Budweiser created a custom bottle for each of Messi's 644 goals — and sent them to the 160 goalkeepers Messi scored the goals against.
Most goals scored for one club. We'll never see another like him ?

Kings aren't made overnight ? #BeAKing #Messi #KingOfBeers #KingOfFootball pic.twitter.com/HWYpvUMkR8

— Budweiser (@Budweiser) December 22, 2020
"In this game, no goal is easy," Messi says in a promotional video posted by Budweiser Football.
The bottles are adorned with the number and a logo of Messi from behind in a classic celebration pose.
Former Juventus and Italy goalkeeper Gianluigi Buffon posted an advertisement on Twitter of him posing with his two bottles, numbers 514 and 515.
.@budfootball… thanks for the beers.? I'll take it as a compliment. ? We have great battles over the years! Congratulations on breaking the 644 record #Messi! it really is an unbelievable achievement. Cheers! #BeAKing #ad pic.twitter.com/Rvz2kSv23B

— Gianluigi Buffon (@gianluigibuffon) December 24, 2020
The goalkeepers Messi has scored against most often ? pic.twitter.com/f74ANxJZn5

— ESPN FC (@ESPNFC) December 24, 2020