See New Photos Of Oluomachi The Little Boy Adopted By Imo State Governor, Hope Uzodimma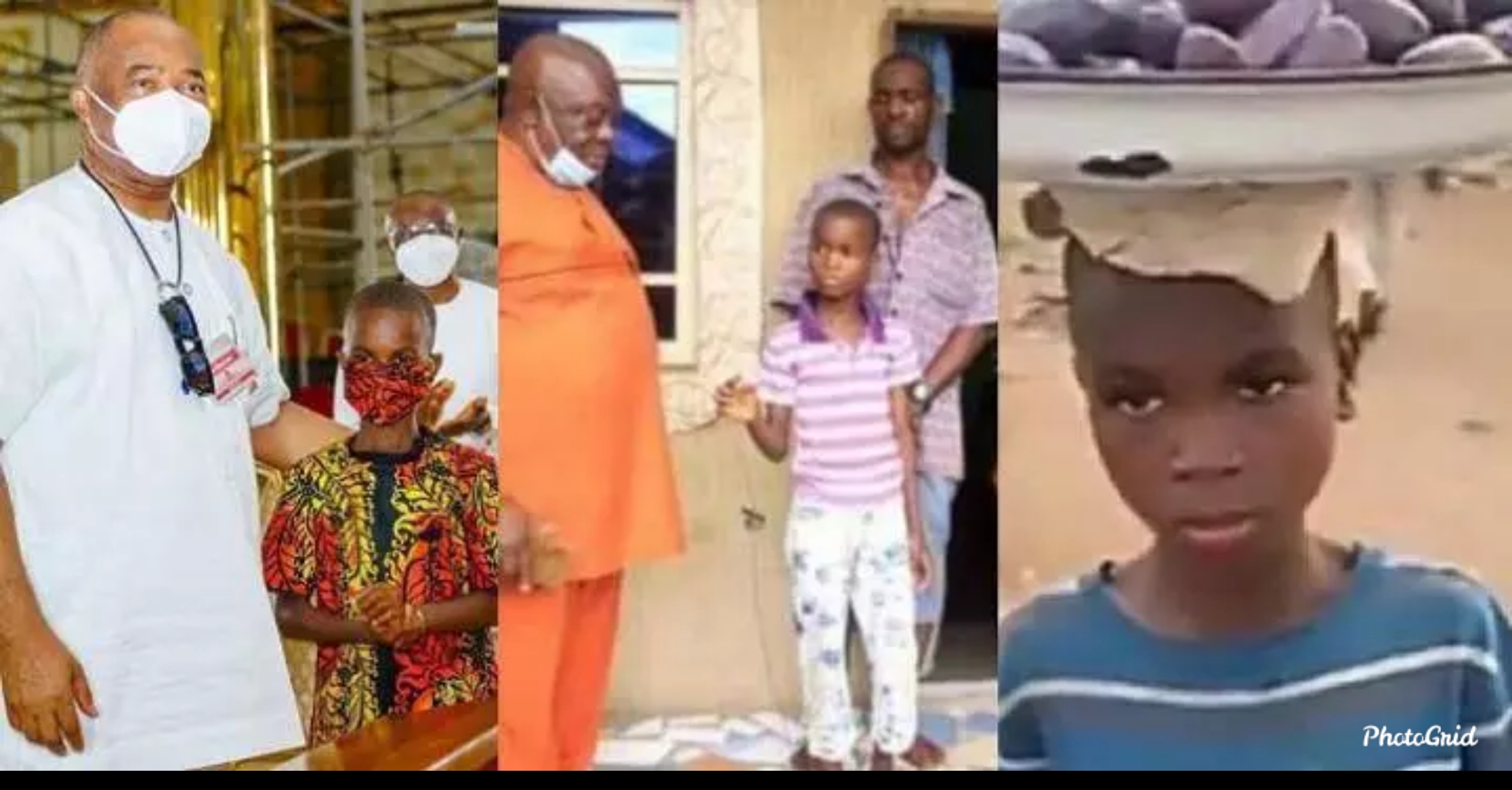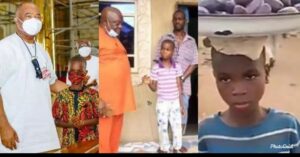 Oluomachi Opara, the adopted son of Imo State governor, Hope Uzodimma looked totally transformed while attending church service on Sunday, July 5.
Recall that the little boy, Oluomachi was adopted by the governor after a video of him making a beautiful Catholic choir rendition in Igbo language went viral.
The Governor said Oluomachi reminds him so much about his life trajectory and urged him to keep praising God with his beautiful voice.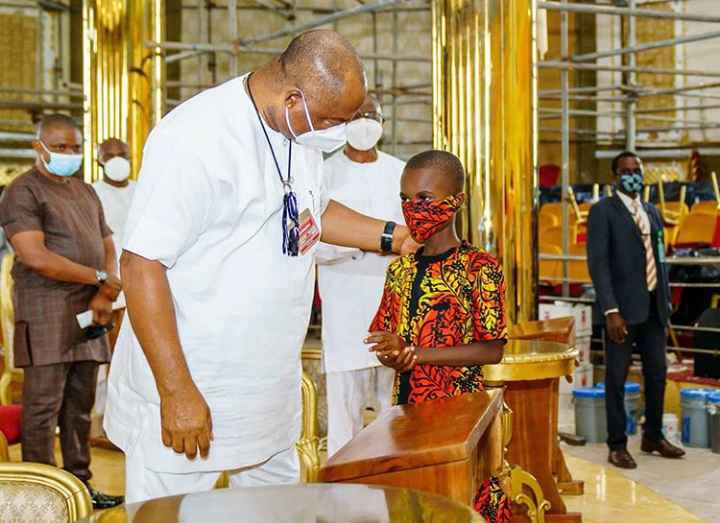 Below is what the Governor wrote on his official Instagram page yesterday;
"Today, I was joined in church by my adopted son, Oluomachi Opara.
It is our first physical meeting as Father and Son and I am glad to welcome this newest member of my family.
Oluoma reminds me so much of my life trajectory. At some point in our lives, all we bear in us is just the seed of destiny. How we wake up to the promptings and realization of our dreams remains the greatest miracle of growth only God can explain.
I restated my commitment to the welfare of Oluoma, and urged him to always take the path of prayer both for me and his biological parents.
Naturally, he found a perfect space amidst the Imo State Government house choir. He has not earned this by his place as my son, but by the merit of his God-given talent.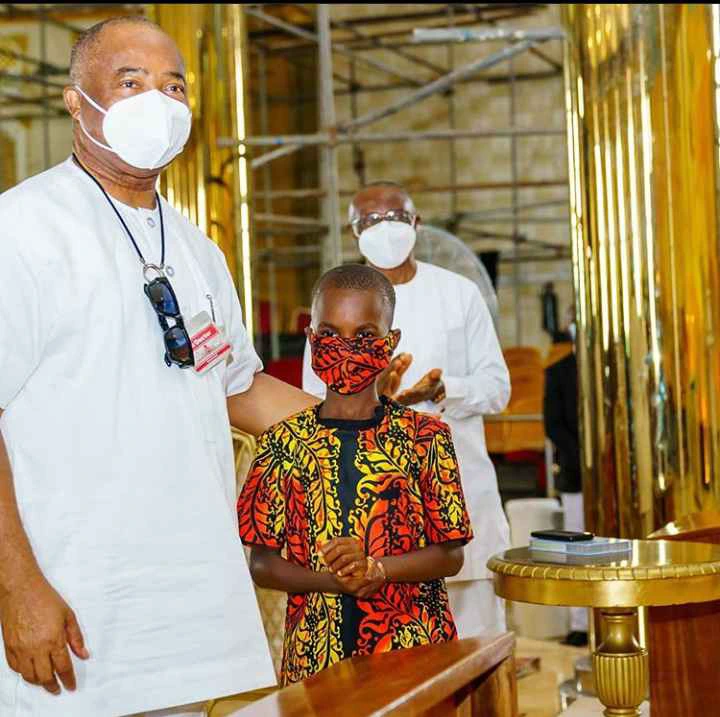 Congratulations Son. May you continue to sing praises to the Lord.
No matter how little, we must continue to live a life of charity, as that is one way of pleasing our maker."
Since this post is about act of kindness, we urge to read this: 7 Times Celebrities Made Nigeria a Better Place