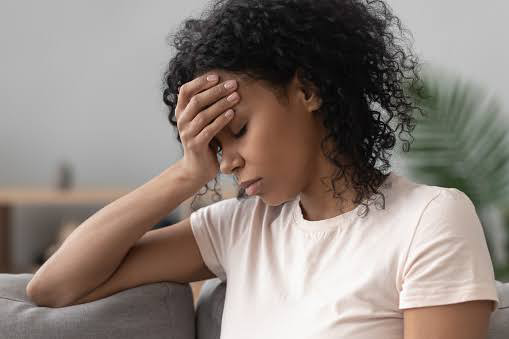 Encouraging psalms for hard times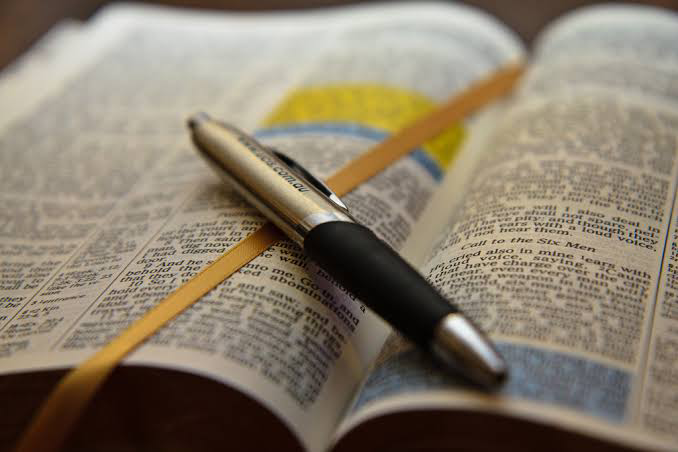 We all go through terrible times and circumstances in our lives. Perhaps our hearts' desires are yet unfulfilled. Perhaps we are dealing with family or financial issues. Perhaps we've had an unexpected loss or diagnosis that has rocked our world to its foundation. How do we maintain hope in the face of adversity?
King David was well-versed on the subject of pain. We see him striving for hope when we read his Psalms. Over the course of his life, he fought with family breakup, betrayal, the death of a child, and much more.
In the Psalms, we witness his incredible strength and an example of how to hold to hope in difficult circumstances. Today, I've selected five of these Psalms for you. They provide an example of overcoming emotional and spiritual adversity and will encourage you to look to God for hope in challenging times.
Even in the midst of our most difficult trials, we can be confident that God is with us. What appears to be the end of the road may simply be a bend in the road.
Encouraging Psalms For Hard Times
1. Psalm 121 — for When You Feel Discouraged and No One Can Help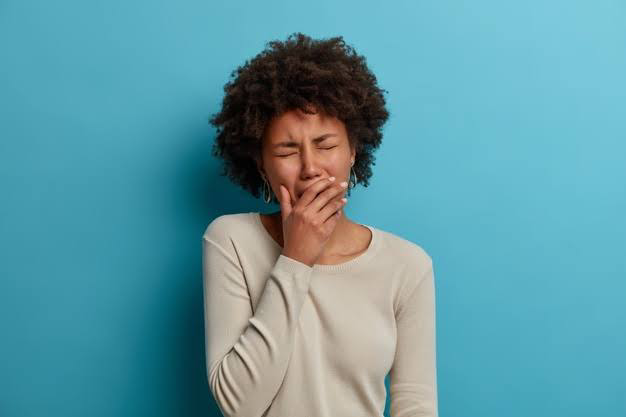 I will lift up my eyes to the hills—from whence comes my help? My help comes from the Lord, who made heaven and earth. He will not allow your foot to be moved; He who keeps you will not slumber. Behold, He who keeps Israel shall neither slumber nor sleep. The Lord is your keeper; the Lord is your shade at your right hand. The sun shall not strike you by day, nor the moon by night. The Lord shall preserve you from all evil; He shall preserve your soul. The Lord shall preserveyour going out and your coming in from this time forth, and even forevermore. – Psalm 121
2. Psalm 71— for When You Feel Like Everyone Is Against You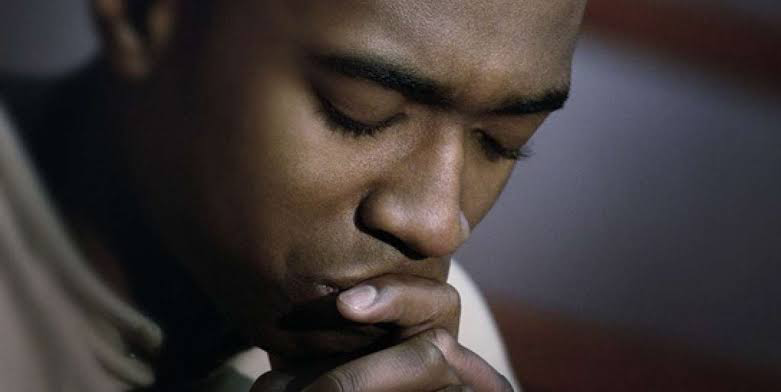 In You, O Lord, I put my trust; let me never be put to shame…Deliver me, O my God, out of the hand of the wicked,out of the hand of the unrighteous and cruel man. For You are my hope, O Lord God; You are my trust from my youth. By You I have been upheld from birth; You are He who took me out of my mother's womb. My praise shall be continually of You. I have become as a wonder to many, but You are my strong refuge. Let my mouth be filled with Your praise and with Your glory all the day.
…But I will hope continually, and will praise You yet more and more. My mouth shall tell of Your righteousness and Your salvation all the day, for I do not know their limits. I will go in the strength of the Lord God; I will make mention of Your righteousness, of Yours only.
– Psalm 71:1, Psalm 71:4-8, Psalm 71:14-16
3. Psalm 13 — for When You Feel Like God Has Forgotten You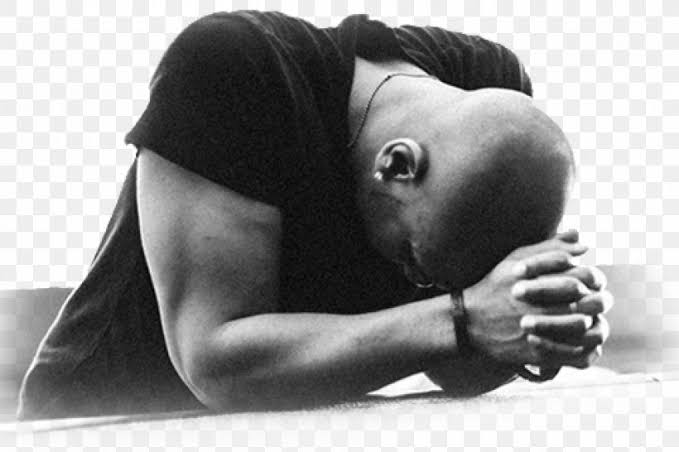 How long, O Lord? Will You forget me forever? How long will You hide Your face from me? How long shall I take counsel in my soul, having sorrow in my heart daily? How long will my enemy be exalted over me? Consider and hear me, O Lord my God; enlighten my eyes, lest I sleep the sleep of death; lest my enemy say,"I have prevailed against him;"lest those who trouble me rejoice when I am moved. But I have trusted in Your mercy; my heart shall rejoice in Your salvation I will sing to the Lord, because He has dealt bountifully with me. – Psalm 13
4 Psalm 63 — for When You Feel Empty, Dry, and Deserted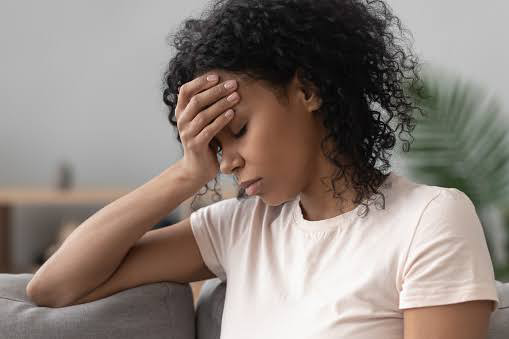 God, You are my God; early will I seek You; my soul thirsts for You; my flesh longs for You in a dry and thirsty land where there is no water. So I have looked for You in the sanctuary, to see Your power and Your glory. Because Your lovingkindness is better than life, my lips shall praise You. Thus I will bless You while I live; I will lift up my hands in Your name. My soul shall be satisfied as with marrow and fatness, and my mouth shall praise You with joyful lips. When I remember You on my bed, I meditate on You in the night watches. Because You have been my help, therefore in the shadow of Your wings I will rejoice. My soul follows close behind You; your right hand upholds me. But those who seek my life, to destroy it, shall go into the lower parts of the earth. They shall fall by the sword; they shall be a portion for jackals. But the king shall rejoice in God; everyone who swears by Him shall glory; but the mouth of those who speak lies shall be stopped. – Psalm 63