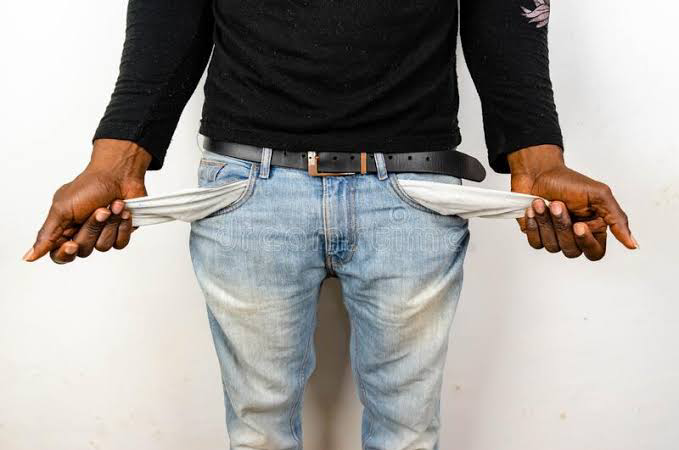 Bible Verses When You Are Broke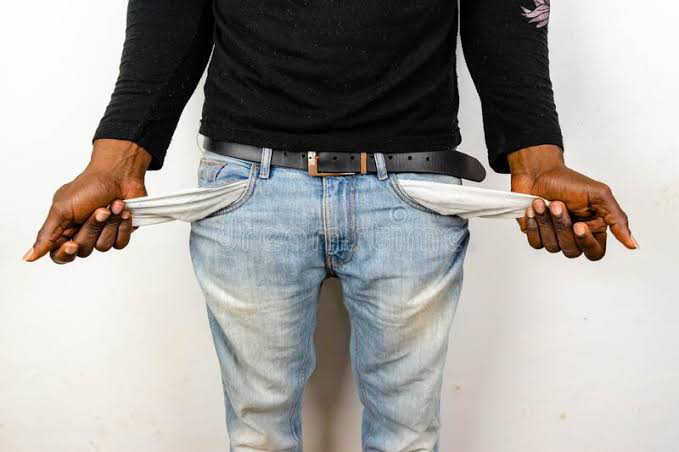 You can bring your financial worries to God if you're feeling overwhelmed. While the Bible does not promise that we will never face difficulties, it does promise that God loves us, wants to take our worries away from us, and will provide for us. When you're broke or in financial trouble, read these Bible verses.
Bible Verses When You Are Broke
1. Matthew 6:31-34
"So do not worry, saying, 'What shall we eat?' or 'What shall we drink?' or 'What shall we wear?' For the pagans run after all these things, and your heavenly Father knows that you need them. But seek first his kingdom and his righteousness, and all these things will be given to you as well. Therefore do not worry about tomorrow, for tomorrow will worry about itself. Each day has enough trouble of its own."
2. Phillippians 4:19
"And my God will meet all your needs according to the riches of his glory in Christ Jesus."
3. Luke 6:38
"Give, and it will be given to you. A good measure, pressed down, shaken together and running over, will be poured into your lap. For with the measure you use, it will be measured to you."
4. Matthew 6:26
"Look at the birds of the air; they do not sow or reap or store away in barns, and yet your heavenly Father feeds them. Are you not much more valuable than they?"
5. Phillippians 4:12-13
"I know what it is to be in need, and I know what it is to have plenty. I have learned the secret of being content in any and every situation, whether well fed or hungry, whether living in plenty or in want. I can do all this through him who gives me strength."
Read Also: 6 Bible Verses That Proves God Hears Our Prayers
6. Matthew 7:7
"Ask and it will be given to you; seek and you will find; knock and the door will be opened to you."
7. Mark 10:27
"Jesus looked at them and said, "With man this is impossible, but not with God; all things are possible with God."
When things appear hopeless – when you can't see how you'll pay for food or keep a roof over your head – God steps in. This has happened to me several times. As a result, I have faith that God will answer to you if you simply have faith while reading these Bible verses when you are broke.