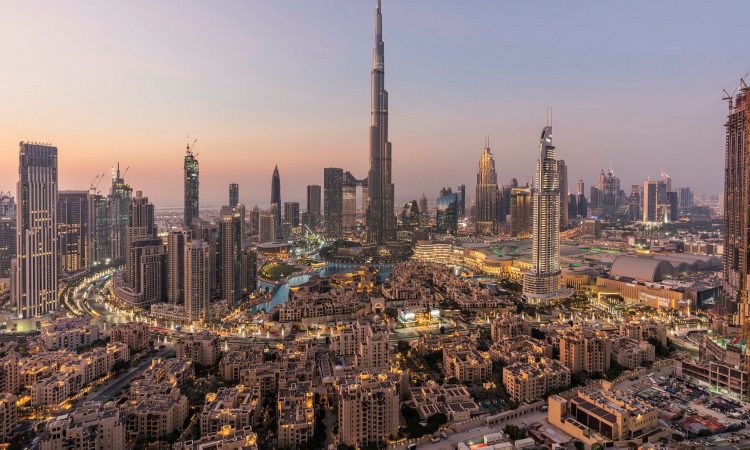 The United Arab Emirates has approved visa-on-arrival for passport holders from 70 countries. This was contained in an update on the official websites of Etihad and Emirates visited by our correspondent on Wednesday.
Among the 70 countries whose citizens are eligible for visa-on-arrival in the UAE  are Argentina, Canada, United States, China, Maldives, France, and Russia.
Nigeria and many African countries were not included in the list. However, Seychelles was included.
"If you are from any of the countries or regions listed below, you do not need to apply for a visa before you travel to the UAE. When you land in Abu Dhabi, simply make your way to immigration to receive a visa when you arrive," the update read.
Andorra
Argentina
Australia
Austria
Bahamas
Barbados
Belgium
Brazil
Brunei
Bulgaria
Canada
Chile
Colombia
Costa Rica
Croatia
Cyprus
Czech Republic
Denmark
Estonia
Finland
France
Germany
Greece
Honduras
Hong Kong (SAR of China)
Hungary
Iceland
Ireland
Italy
Japan
Kazakhstan
Latvia
Liechtenstein
Lithuania
Luxembourg
Malaysia
Maldives
Malta
Mexico
Monaco
Montenegro
Nauru
Netherlands
New Zealand
Norway
People's Republic of China
Peru
Poland
Republic of Mauritius
Republic of El Salvador
Portugal
Romania
Russian
Saint Vincent and the Grenadines
San Marino
Serbia
Seychelles
Singapore
Slovakia
Slovenia
Solomon
South Korea
Spain
Sweden
Switzerland
The Vatican
Ukraine
United Kingdom
United States of America
Uruguay