A GROUP OF PROFESSIONALS ENDORSES SENATOR AKPABIO FOR SENATE PRESIDENT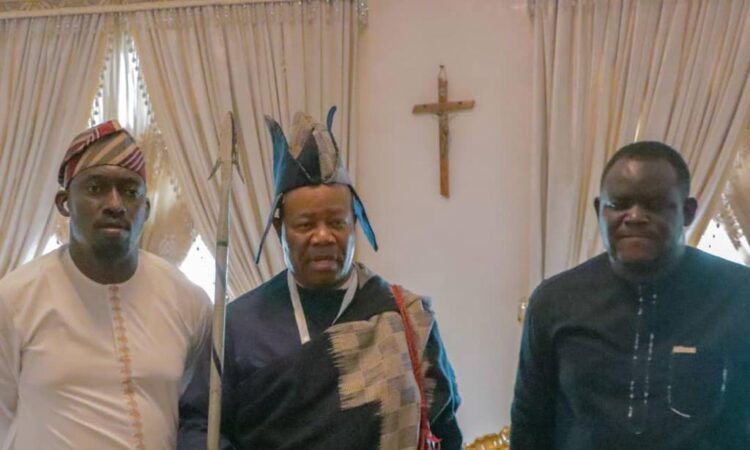 A group of young Nigerian professionals numbering over 40 in a representative capacity under the name SENATOR AKPABIO VANGUARD have thrown their weight in support of the aspirations of the senator representing Akwa Ibom North-west senatorial zone, His Excellency, Godswill Obot Akpabio to become the president of the 10th Senate which will be inaugurated on the 13th of June,2023.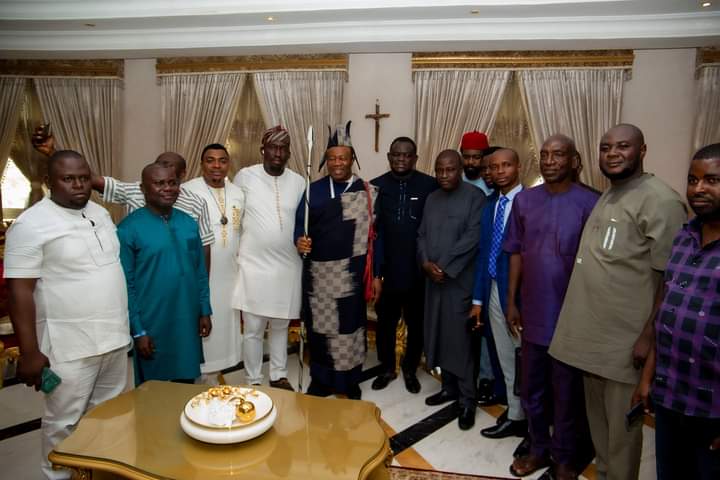 The group which cut across Nigeria's strata and states, and from different works of life described Senator Akpabio as the face of the youth and less privileged in the next dispensation.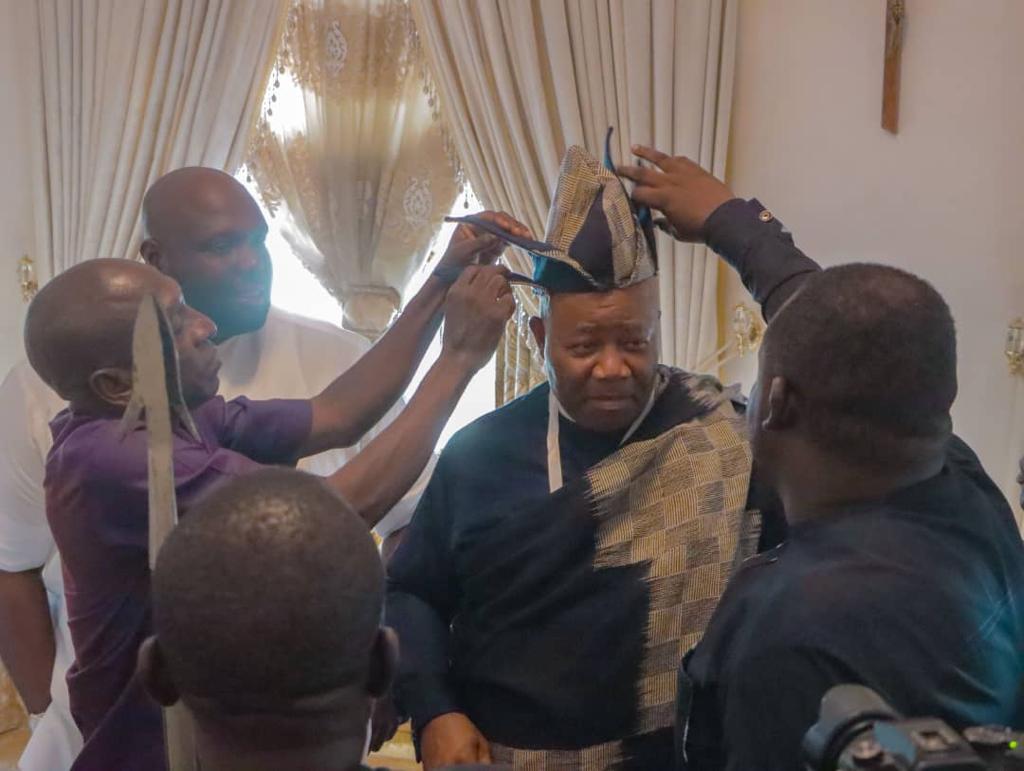 Leaders of the delegation Islameen Etudiaye, CEO of TechBuildaz, and Engr. Jeffery Udende, CEO of Troika Tech applauded the leadership virtues of Senator Akpabio to lead the 10th Senate of Nigeria as the President of the Senate, saying, with the enormous votes the South-South zone produced especially in Akwa Ibom state, Senator Akpabio deserves to be president of the Senate unopposed. They describe him as the only candidate that can complement the efforts of President-Elect Bola Tinubu when sworn into office on 29th May 2023.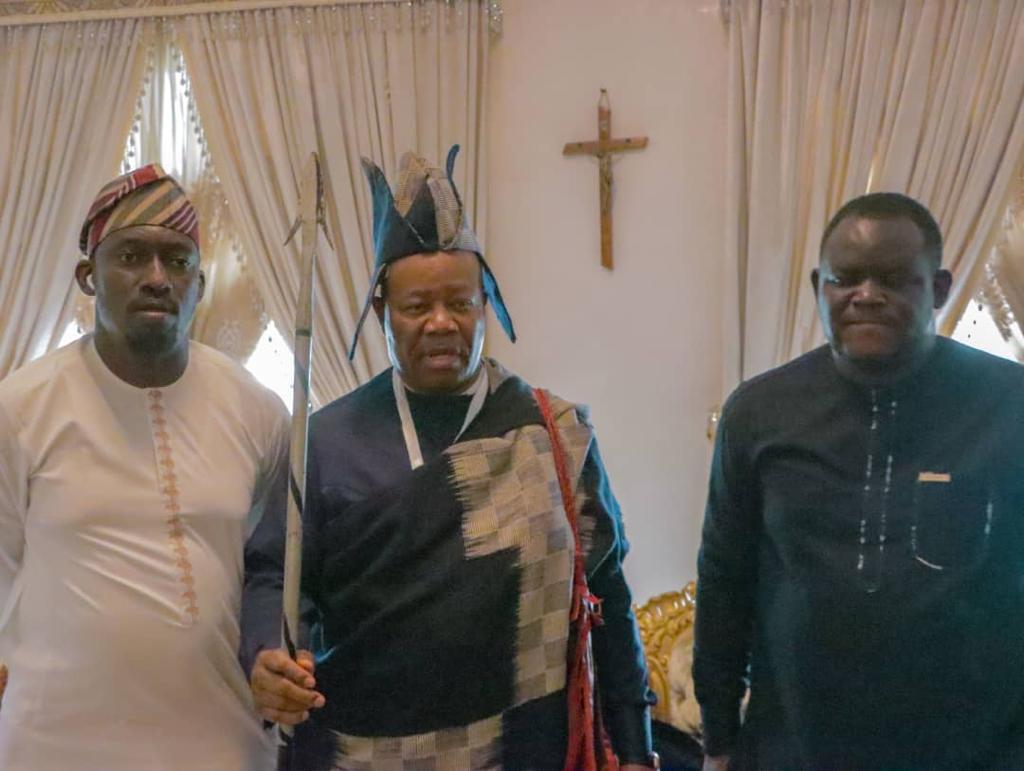 While responding, Distinguished Senator Godswil Akpabio said he is happy that young Nigerians have come together to project his ambition to become the Senate President, he noted that with his over 23years of experience as a public servant, he is committed to helping the President-Elect, Bola Ahmed Tinubu in formulating good policies and laws that will be impactful on the lives of Nigerians.
He further said that when elected as president of the senate, he will work hand in hand with the presidency to ensure that poverty, insecurity, and other social vices are flushed out, while also promising to build youth and women of integrity that the society can reckon with. He thanked the group for their efforts so far and promised not to fail Nigerians who believe in his leadership abilities.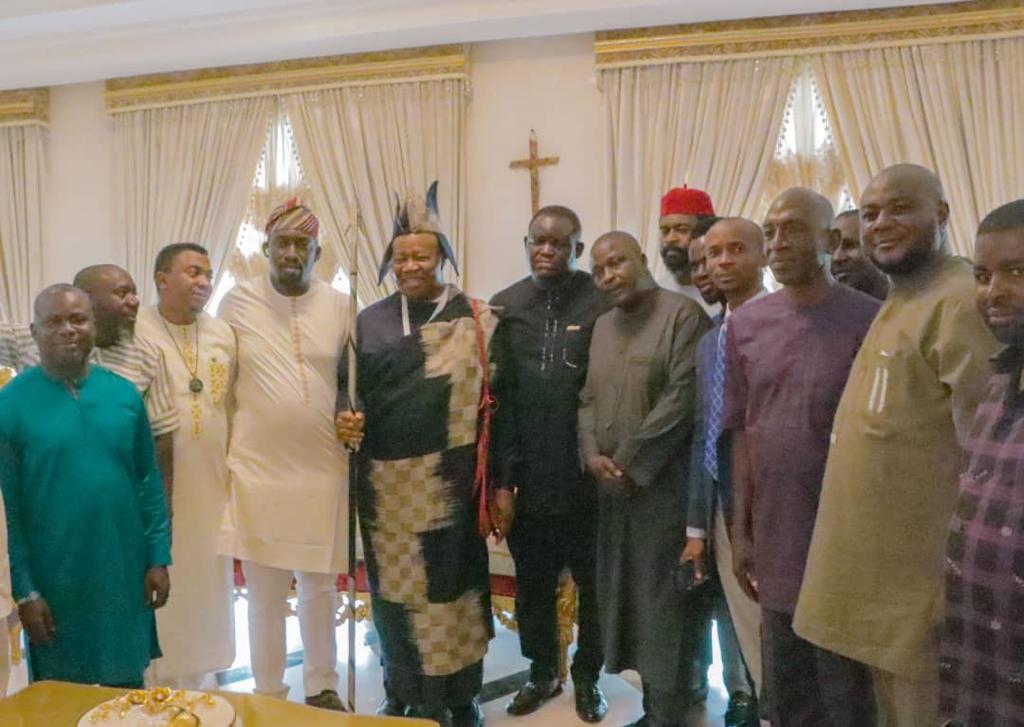 Some of the Young Professionals who were part of the delegation include; Hon.Godswill Edward, Raymond Asemakaha Ph.D., Raphael Irem, Hon. Itiza Imojime, Amande Solomon, Doe Egwurube, Tsafa Daniel, and Barr. Chisom Ikechukwu, Realtor Vivian Ugwu, Clement Iormom, also, Hon. Shiaondo Kunde, Avaungwa Dogo, Hon. Terkula Aliagyu, Jerry Iorgeam, Leonard Ikyem Abraham Awuapila, and a host of others.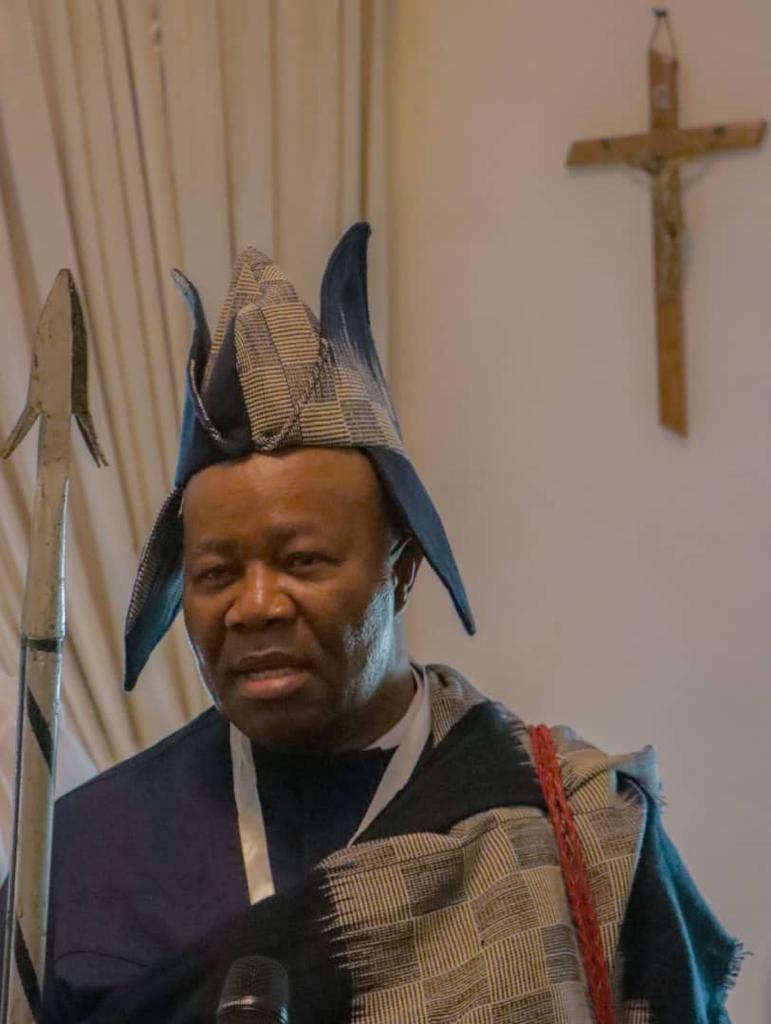 The height of the event was the dressing of Senator Akpabio in Tiv Traditional attire as a mark of honor and friendship.