Can you guess the owner of the most expensive house in Nigeria? See Pictures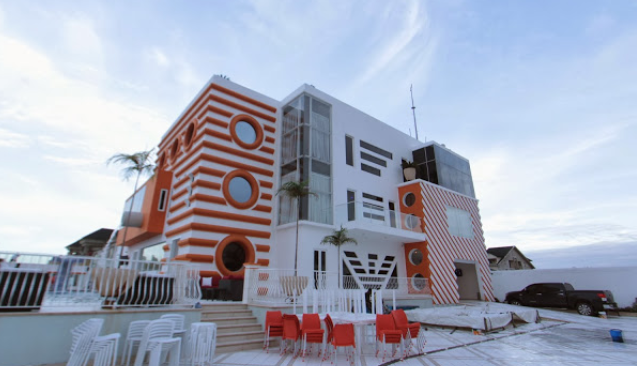 Nigeria is home to some of the richest people in Africa. Entrepreneurs and entertainers are among these individuals. Due to the financial value of some Nigerians, expensive buildings in selected parts of the city are common sights.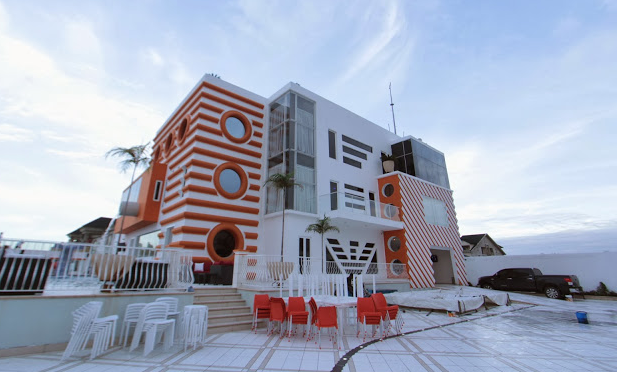 While there are many expensive homes in Nigeria, for some time now, one particular house has attracted a lot of attention and it was said to be one of Nigeria's most expensive houses.
This magnificent  house is owned by Okwudili Umenyiora (aka Mr Dilly), the CEO of Dilly Motors. It is located in Lekki Phase, Lagos and is undoubtedly a product of rare architectural skill and imagination.
The house took over three years to complete and gobbled an estimated $10 million.
Some of the house's captivating features include floor TVs, indoor swimming pools, fourth-floor elevators, and a garage with stunning décor and expensive vehicles. The house was completed by the end of 2013 and is maintained by five housekeepers, one of whom is a Philippine woman.
Most Expensive House in Nigeria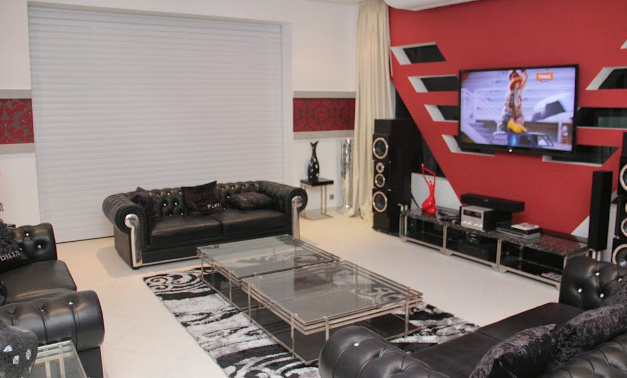 See More Pictures Of Below:
An Interior Swimming Pool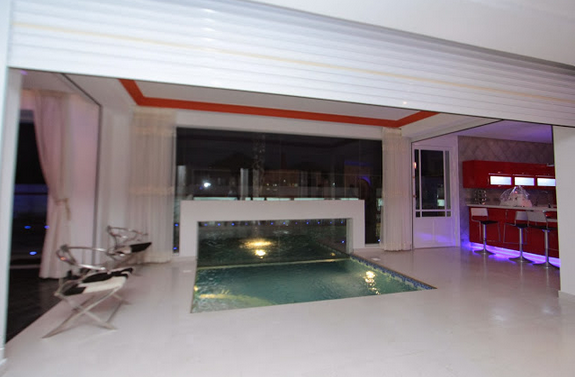 A Garage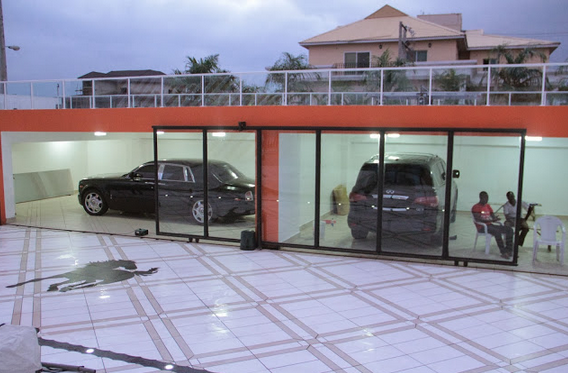 An Elevator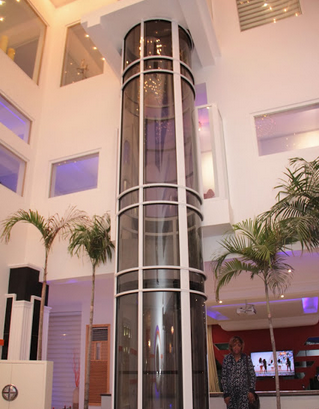 A Floor TV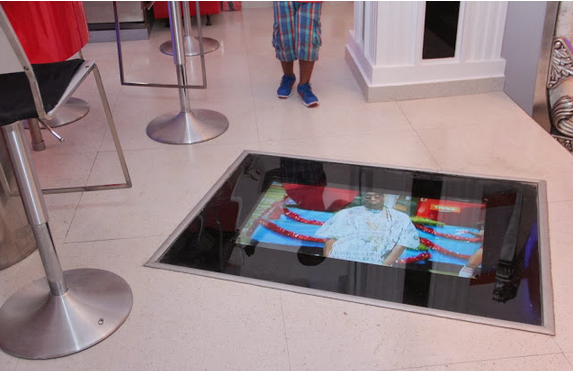 What do you think about this house?