After Ronaldo's exit from the Euro 2020 Golden Boot race, check out the top scorers table.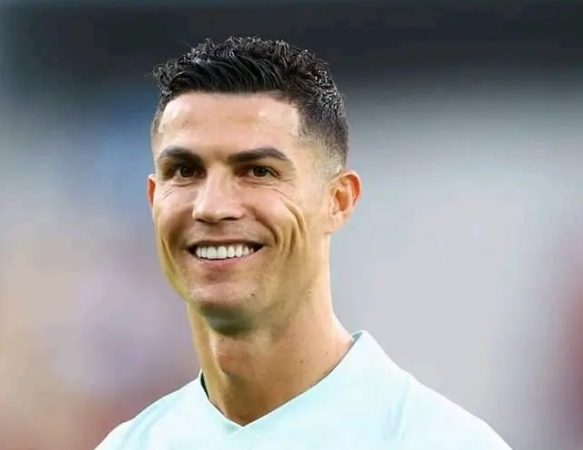 Portugal has been eliminated from the Euro 2020 Championship after losing to Belgium in the knockout stage. Portugal's ambition of winning back-to-back Euros Championships has been dashed as Belgium called time on their title defense today.
Belgium were not at their best in yesterday's round of 16 encounter against Portugal, but they were clinical enough to score the game-winning goal with their lone shot on goal.
Cristiano Ronaldo failed to score a goal for the first time in the competition after scoring in all three group stage encounters. Cristiano Ronaldo scored five goals in three games to help Portugal advance from a challenging group that also included France, Germany, and Hungary.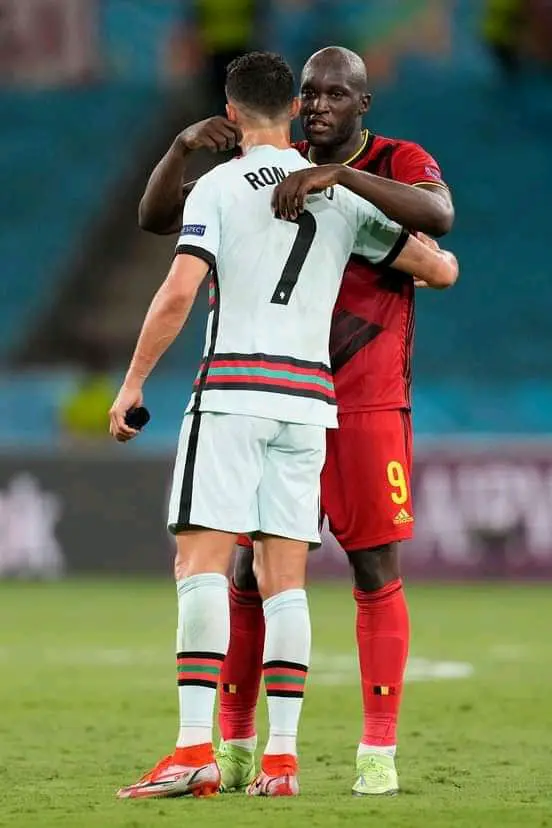 Cristiano Ronaldo currently sits on top of the top scorer chart with five goals in three matches. Unfortunately, his reign on top of the chart could be thwarted soon after Portugal crashed out of the tournament.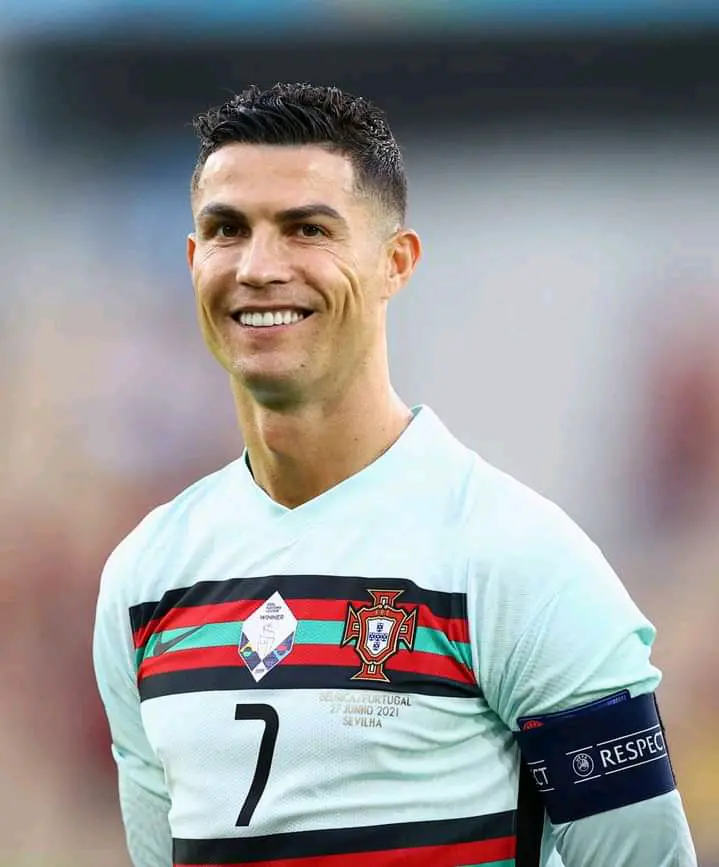 Czech Republic striker, Patrick Schick was on target today as Czech defeated Netherlands 2-0 to progress to the quarterfinals. Patrick Schick's Czech republic side will face Denmark in the quarterfinals which offers the striker a chance to catch up or leapfrog Cristiano Ronaldo on the top scorer table.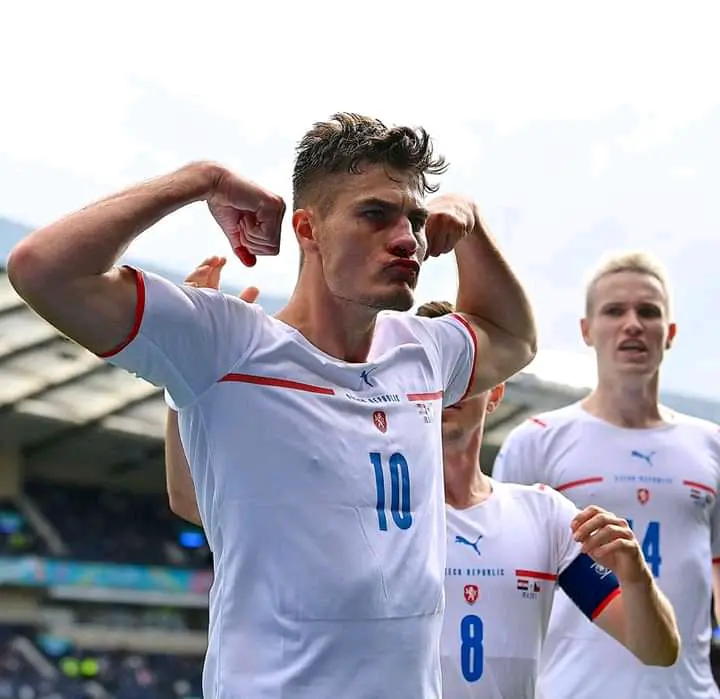 Below is the full list of the highest-ranked top scorer in Euros 2020: