APC Governorship Hopeful Terlumun Ikya vows To improve welfare for workers In Benue State.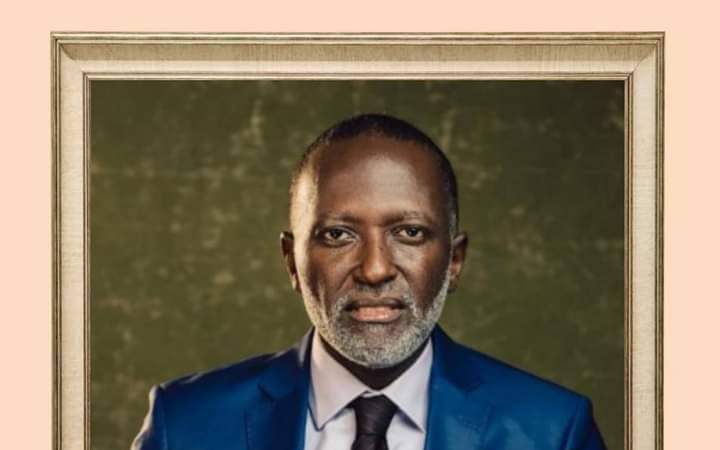 An APC Governorship Hopeful, Terlumun Ikya has promised to improve the welfare of workers both in public and private sectors of Benue State.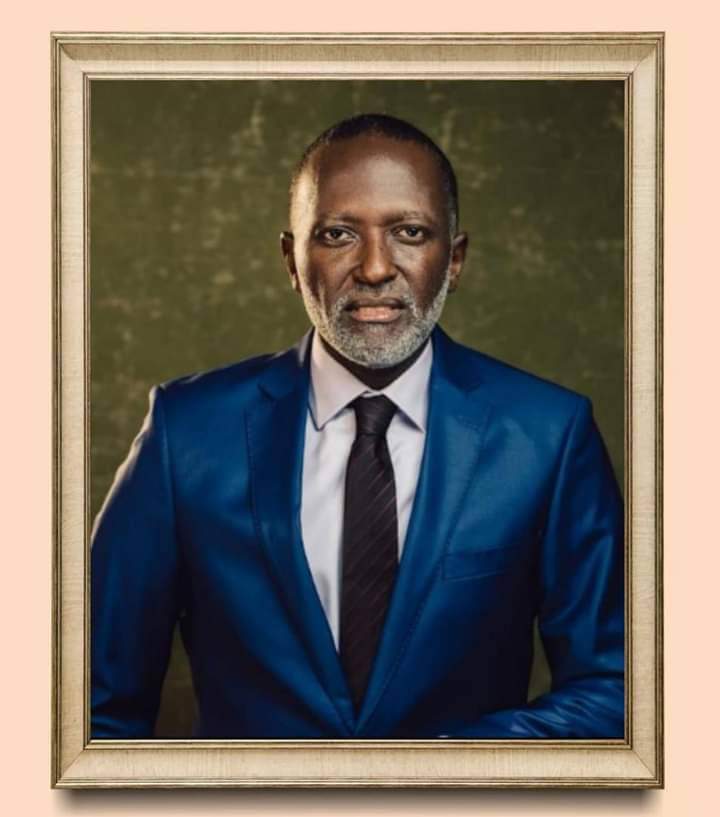 Mr Ikya in a good will message, lauded the massive contributions of workers to the development of the State over the years, pointing out that despite daunting challenges of poor work environment and emoluments, they have remained steadfast and committed in transforming key sectors of the economy.
He described workers as engine rooms of the economy and emphasized the need for governments at all level to prioritise their welfare through improved and prompt paying of salaries, pensions and gratuities as well as provide conducive work environment to maximise their potentials.
The APC Governorship Aspirant assured that when elected governor next year, he would initiate and implement institutional reforms to reposition the civil service and make it more productive.
Mr Ikya stated that he would ensure continuous administrative training programmes for public servants, introduce digitized systems and training in government agencies to promote the Benue E-governance network to enhance efficiency as well as provide financial autonomy for Local Governments.
Mr Terlumun Ikya added that prompt payment of salaries and pensions will be sacrosanct with a digitize payment procedure put in place through the Benue Integrated Payroll System, BNIPS to block leakages.