The 5 Best Netflix Alternatives To Stream For Free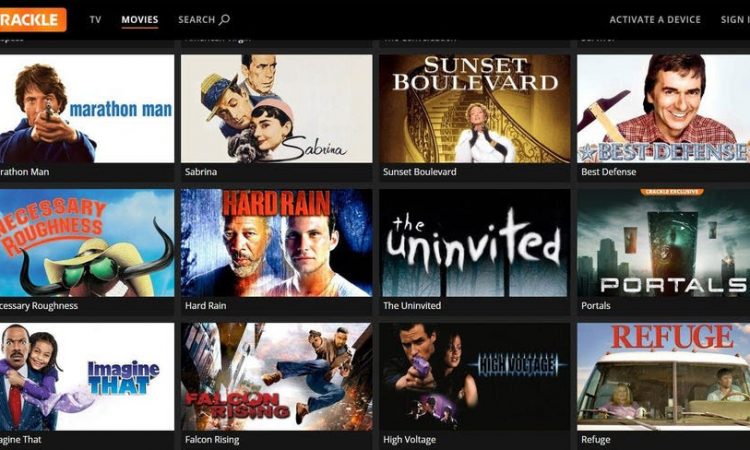 Best Netflix Alternatives– Netflix may be one of the best streaming services around, but it does have its limitations when it comes to its content selection. Depending on where you live and your internet provider, Netflix's library can be lacking in terms of what you want to watch and when you want to watch it. If you find yourself looking for a Netflix alternative because there's just nothing new available to stream, we've got 5 of the best options right here!
5 Best Netflix Alternatives To Stream For Free
1) Popcornflix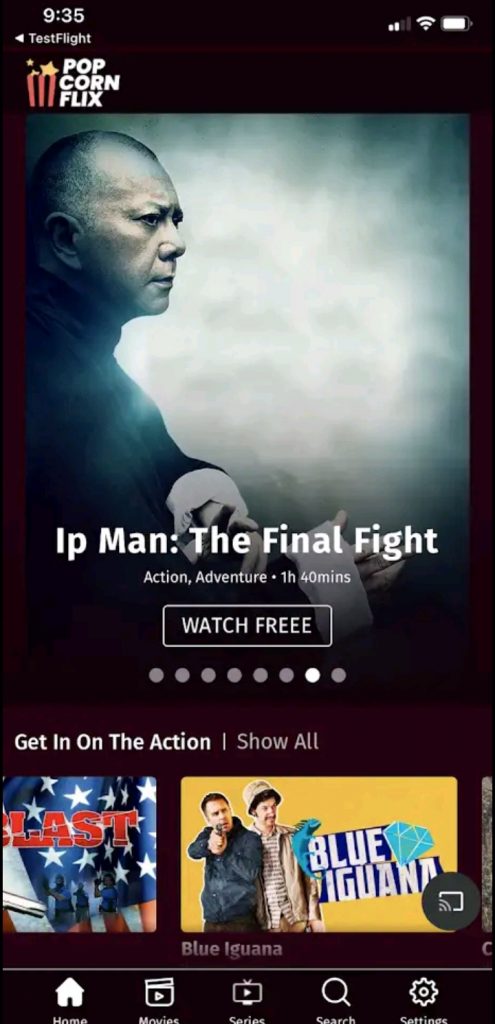 PopcornFlix is a platform which provides a wide variety of audience with a variety of TV Shows like comedy shows, reality TV, horror TV, featured shows, etc. It works according to your customized needs if you wish for a specific genre or a particular TV show, you can find your favourite ones in the search box.
The only thing you need is a high-speed internet connection to run your favourite shows uninterruptedly. A strong argument against Popcornflix is that its collection of movies and TV shows is dated.
Download HERE
2) Vizio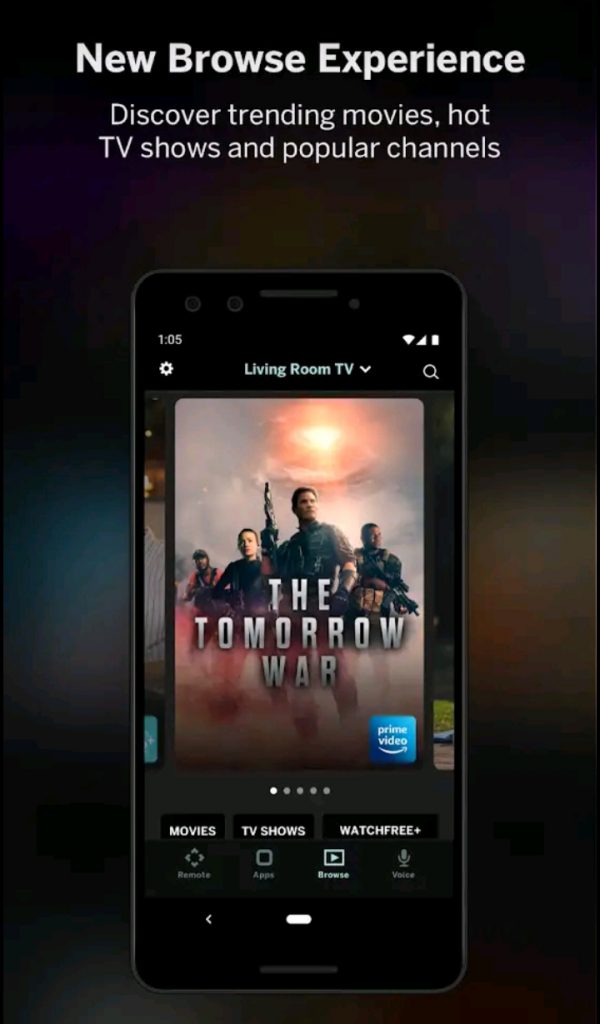 VIZIO is yet another fantastic streaming app that allows you to watch movies and TV shows online for free. There are no fees or subscriptions, and you can watch for as long as you want. All you need is an internet connection and an Android device. This app provides a wide range of free content, making it a viable alternative to Netflix.
You can watch movies, documentaries, TV shows, music and podcasts, live streams, and much more for free. One thing you shouldn't expect is the large number of movies available on Netflix; VIZIO is a good Netflix alternative.
Download HERE
3) Showdown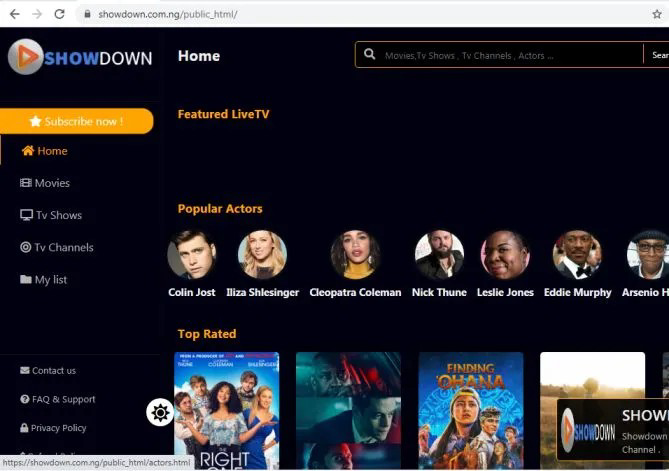 Showdown provides both web-based streaming and an Android-based app through which you can watch all of the latest movies in clear HD. This app provides a variety of movies ranging from the most recent to previously published films. You can also watch live football matches for free on Showdown.
Showdown isn't as large as Netflix, but it can provide you with 50% of the movies you watch on Netflix for free, as well as the ability to watch and download movies at the same time for free. Showdown has a simple interface and is easy to use; it's one of the best Netflix alternatives to watch for free.
Download HERE
4) Tubi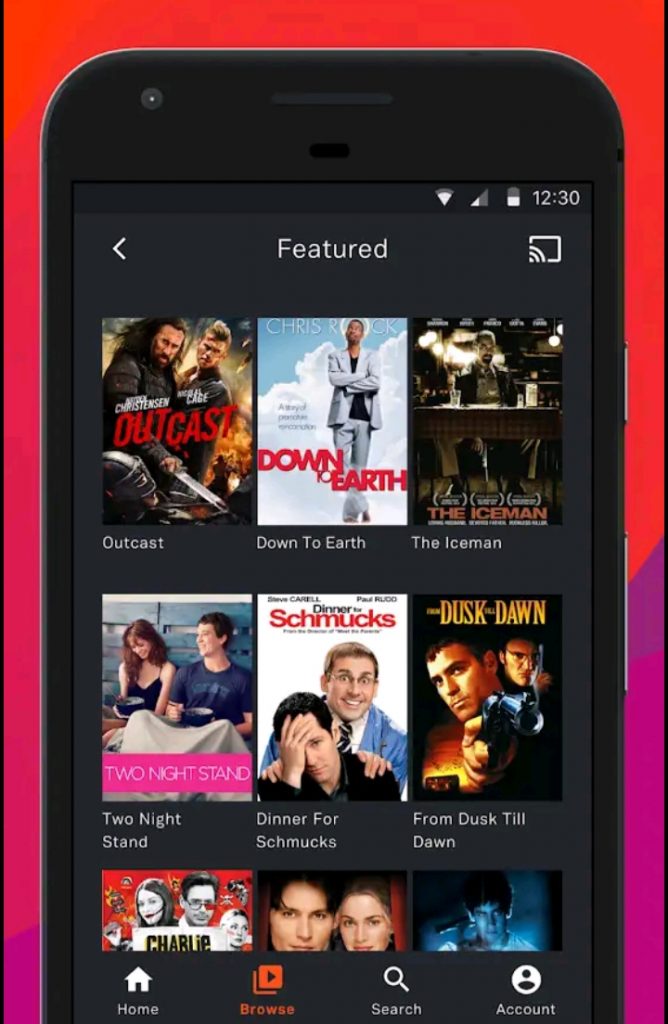 TUBI is similar to Showdown in terms of the free content it provides; you can stream over a thousand movies and shows on TUBI for free and there are no fees. You can watch a variety of movies for free on TUBI, and if you enjoy watching Korean dramas, you can do so as well.
The only drawback to TUBI is that it contains advertisements, which may interrupt any movie you're watching because these advertisements do appear over time. Other than that, there's nothing wrong with this app, and its interface is very clean and user-friendly. TUBI is one of the best Netflix alternatives for free streaming.
Download HERE
5) Pluto TV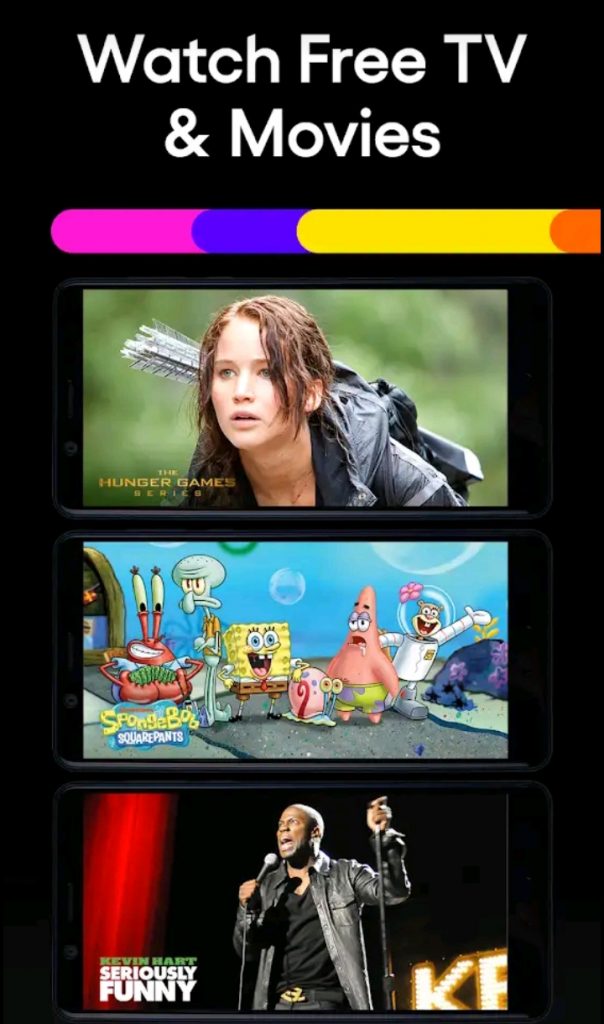 The last on the list is another good Netflix alternative called Pluto TV. This app is a very good app to stream movies and tv shows online for free, and it has a lot of movies and over 250+ channels that offer the best and latest tv shows out there. You can watch different genres of movies and shows on Pluto TV.
Pluto TV is free and it also offers in-app purchases and its in-app purchase is only for the removal of Ads that have been placed inside the app, aside from that, there's nothing bad about this app. It's one of the best Netflix alternatives for free streaming.
Download HERE
Conclusion

These are the best Netflix alternatives for streaming movies and shows for free online. Keep in mind that these apps aren't quite as good as Netflix, but they'll be enough for your needs.