7 Nigerian Celebrities Who Got Married As Teenagers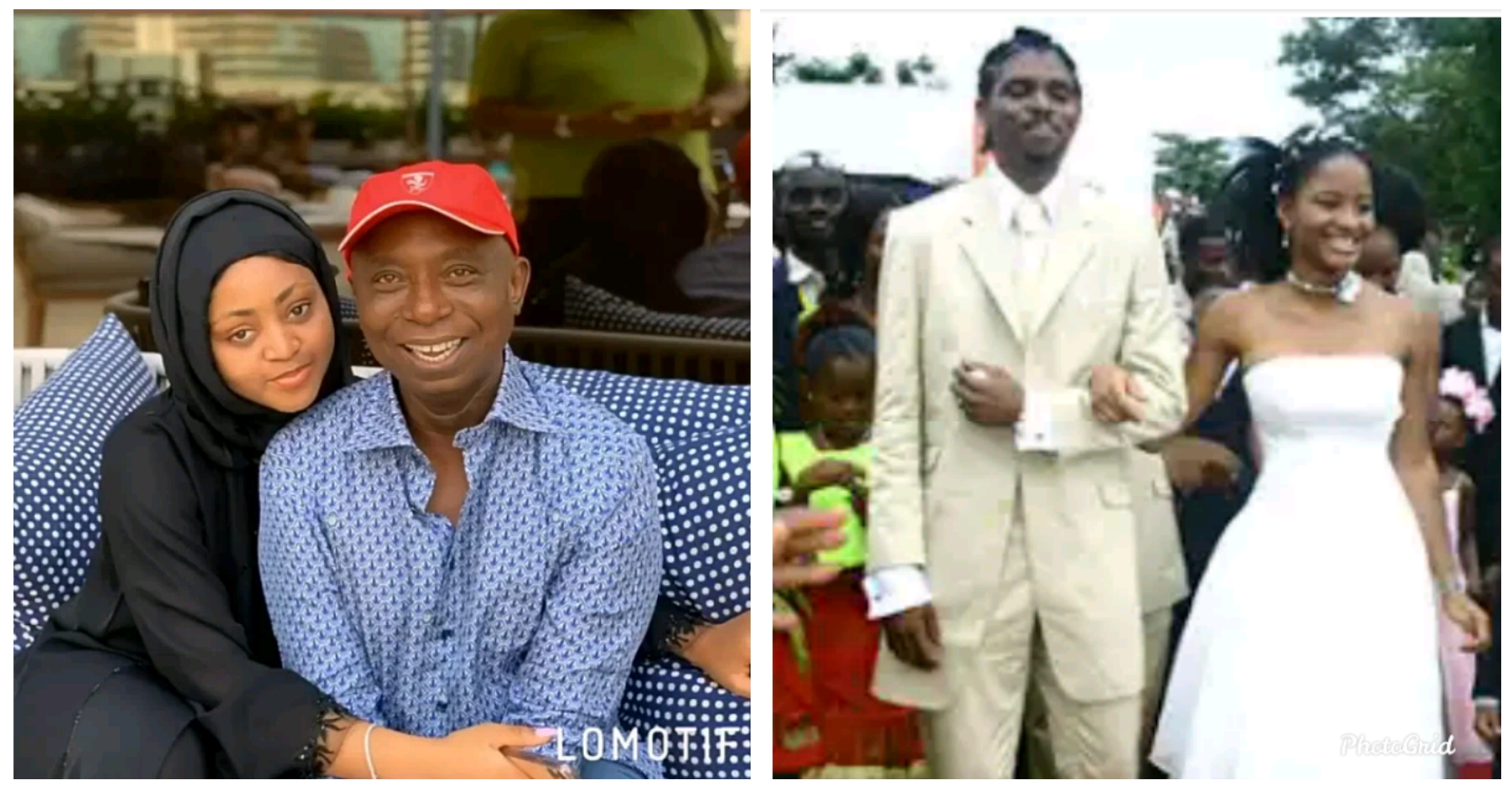 Back then during the 80's and 90's, people generally got married at a very young. If a woman reached the age of 18 without being married, they made fun of her! Can you imagine?
In most cases, women were mothers of two children by the age of 18. My, how times have changed! Nowadays, it's rare for teenagers to get married. In fact, now the average age for getting married is 29 for men and 25 for women. But for these Nollywood actresses on this list, they became married even before they clocked 19. Below are Nigerian celebrities who got married as teenagers:
Read also Atiku Sacks 46 Staff Of Gotel Communications On May Day
Dangote Group Converts Lockdown Break To Staffers' Annual Leave
 1. Liz Benson ( Got married at 17 years Old)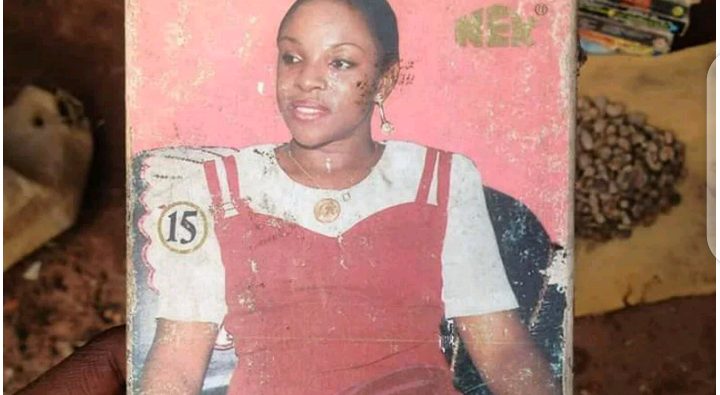 Elizabeth Benson Ameye (popularly known as Liz Benson) got married to her first husband, Samuel Gabriel Etim when she was just 17 years old.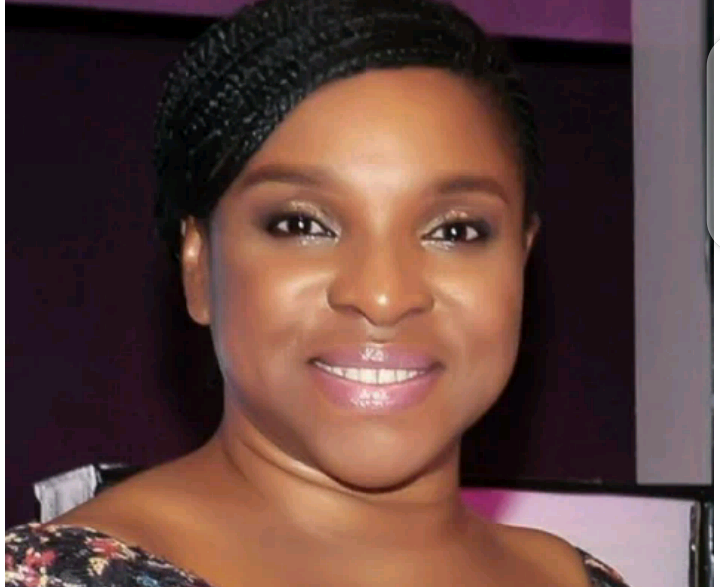 The marriage produced 2 girls and 1 boy bbefore beautiful Liz Benson lost her husband to death in her mid twenties. In 2009 she got married to Samuel Gabriel Etim. Her second marriage is blessed with three beautiful children namely Richard, Lillian and Roselyn.
 2. Omotola Jalade Ekeinde ( Got married at 18 years old)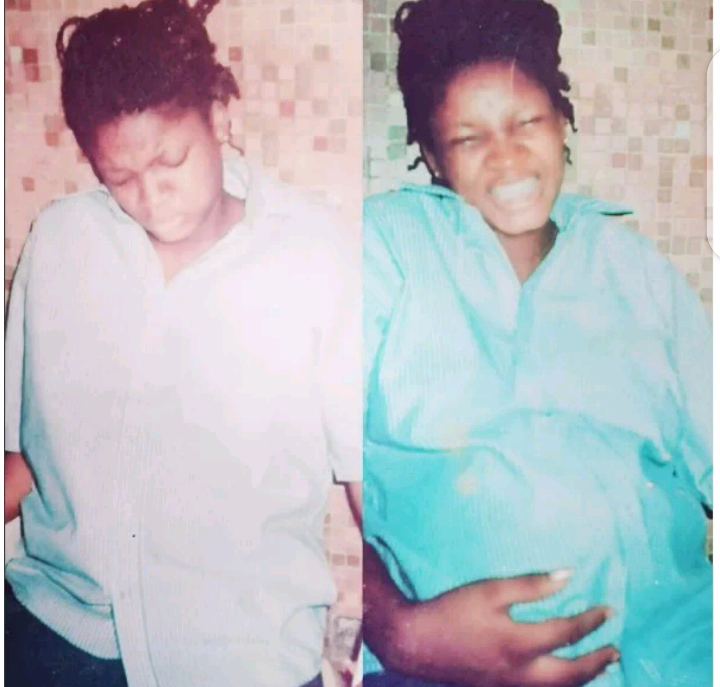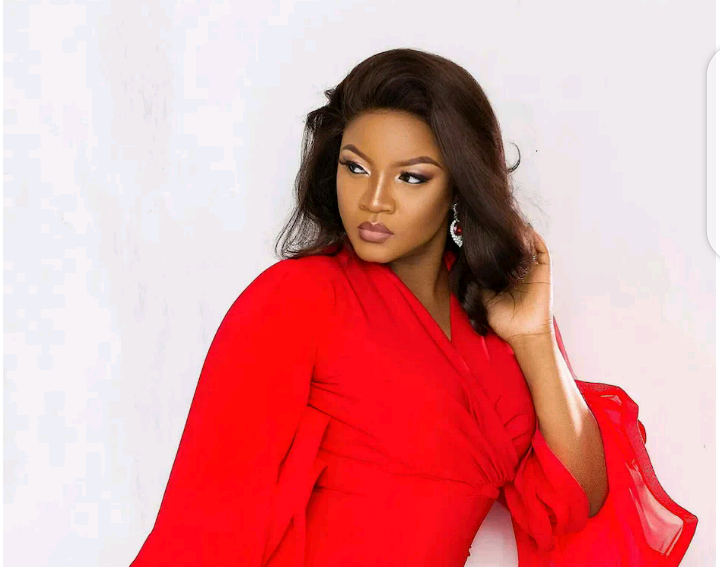 Nollywood beautiful and talented actress Omotola Jalade Ekeinde met her pilot husband at the age of 16. She later got married to him at the age of 18 and had her first daughter Princess Ekeinde at the age of 19 and later had other three kids making it a total of four kids.
 3. Shan George ( Got married at 16 years old)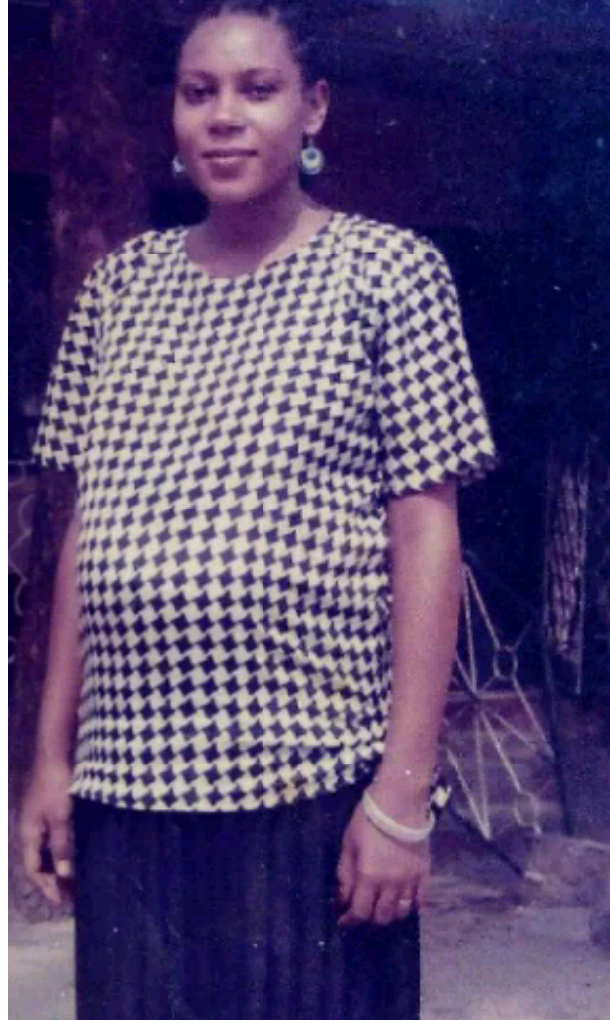 Shan George got married at a tender age of 16 and had her two handsome boys. Few years later, she walked out of the marriage and now living as a single mother In an Interview, She said:
"Being married at the age of 16 was just like a child still living with her parents. It was more like an obligation. I don't really want to talk about it because of my children"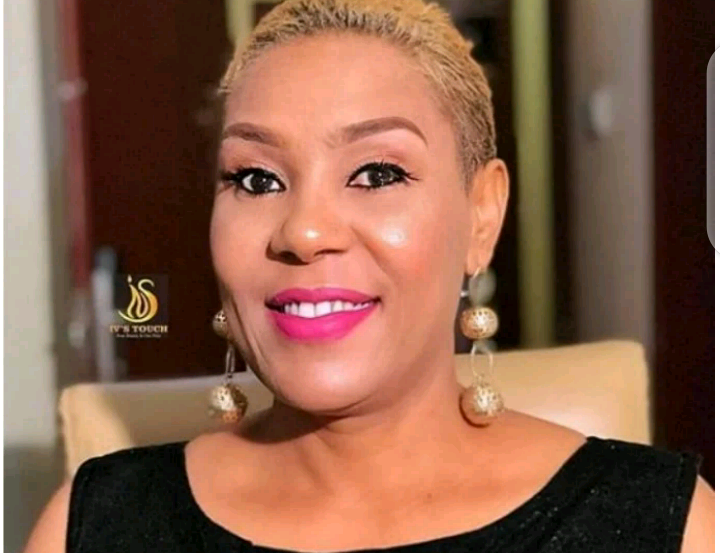 Shan George who is currently 50 years old, welcomed her first grandchild on September 7, 2014 as her first son, Delnoi had a beautiful baby girl.
 4.Amarachi Kanu ( Got married at the age of 18)
Amarachi Kanu is the current wife of former captain of the Nigerian Super Eagles, Kanu Nwankwo.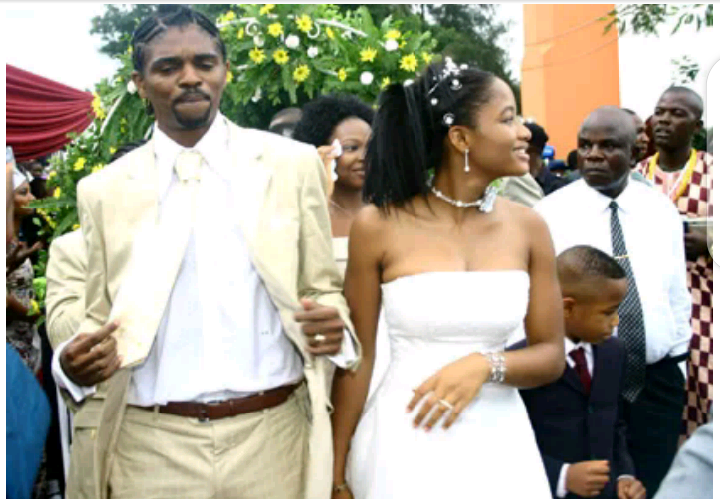 She got married to Kanu Nwankwo at the age of 18 and was allegedly pregnant with her first child as at then. Her first child is now grown-up and she is now a mother of 3 beautiful children.
5. Obot Etuk ( Got married at the age of 15)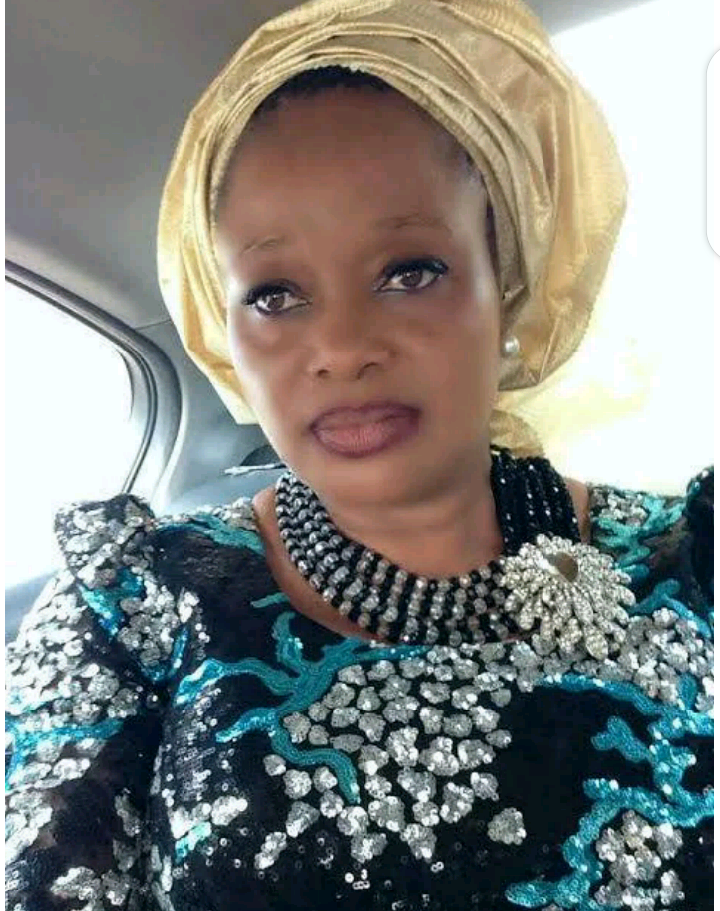 Obot Etuk is a Nollywood actress and TV personality. The Akwa Ibom born actress got married at the tender age of 15 and started having kids almost immediately. In an interview she said;
"We got married in 1985 and divorced in 2002. The marriage did not last long. We were young when we got married. I was 15 then and he was 18,"
She had 3 kids before her divorce.
 6. Patience Ozokwor (Got married at the age of 19)

Veteran Nollywood actress Patience Ozokwor got married at age 19. She has three biological children and five adopted ones who all bear her name.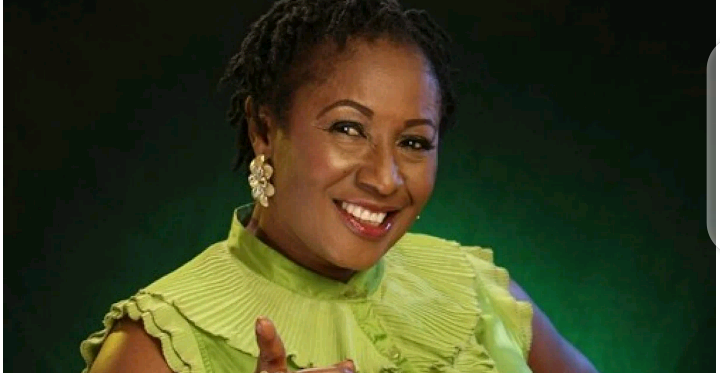 She lost her husband in the year 2000. Patience Ozokwor expressed her life's biggest regret as not being able to marry the man of her choice, and also her children preventing her from remarrying after she lost her husband.
 7. Regina Daniels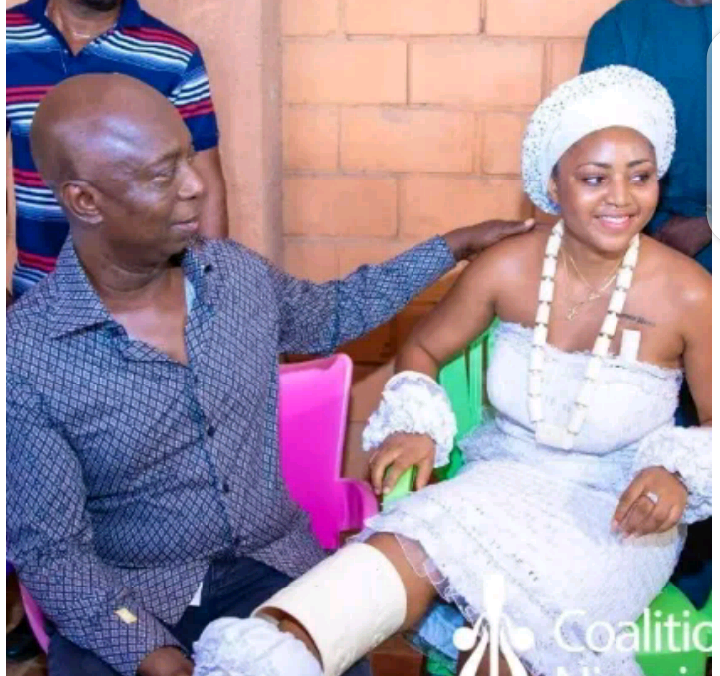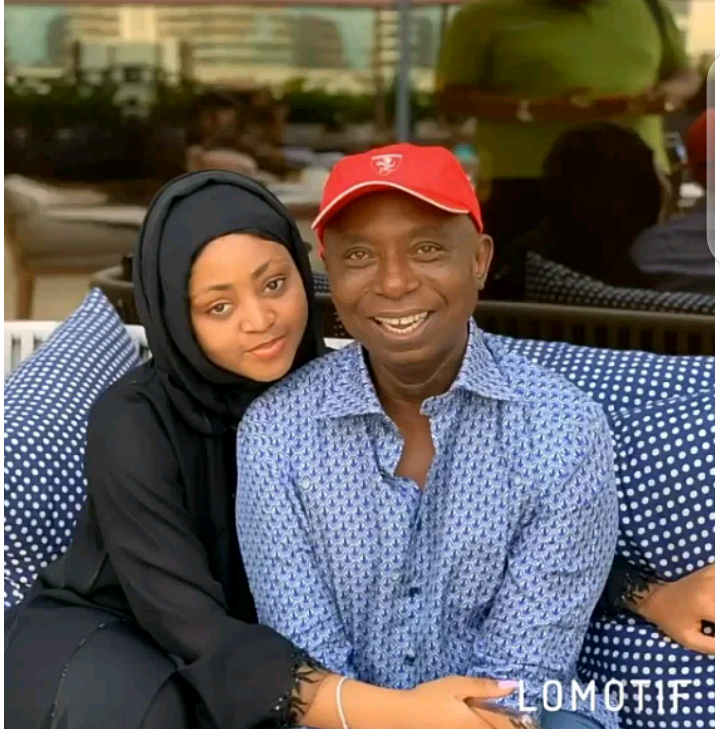 On Sunday, May 26, 2019, 19 year old Regina Daniels got married to 59 year old Billionaire Prince Ned Nwoko in Aniocha local government area, Delta State. The marriage is yet to produce any child.
---
How old were you when you got married? 
Will you allow your daughter get married as a teenager? 
Tags :
Nollywood
Nollywood actresses