#BBNaija: 3 Suprising Things Many People Don't Know About KiddWaya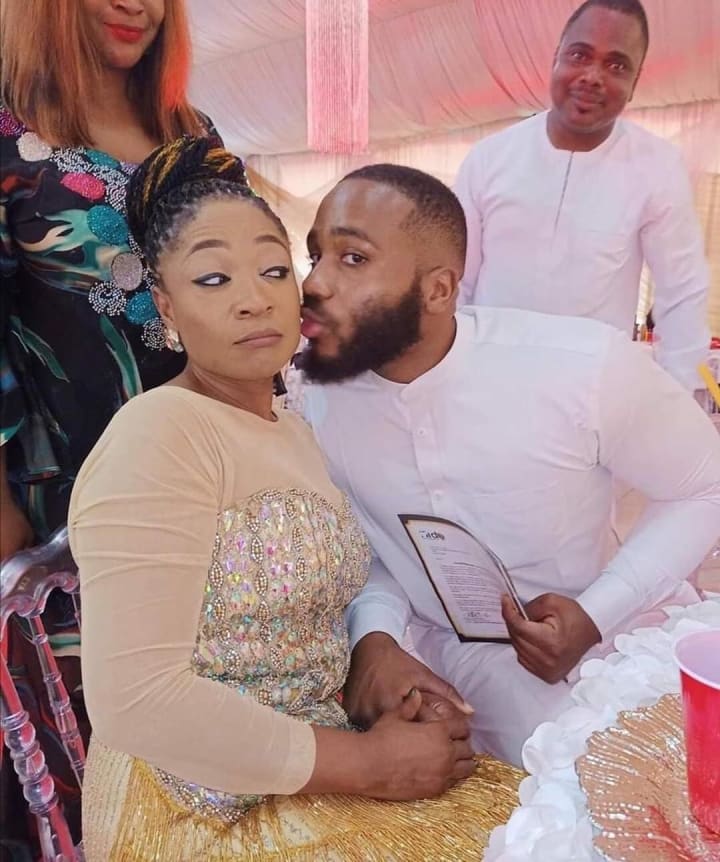 Big Brother Nigeria, is the new craze of the town. There's no denying it. There's no running away from it. In fact, if you're a Nigerian then you know that BBNaija news now haunts us E-VE-RY-WHERE. It's every other post on our news feed, it's every other notification, it's what everybody in your church and Whatsapp group is talking about. It is everywhere!
And this of course isn't new, this is how it goes every single year. This season is BBNaija Season 5 and it's has some interesting housemates. One of these housemates is someone called KiddWaya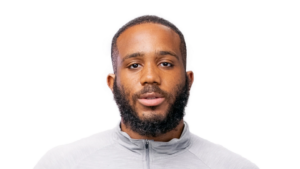 Naijmobile have done some  digging from the archives and we here today to share with you 3 surprising  things you, your friends and family members didn't know about BBNaija's KiddWaya
1.It isn't only his father that's rich.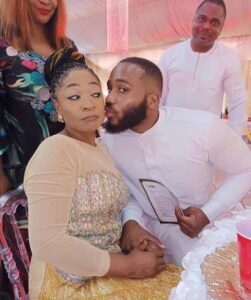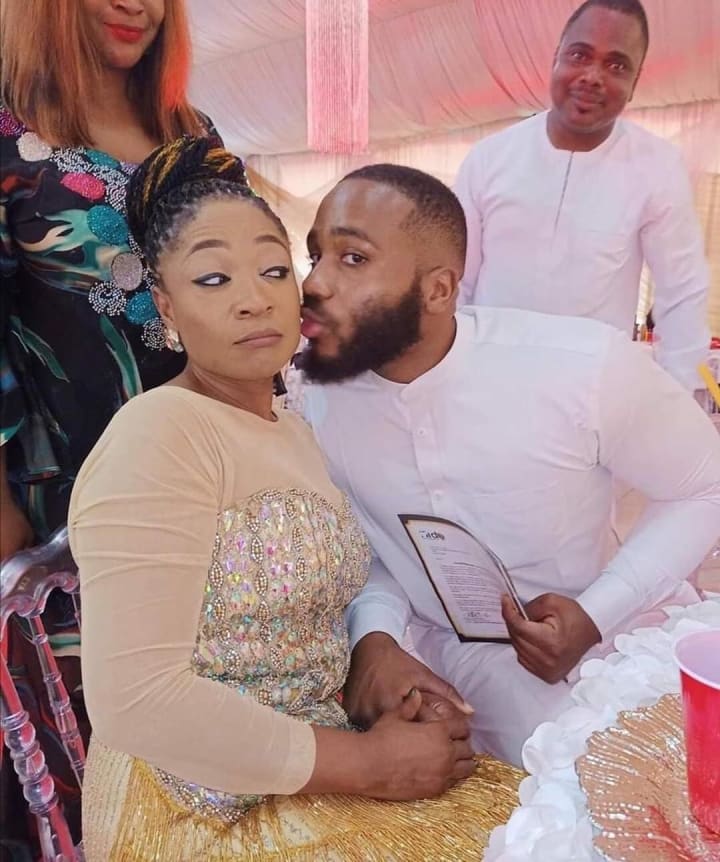 For some reason because Kiddwaya's dad is a billionaire, many people assume that his mother is a housewife. This couldn't be further from the truth. Kiddwaya's mum, Susan Waya, is a philanthropist, entrepreneur, housing practitioner, business analyst, activist, and politician.
2. He's a businessman.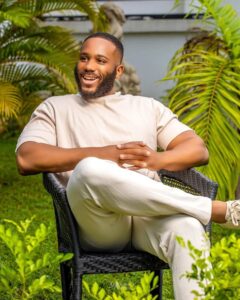 Kiddwaya isn't relying just on his parent's money. He is the CEO of Valley Agricultural And Foods Company and also the co-founder of AK Exports.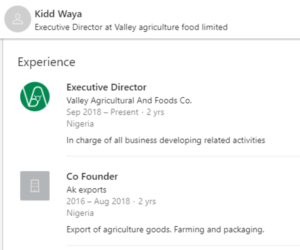 3.His father was arrested in 2005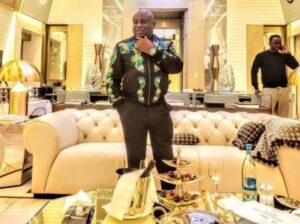 One of the most popular things we all know about Kiddwaya is the fact that his father is a billionaire that goes by the name of Terry Waya.
What many people don't know that in 2005, his father, Terry Waya was arrested in London on suspicion of money laundering. Then, in 2008, he was ordered to pay a fine of more than 1.5 million pounds sterling within six months or to go to jail for 30 months.