List Of Nollywood Actresses That Died In 2022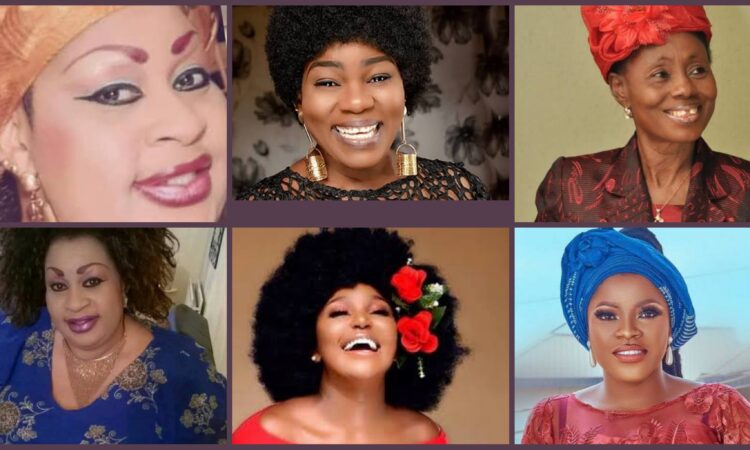 The Nollywood industry has in less than 7 months of this year, lost some of its talented actresses, most of which passed on as a result of either sickness or old age. Nigerians and the industry will forever miss these actresses and their outstanding contributions towards the growth of the industry during their active days on Earth.
The Nollywood industry has since the beginning of this year, experienced both good and bad events. While the industry keeps celebrating the achievements of its actors and actresses in less than 7 months of this year, one will never forget the number of Nollywood actresses that have also passed since the year began.
These Nollywood actresses were able to impact the industry with their unique talents displayed in their movies, and will always be remembered by Nigerians.
List of Nollywood Actresses That Died In 2022
1. Shade Akin Taylor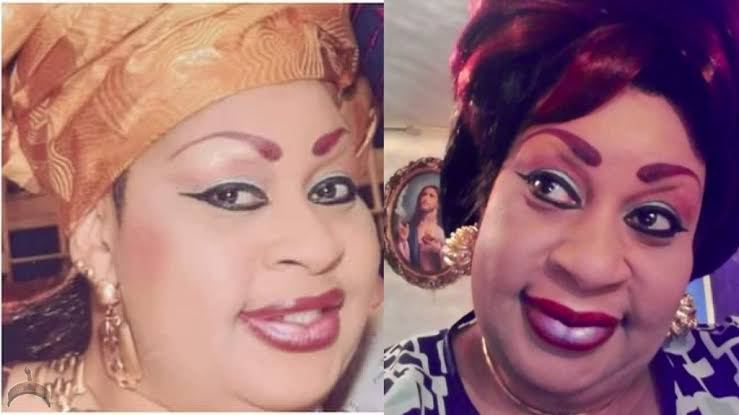 Nollywood actress, Shade Akin Taylor, popularly known as Oluweri Magbojo, is on the list of female actresses that passed on this year. The actress was able to thrill Nigerians with her talent and gained the recognitions of her audiences through her weird makeup and curvy eyebrows.
2. Takor Veronica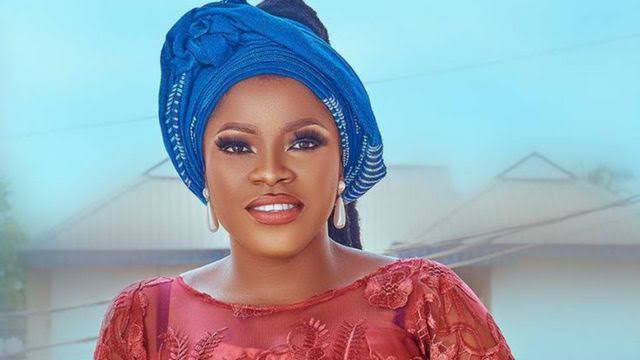 The demise of Nollywood actress, Takor Veronica, shocked the Nollywood industry in March 2022, as she was still an upcoming actress with lots of untapped potentials. The actress was found dead in a hotel room in Benue state, and raised the concerns of Nigerians following such disclosure.
3. Chinedu Bernard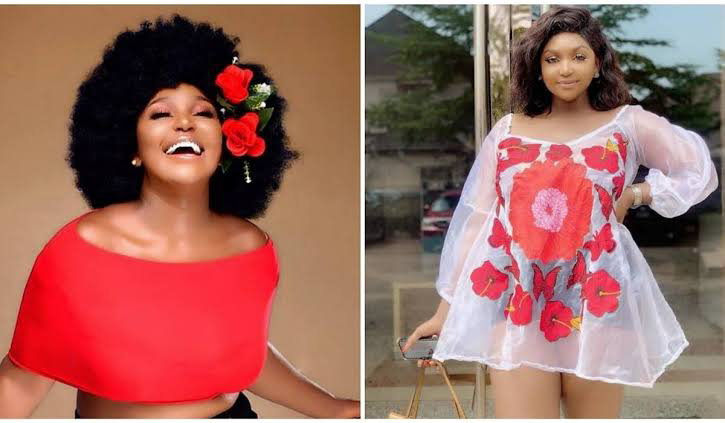 Chinedu Bernard's dream of becoming one of the most outstanding actresses in the Nollywood industry was cut short when she unfortunately died in April, 2022.
The actress slumped while cleaning a Catholic Church in Enugu state, and was rushed to a hospital where she gave up the ghost.
4. Ada Ameh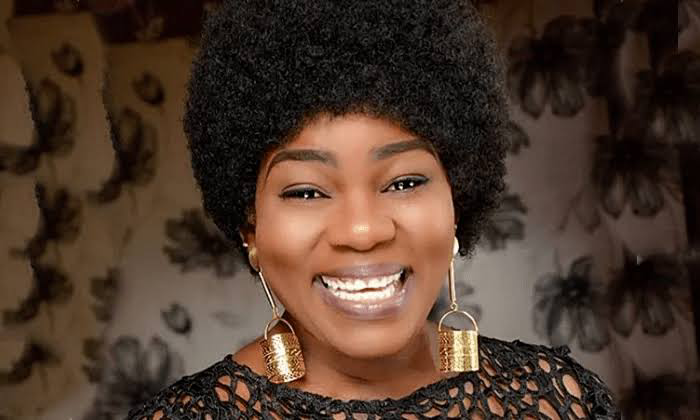 Nollywood veteran actress, Ada Ameh, was able impact the industry with her comic roles during her active days on Earth. The actress was mostly featured in comic movies, in the likes of "My Village People", "Lockdown", "Tom and Jerry 2", and several others.
One will never fail to forget her unique talent which she displayed in the Nigerian television family series, "The Johnsons", where she acted as the wife of her colleague, Charles Inojie. She died on the 18th of July 2022.
5. Sola Onayiga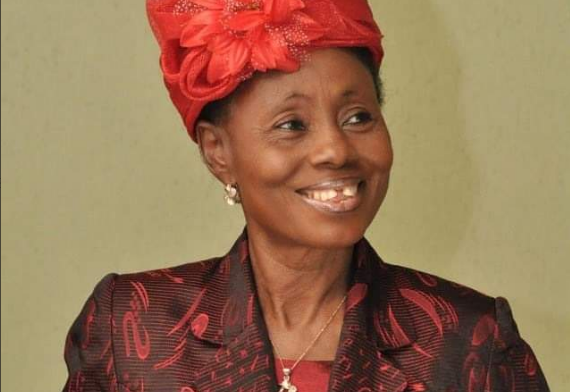 Sola Onayiga was one among the many Nollywood actresses that thrilled Nigerians during the 90s, following her role in the "Fuji House of Commotion" family television series that made huge waves in the industry during such period. The actress however, died on the 19th of July 2022.