BBNaija: Check Out Why Sammie Got Emotional and Burst Into Tears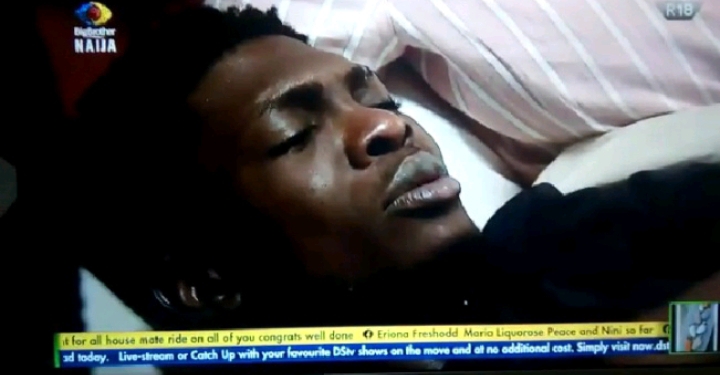 The Big Brother Naija season 6 has been on the way for some couple of days, and the housemates are still getting to know and bond with each other. Also, we have started seeing some people get so well along, for instance Sammie and Angel, has been giving us some vibes.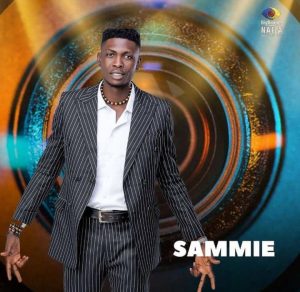 In this article we will be checking the moments Sammie, Angel and Jackie B were together, and talking about how life was before the Big Brother Naija, and during the process Sammie got emotional and bursted into tears, thank God for good friends who consoled him.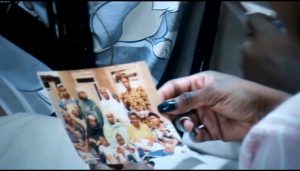 As said earlier, they were talking about life before BBN, and Sammie had to show them his family pictures, and they looked at it together, and he said "I wanted to give my mother the best life she deserves, but the way it's going, I don't think it can work, because I don't see myself win this competition, and every other housemates are far better than I am".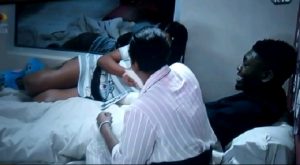 While they were consoling him, Angel and Jackie B made him understand that, he shouldn't feel the way he is feeling at the moment, that because his background is humble doesn't mean he's not fit to be in BBN, and that he is here for a reason, and also because it is his time to be.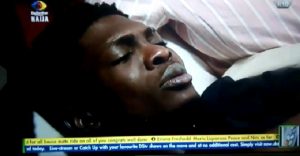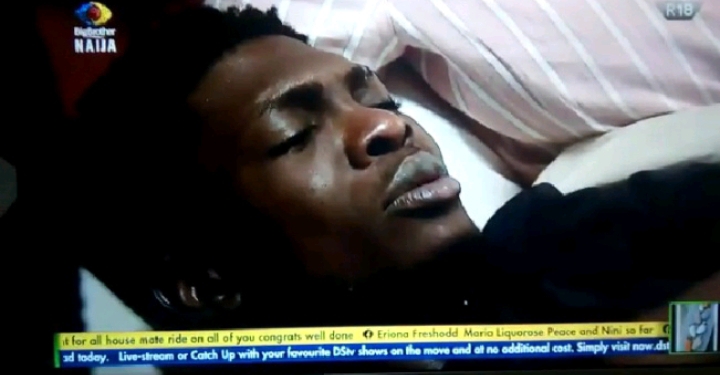 If God doesn't want you to be here, you wouldn't be, and you know what, there are people who are more richer than you that went for the audition, and didn't make it here, there's no need telling yourself why am I here. Just go to the dairy room and tell Big Brother that he should allow you leave the house, because you feel you shouldn't be here.
Nobody is better than you, and you will definitely have a beautiful life outside the house, when the show is done, in which everything will be testimonies later, and you can share your story to people in a grand style.