40 Lovely Text Messages That Will Make Your Husband or Boyfriend Smile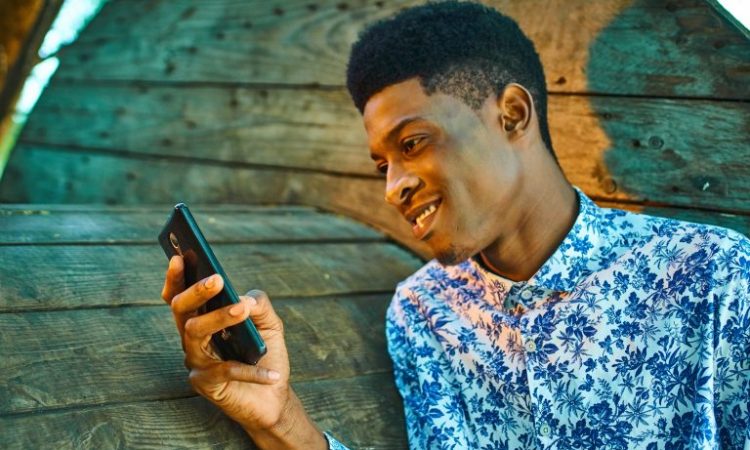 sweet messages for him to make him smile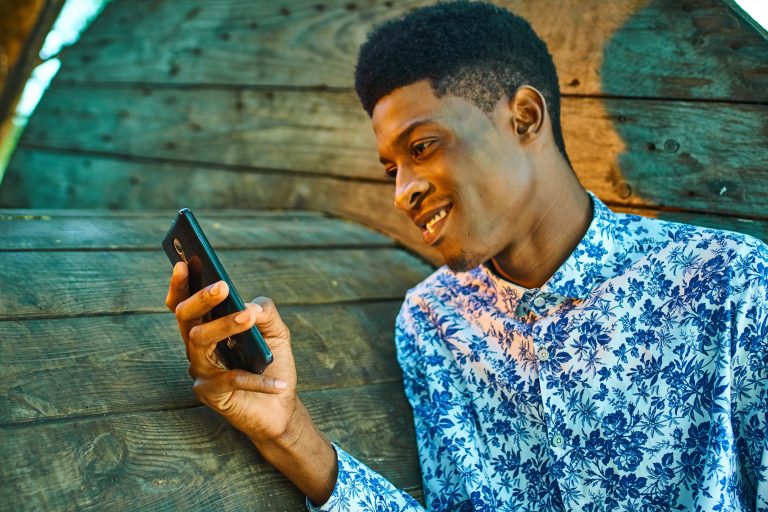 What's the essence of being in a relationship when your partner doesn't feel loved by you? It is more like a complete waste of time if you would agree. As a woman, one of the ways to keep your relationship, and make your man, or boyfriend, feel loved by you, is when you send him love messages over text as often as you can.
Read Also: 23 Deep Love Appreciation Messages For Husband
Love is a beautiful thing. And making your boyfriend feel loved, as often as possible through simple gestures being made, should be a thing you should consistently focus on.
Hence, below are ways to make your boyfriend feel loved over text
Always remember that I love you so much.
You are my everything.
Having you in my life has been one of the best gifts ever.
You are so amazing.
Where have you been all my life? I am so glad I have you.
Always remember that I can never trade you for anything else.
You are the most beautiful human I have ever known. And I will always love you.
I keep telling all my friends how lucky I am to have you. I adore you so much.
My happiness, thank you for putting a smile on my face the way you do.
I cherish every moment that we have.
Each time, I look at you, I remind myself how blessed I am to have someone like you in my life.
Thank you so much for the ways you have been my support. I can never love you less my darling.
I am more than glad you and your exes didn't work out.
I cannot find accurate words to describe you. You are so incredible, and I can never love you less.
Loving you is all I want to do now, and always.
Who would have thought I will fall this madly in love with you? You are so amazing.
Thank you for being the star that brightens up my world. I will always love you
My wonderful baby, you are so amazing.
You are the rainbow that has to beautify my world. Loving you is all I want to do.
I am so happy, whenever we are together. My happiness, my everything I cherish you
Sweet Messages For Him To Make Him Smile
So far you have made loving you so easy, I bless the day I met my darling
You have made me a better version of myself. I appreciate all you do for me
I think about you almost all day. I am so glad for the ways you have saturated my mind with your love
I will forever be so grateful for the day that I met you. I adore you very
You are beautiful both in and out. One of the things I so cherish about you my love
I miss you so much my baby, I cannot wait to kiss you again
Sweetheart, your intelligence amazes me. I adore you like crazy
All I want to do now is to cuddle you
I can never have enough of you, my love
Your sweetness drives me so crazy. How I want all of you every time
I am so damn lucky to have all of you to myself.
So glad all your exes are out of the way. Thank God you are forever mine
Hey handsome! I feel like being with you right now and doing some crazy
I am so fascinated by your charm. I adore you, sweetheart
Each time I look into your eyes, all I want to do is love you over and over again
Whenever am sad, you give me a million reasons to smile
I miss you so much, I cannot wait to be in your arms once again.
Hello Sugar, thank you for adding so much sweetness into my life
Has anyone ever told you how such a beautiful human you are? I love you so very much always remember this
My Sugarplum, I can't wait to have all of you tonight
Tags :
Love
lovers