BBNaija Week 6 Saturday Night Party Highlight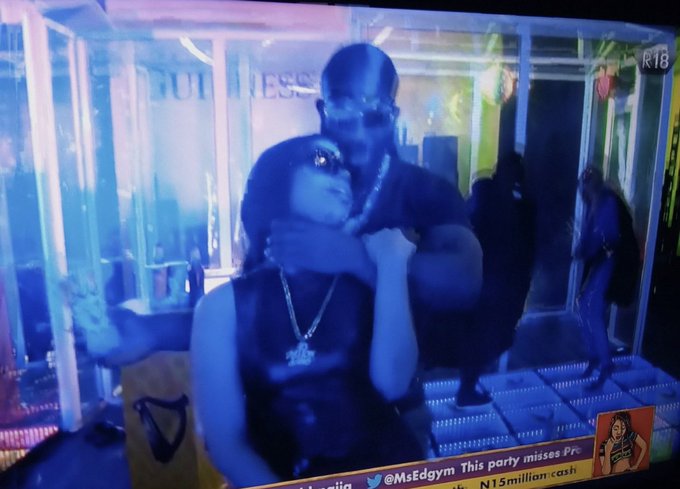 Last night we had the 6th Big Brother Naija Party and as usual the housemates came through with exactly the content we signed up for.
Here are some notable highlights from yesterdays night party incase you missed it.
1. What A Man Can Do A Woman Can Do Better.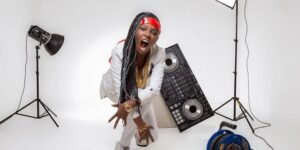 During last weekend party, DJ Obi under-performed and was accused of recycling songs. Well, yesterday's party was a blast as DJ Switch, one of Nigeria's best female DJ's gave the housemates an electrifying and even viewers were wowed.
DJ Obi should be Doing 1 year I.T under DJ switch on how to use 1 monitor, burnt extension, Bad Sound and still produce great vibes because she's on fire! ? ? ? #BBNaija pic.twitter.com/pd3dsAGBy6

— Chlorpheniramine #EndSARS ?? (@VictorIsrael_) August 29, 2020
2. Laycon's Hilarious outfit

Last night party saw the housemates wearing superhero outfits. Out of all the housemates, Laycon's costume was the most hilarious. Here is some funny tweets :
Prince looks like foil paper, DJ Switch always comes with fire.

Mean while laycon outfit is hilarious, his costume makes him look more of an agama lizard than spiderman ?? pic.twitter.com/FmxDNPCayo

— ??????? ? (@Mohnice_) August 29, 2020
The theme is "superheroes" but they made Laycon an armed robber ???

— Jemima (@JemimaOsunde) August 29, 2020
3.  CDQ Was On Point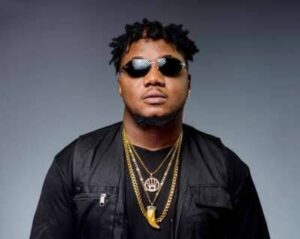 Nigerian music star,  CDQ was on point as he thrilled the housemates and viewers with some of his hit songs. Alongside Dj Switch, CDQ took control if the dancefloor.
4.Why Is Kiddwaya Squeezing Necks?
? I tot our girl is the only cheap that can choked ???

I really want Kidd to go for Nengi let's see if she will resist ??? #BBNaija pic.twitter.com/kNOPhxdYbM

— Erica⭐️Love❤️ (@GabriellaSpark6) August 29, 2020
When is comes to dancing, Kiddwaya  moves aren't that bad. However, there he something  'bad' he is fond of doing.
During yesterday's party, Kiddwaya was captured squeezing Erica's neck every minute. He also made some neck squeezing moves at Nengi. Is Kiddwaya showing off his BDSM tendencies?