Health workers threaten strike, give FG ultimatum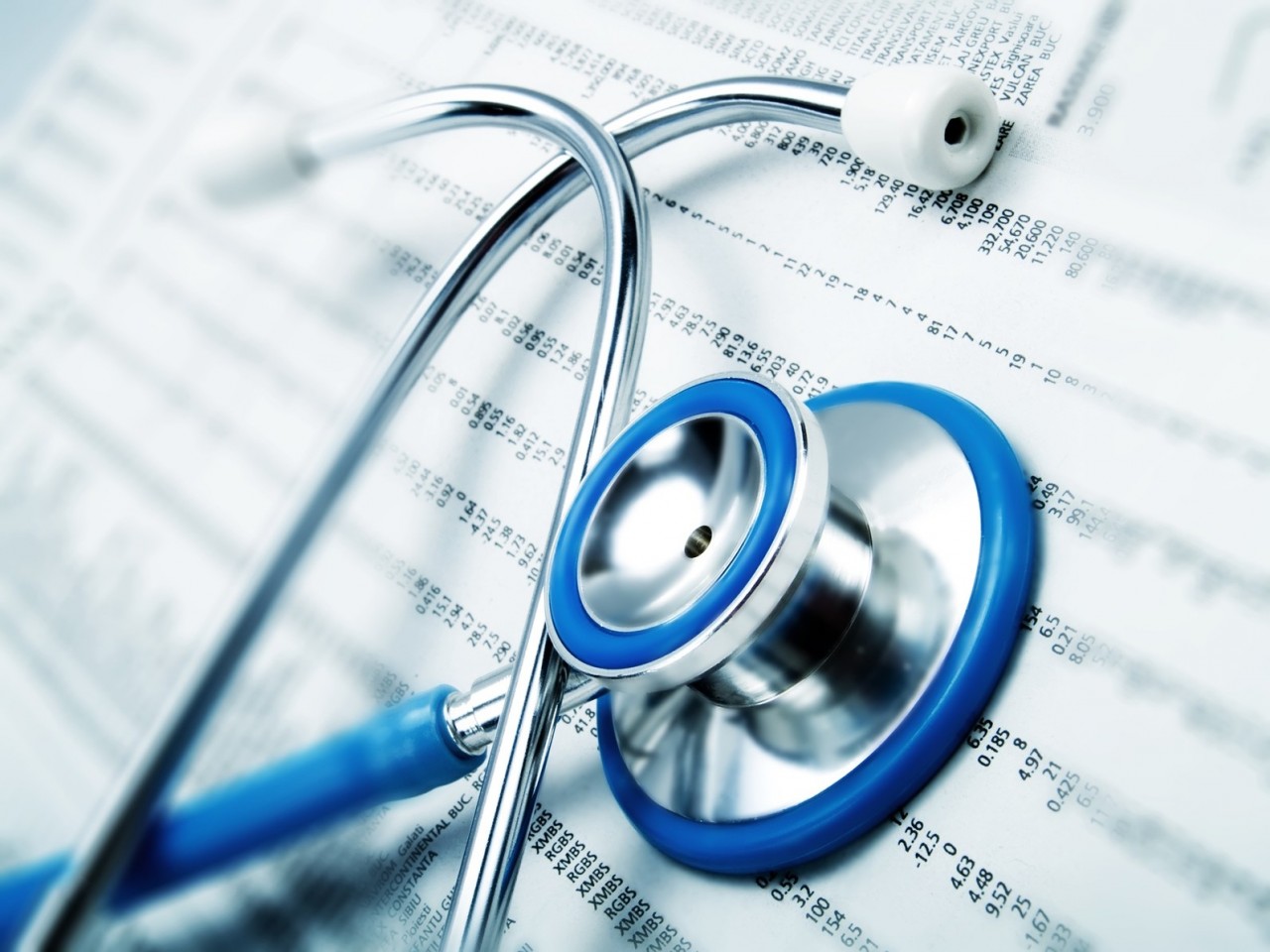 Health workers under the aegis of Joint Health Sector Unions (JOHESU) and Assembly of Healthcare Professional Associations (AHPA) have given Federal Government 15-day ultimatum with effect from Sunday August 30 to embark on strike over welfare issues.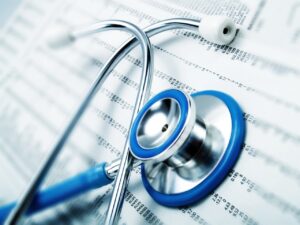 The union said after 15 days, its members would begin a strike from September 13 if the Federal Government of Nigeria failed to address its demands.
It expressed dismay that government has not acted on five letters written to highlight the outstanding welfare issues.
The issues include: "Review of defective implementation of Covid-19 Special Inducement and Hazard Allowance; Payment of all withheld Salaries of our members, including the withheld April and May 2018 Salaries; Adjustment of Consolidated Health Salary Structure (CONHESS) as was done with Consolidated Medical Salary Structure (CONMESS) since 2014.
Others are the implementation of National Industrial Court of Nigeria's Alternative Dispute Resolution (ADR) Consent judgment and other court judgments and structural and infrastructural decay in our health sector.
JOHESU gave the 15-day ultimatum in a letter addressed to the Minister of Health.
The letter, signed by President of JOHESU, Mr Joy Josiah, was copied to Secretary to Government of the Federation, Director General of the Department of State Service (DSS), President of Nigeria Labour Congress (NLC) and that of Trade Union Congress (TUC).
The union referred to its various correspondences on the plight of health workers, saying federal government had not deemed it fit to honour the terms of settlement entered into with JOHESU on 30th September, 2017, especially the upward review of CONHESS Salary Structure as agreed, to be completed within five (5) weeks from the date of agreement (30/09/2017) amongst other requests.