Benjamin Kalu: Why We Increased 2021 Budget To ₦13.588 Trillion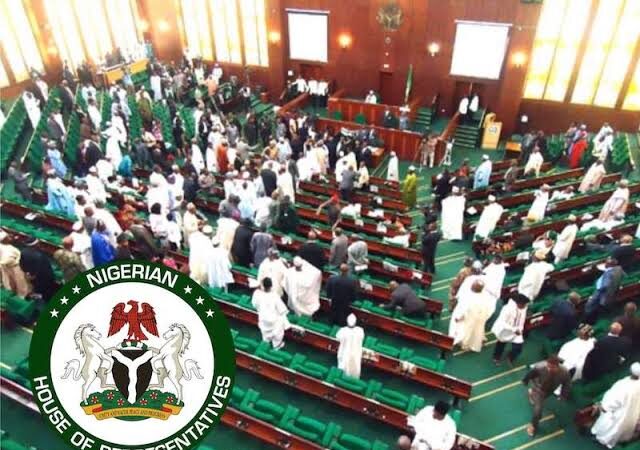 The House of Representatives Spokesperson, Rep. Benjamin Kalu (APC, Abia) has disclosed that, the National Assembly increased the 2021 budget from the N13.08 trillion proposed to N13.58 trillion because of the prevailing economic realities in the country.
He disclosed this while speaking to journalist on the approved budget passed by the House on Monday.
"As you know, on the 8th of October, the President laid the budget before the joint session of the House and the Senate and that budget had N13.08 trillion presented before us.
"What we passed was N13.58 trillion It's an increase from what the President laid before us and the realities we found on ground made us to push it to what we finally approved today.
"The House has approved N4.125 trillion on capital expenditure, N5.641 trillion on recurrent expenditure as well as N3.324 trillion is for Debt Service, N5.641 trillion on debt services.
"The House has also recognized that it's important to have statutory transfers and that is N496.528 billion has been approved for that.
"This is to show our commitment to Nigerians that this budget is here to stay.
"It is also important to know that we benchmarking the budget on $40 per barrel knowing fully well that our major source of income revenue is oil and gas," he said.