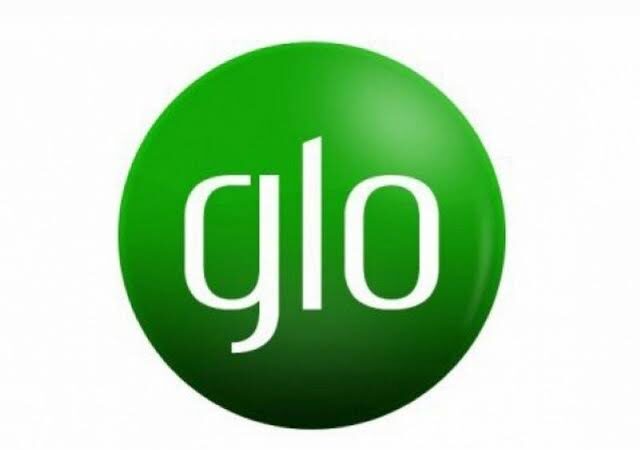 Glo Football Data – Glo has launched a football data plan that offers users up to 10GB for as little as 1,000 Naira. As we all know, Glo is the leader in data service delivery. Fortunately for everyone, especially football fans, the new football season has begun, and you will need enough data to stream these football websites.
Must Read: 5 Famous Nigerians Who Are Owners Of Football Clubs (Photos)
GLO introduced the plan to provide users with the opportunity to stream live football matches without having to spend so much on data. Without wasting much time, below is a breakdown on how to activate the GLO football data plan and when the data packages can be accessed.
How to Activate The GLO Football Data Plans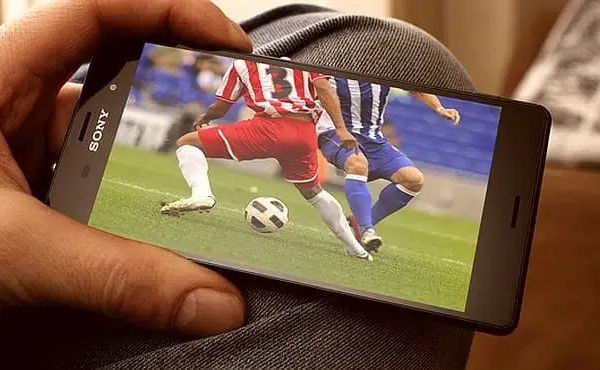 The GLO data plan comprises of two packages, one of which offers users 4.5GB for just N500 while the other gives users, a whopping 10GB for just 1,000 Naira! They are both mind boggling data packages and anyone who enjoys streaming football and perhaps having issues with purchasing data on a regular basis, wouldn't miss this for anything in the world.
Dial *777#
Reply with 2 i.e. Data > 2 (Football data plan and then > football data pack to access the data plans.
You can select the data plan you want to buy or purchase easily by selecting the number. The best I would advise anyone to go for is the 10GB for 1,000 Naira. It will be more than enough for you to stream the matches on matchdays.
The football data packages comes with a downside, the plans can only be accessible during matchdays.