Xenophobic attack- Nigerian Celebrities vs South Africa Celebrities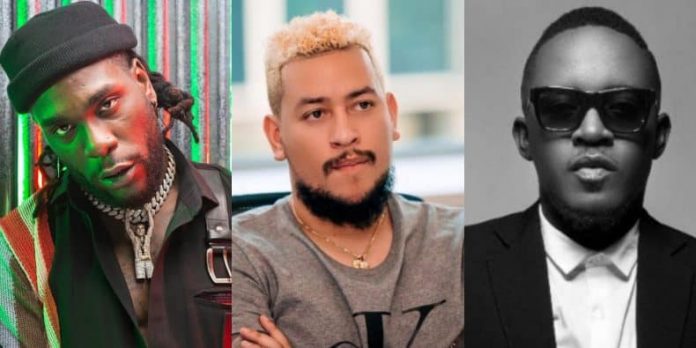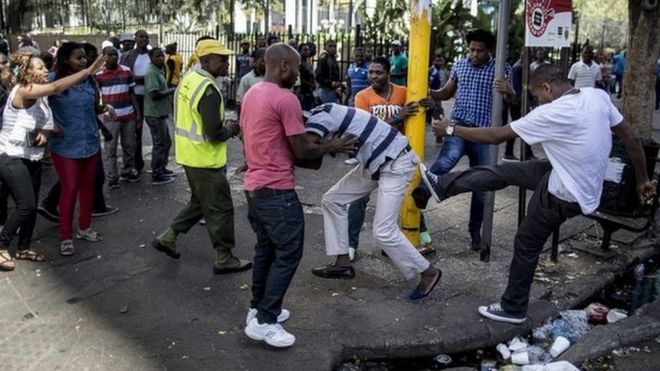 For the umpteenth time, Nigerians are on the run in South Africa has many South Africans (old and young) have taken to the street to wage war against foreigners.
The xenophobic attack in South Africa is no new thing. This is not the first time foreigners are been attacked but this time it just got from bad to worse as Nigerians are being burnt alive, their shops set on fire and properties destroyed.
In the wake of these attacks, Strong words have been flying around since the Xenophobic attacks on foreigners.
Nigerian and South African celebrities have not been left out as they have taken voiced out their displeasure about the attacks.
YCEE VS AKA
'Jagaban' Crooner Ycee slammed South African men over the attacks.
Ycee went further to call out AKA over is 'childish' tweet when Nigeria defeated South Africa in the 2019 Africa Cup of Nations.
AKA responded swiftly and it was not so good as both artists went back and forth
Burna Boy Vs AKA and MI
As if that fight wasn't enough in a series of tweet Burna Boy took direct shots at AKA for his Stand on the Xenophobic attack on Nigeria in South Africa. In one of Burna Boy's several tweets, he threated to deal with AKA when next their path crossed.
Nigerian rapper M I Abaga came into the scene trying to make peace with his tweet.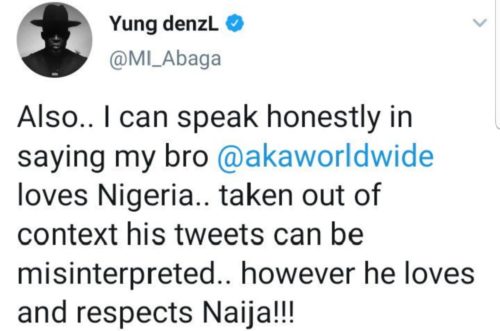 Burna who was having none of that lashed at him.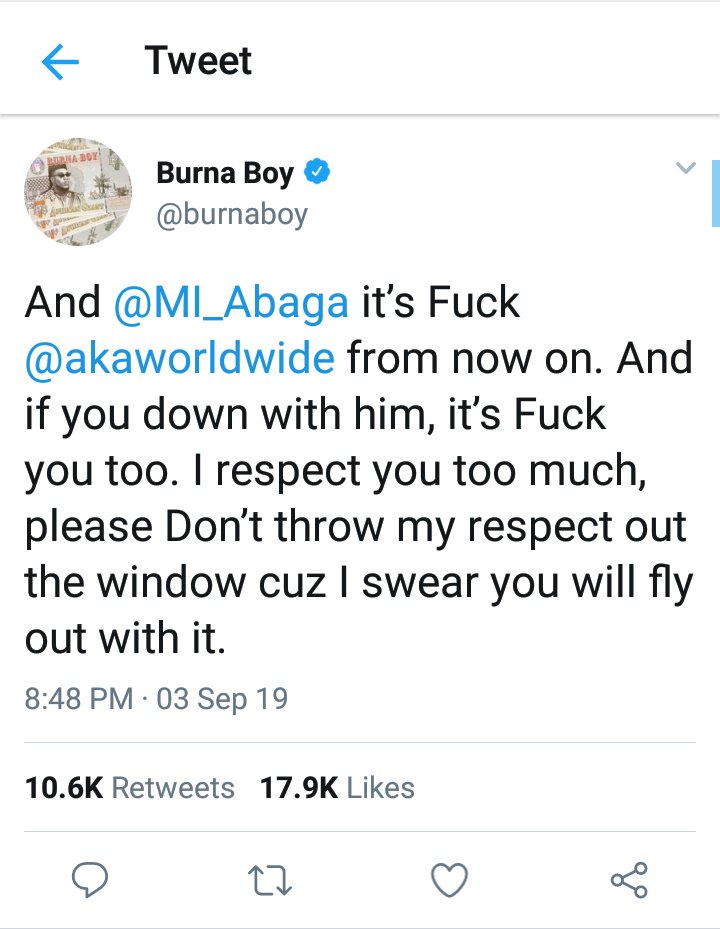 Peruzzi, Skales, and Vector also attacked AKA for being insensitive on the issue.
As the entire continent waited for AKA reply or maybe a  diss track, the South African has realized he was wrong and quickly apologized to Burna boy and Nigerians.
He wrote on his twitter page:
"I'm deeply sorry, Burna. I'm deeply sorry, Nigeria. I'm deeply sorry Africa. E dakun ejebure. #SayNoToXenophobia #SayNoToXenophobicAttacks"
Tags :
AKA
Burna Boy
Viral. Twitter. Assault
Xenophobia