BRAND LOYALTY: TECNO MOBILE REWARDS FANS WITH TRIP TO TARKWA BAY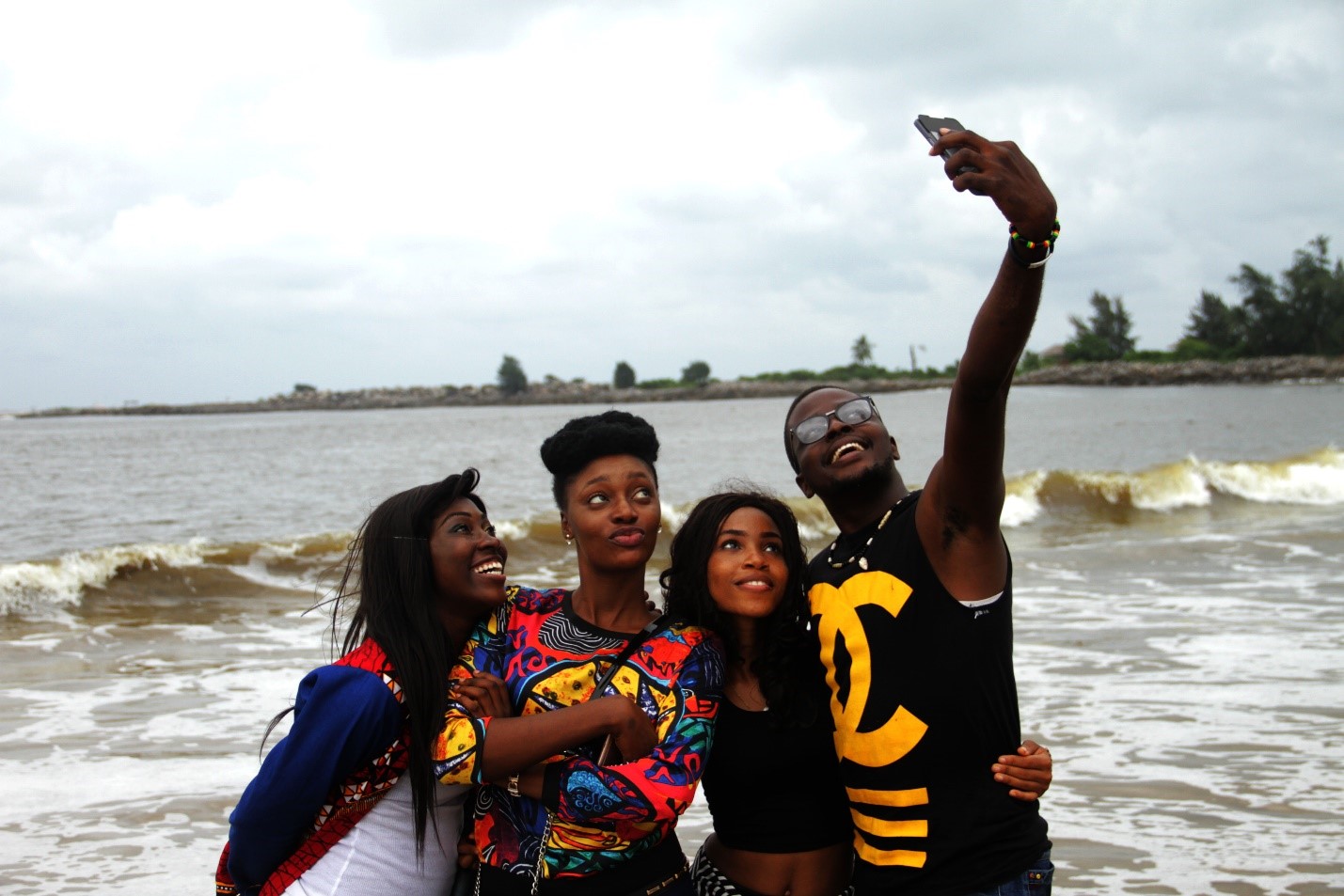 Have you ever had the desire to go on a well-planned adventure, perfectly staged for bonding with co-users of a brand? Well, TECNO Mobile just like her many giveaways went ahead to make that desire a reality for lucky fans in an activity tagged #TECNOFansThatBond which ran on Twitter, Facebook and Instagram for six consecutive days. The activity involved fans sharing their stories of how and why they fell in love with the brand got social media platforms and TECNO Spot buzzing with emotional stories and comments from loyal fans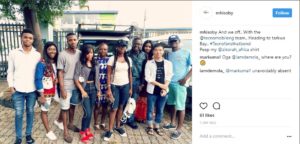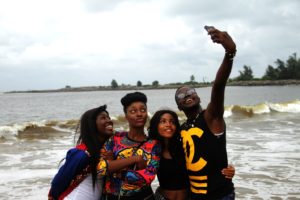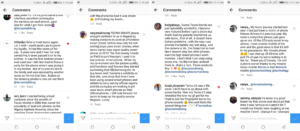 Seven of the most touching stories were selected and winners were treated to an all-expense paid trip to Tarkwa Bay where all the bonding took place. The selected fans enjoyed a first-class experience, making new friends and taking beautiful photos amongst other fun activities throughout the day.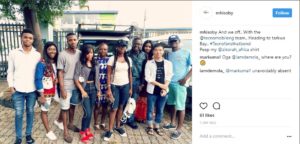 Two of the selected winners were further accorded Superfan status as a result of their vivacious spirits throughout the activity.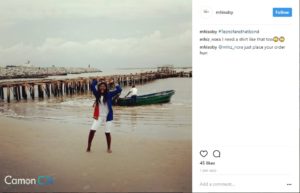 During the activity, One of the super-fans, a very loyal user on TECNO Spot with the username, Onoja, could not hide her excitement: "I am very glad to have been selected to enjoy such an amazing experience. This is very thoughtful of TECNO and this trip has only made me a more committed and loyal fan of TECNO", she said.
See pictures from the outing below…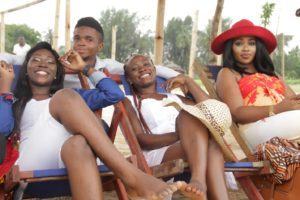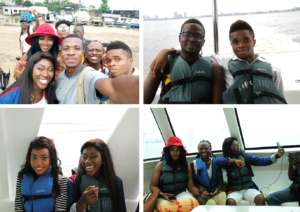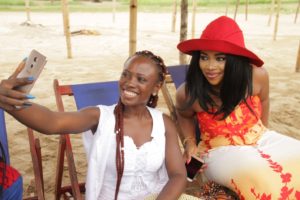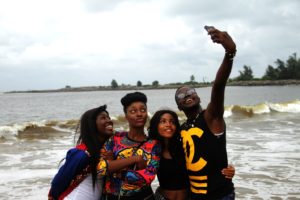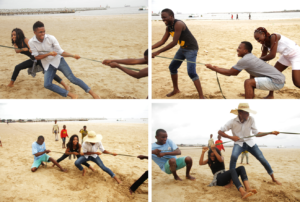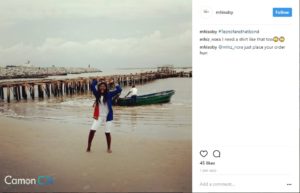 Tags :
#TECNOFansThatBond