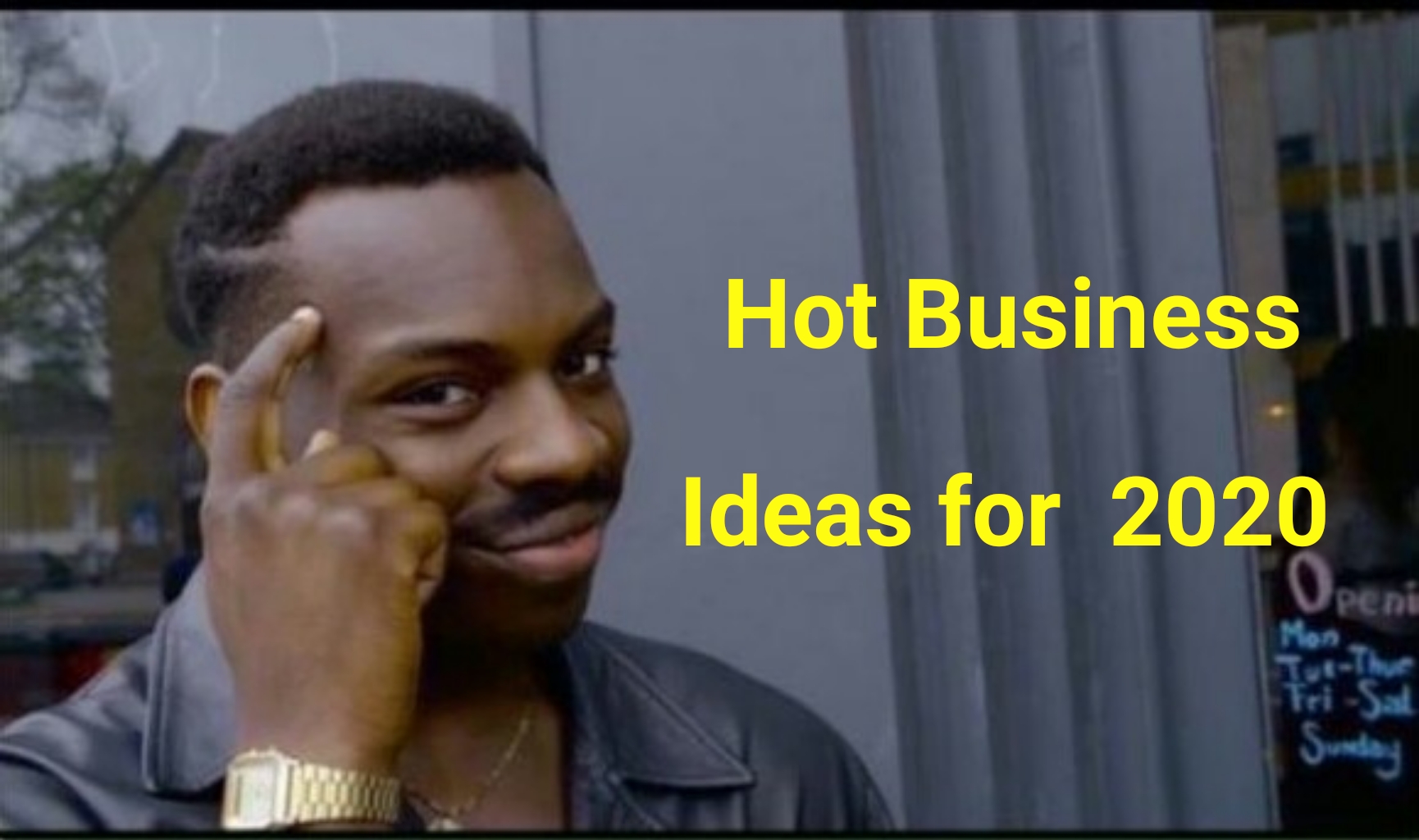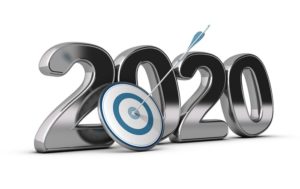 There are some very good business ideas in Nigeria that have not been fully tapped. Nigeria has a huge unemployment problem. Luckily the country has numerous opportunities for small businesses to thrive. However, some people might complain about the lack of capital.
The good news is that some of these ideas do not require many funds. You can even start some with at least N10,000 thereby making it possible for any interested person to start a business.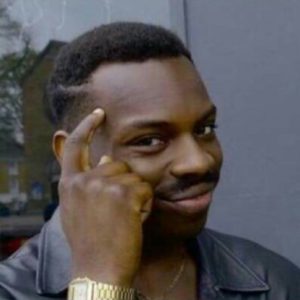 If you are a graduate who is determine to earn a living legitimately or you are enthusiastic about starting a genuine business in 2020, here are some business you should consider :
1. Business idea 2020-  Football viewing center
Football is unarguably the most loved sport in Nigeria, and every Nigerian has one football club or clubs they support in Europe.
Most of this lovers of football do get the chance to watch their darling teams in action due to the high cost of cable service and erratic power supply.
This makes a football viewing center very lucrative. All you need to set up this business is to rent a building, buy some plastic chairs, get a generator in case of power failure and subscribe to a cable service, I recommend DSTV they are second to known in broadcasting the English Premier league, Spanish La Liga, Italian Serie A and UEFA champions league.
This football competitions are the most watched in Nigeria. In regards to the profit, you can charge N50 to N1OO depending if you are using a generator.
2.  Business idea 2020- Mobile  Fruit Juice Bar
Rather than selling chemically-control drinks to people in place of fruit juice, you can actually sell fruit juice that is actually juice extracted from fruit without the addition of any external supplement.
Since most people are now conscious of their health, they would rather choose to buy your real fruit juice than the acidic and overly sugary ones.
3.  Business idea 2020-  Day care center
Parents with demanding jobs are always in six and sevens on where to put their kids when going to work. This is why setting up a Day care center is a brilliant idea.
It is very  important for your creche to be spacious, properly ventilated, neat, colourful,well-furnished and filled with children toys if you want to be patronize by busy parents.
4.  Business idea 2020- Scrap Metal Business
This idea has a reputation for looking untidy and messy. But it stands as one of the top ideas to rake in profits especially within a short period. Like most great ideas, it does not require much capital and skills.
Start by employing hands to find and collect the metal. You could even set up a location where people get paid to recycle their metal waste. Then you sell the items as raw materials to companies that create metal goods.
5. Business idea 2020-  Home Cleaning
Home cleaning is an untapped business in Nigeria. Most people are always too busy, tired or lazy to clean their homes and they will gladly pay other people to have their apartment tidied.
You can step in and get paid for this service. Imagine cleaning about ten homes on daily basis at the rate of (at least) a thousand naira per home.
6. Business idea 2020- Home Lesson
Home lesson is one of the business ideas in Nigeria with low capital. There are various students in need of home tutors. If you are good at a particular subject, you can decide to start taking students either in your home or in their houses. This business requires almost no capital
7. Business idea 2020- Fitness and Beauty Consultant
By claiming you have the products and techniques that can make people slimmer, lighter, more muscular, have six packs and abs, long hair, full lashes, pink lips, tattoos and any body-enhancement skill, you will be amazed at how people will request for your services.
8. Business idea 2020-  Marriage Counseling And Therapy
It's no secret to how quickly our nation's divorce rate is going up fast.
And while that's definitely not a good sign for society as a whole, it represents a unique business opportunity.
That's right, you could be launching your very own Marriage Counseling and Therapy business today, and you'll probably discover that more and more customers appear as time goes on.
The demand for marriage counseling professionals is expected to rise by 41 percent in 2020!
9.  Business idea 2020- Web designing
In this modern age, it is rare to see an orginzation without a funtioning webswite. Schools, churches, banks etc are willing to pay you good amount of money if you can create and design a website for their brand. Website desgning can be challenginng but very lucrative.
10. Business idea 2020-  Taxi Business
People move daily even on sleepy weekends. However, some Nigerians do not have cars while others find commercial buses uncomfortable. So, with if you have a vehicle and register with either Uber or Bolt, then you can start your transport business with ease. A very smooth way to make money provided you have the time,
Conclusion
So, these are 10 businesses ideas in Nigeria that will meet the needs of millions of people. However, make sure you carry out proper research before choosing any of the ideas mentioned in this article.
Tags :
Business ideas 2020
Nigeria