7 Times Celebrities Made Nigeria a Better Place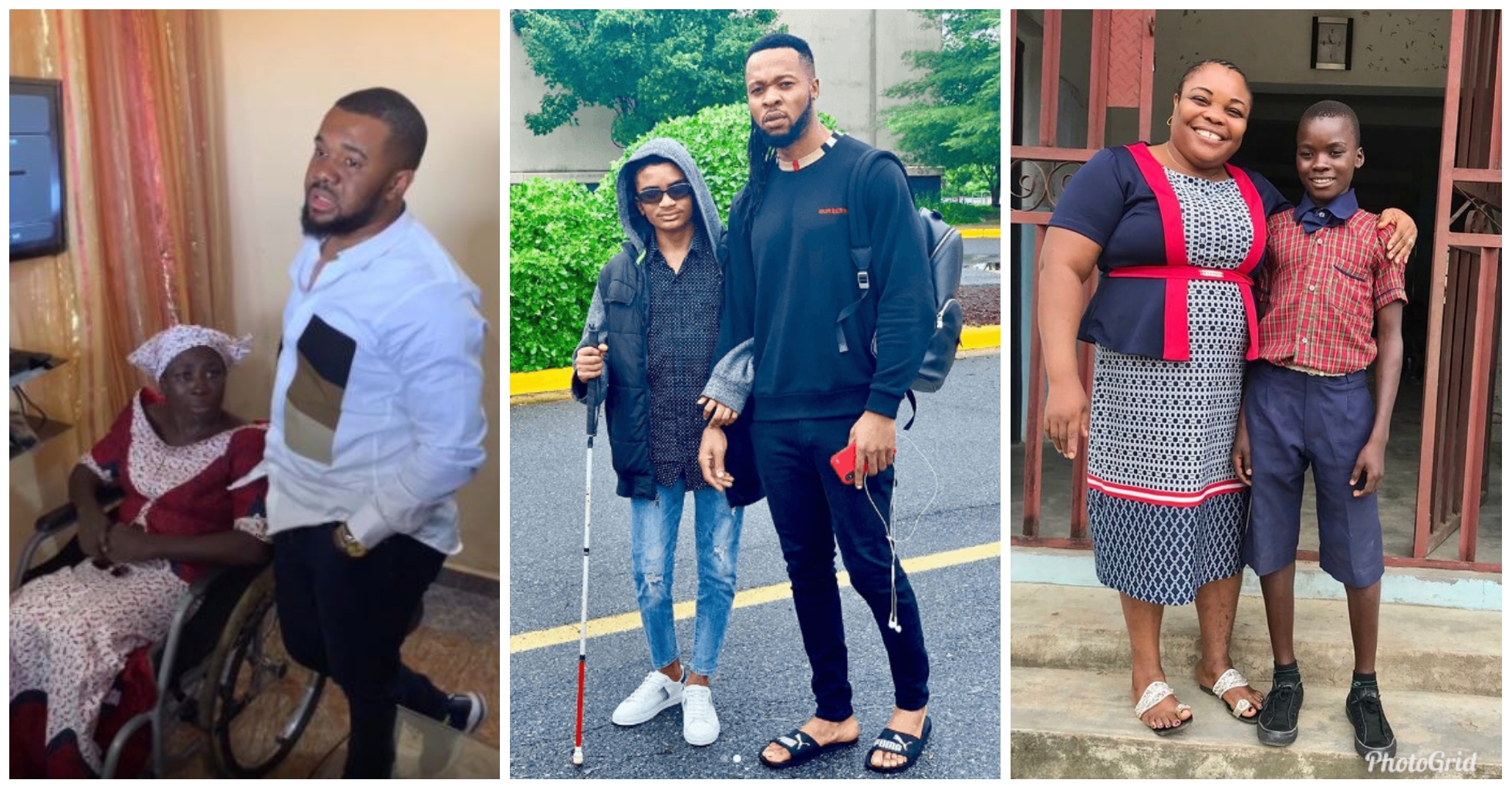 It's no secret that Nigerian celebrities actively participate in charities and support causes like education ,and health care and it's not just because they can afford to be generous or simply want publicity.
There are actually mixed findings regarding the connection between a person's income and their philanthropic activities and some celebrities go to great lengths to make sure that their name stays anonymous when they donate their time or their money.
We at Naij Mobile have gathered a list of some Nigerian celebrities whose desire to help those in need is truly inspiring. Read the list until the end and keep in mind that you don't have to be a celebrity to be kind to those who need help!
Wizkid and the Young Mechanic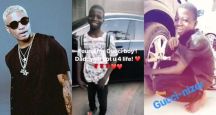 Wizkid never finished his university education but he sure knows the importance of Education. In 2018, the video of Basit, a young mechanic singing to Wizkid's song Gucci Snake went viral. Upon seeing the video, Wizkid showed us that he has a heart of gold by promising to send the child back to school.
Unlike our politicians that make promises and fail, Wizkid stood by his words by sending the young mechanic to school. We salute!
Davido and Fans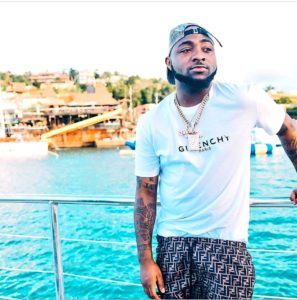 We all know that giving out to charity doesn't really mean setting up a foundation or associating with one because that's how Davido comes into this list. The music star is known for giving out to charitable courses.
On social media, Davido gives money out to students who need to pay their school fees. He might be sometimes controversial but he is an Angel in human form.
Flavor and his adopted son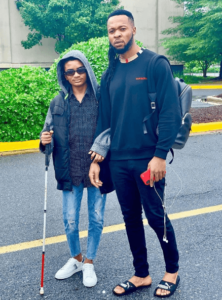 On the 14th of February 2018, Nigeria urban artist, Flavour put a big smile on the face of a blind boy from Liberia by bringing him to Nigeria to feature in his  hit song, 'Most High'.
The highlife music star traveled to Liberia where he came across Semeh G Weifur from a blind school and got touched by his talent when he saw him after singing his song.Not only did he adopt the blind boy from Liberia, Flavor also opened a school in honour of him in Liberia.
Williams Uchemba and the Crippled Woman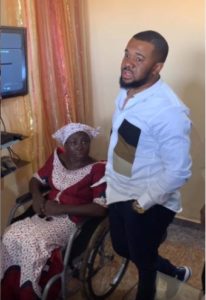 According to reports, a woman identified as Patricia lost the use of her two legs, after she was jilted by her husband, and left all alone to fend for their seven kids.
Patricia was left to struggle through life with her children in an apartment that is far from conducive.
However, in a fortunate twist of event for the family, their story took a complete turn after Nollywood actor, Williams Uchemu became aware of their predicament and decided to do something about it by getting the crippled woman and her kids a well-furnished house.
Jaruma and Ella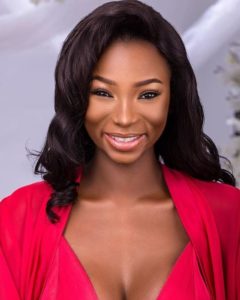 Following Ella's public plea for financial assistance on the 18th of November 2019 to help pay for her mum's surgery, popular controversial Abuja based businesswoman and s€x therapist, Hauwa Saidu Mohammed better known as Jaruma, responded to Ella's cry for help by offering her N600,000 to treat her mother.
Williams Uchemba and the 10 year old Plantain seller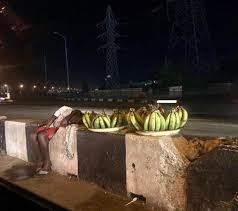 Williams Uchemba has proven to be one of the kindest and most generous celebrities when it comes to putting big smiles on people's faces. In 2018, he brightened the life of a 10 year old plantain seller identified as who was sleeping by the roadside at 10pm with his merchandise.
According to Joseph, he left his parents in Akwa Ibom to serve a woman who promised him an education. But she then turned around to maltreat him and make him sell on the streets.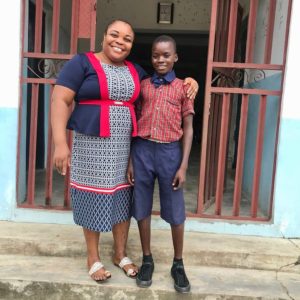 After he was picked up off the streets he was cleaned up real good, fed, taken back to his hometown in Akwa Ibom and was given scholarship.
Bobrisky and the HIV patient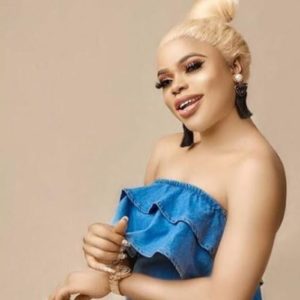 Hate him or love him, Bobriskly has a heart of gold and he loves to make others happy. In 2018, Bobrisky offered to pay a man living with HIV a sum of N200,000 every month which he still pays up to date.
Which story did you find the most heartwarming? If you know of more touching celebrity stories, share them
with us in the comments!
Tags :
Celebrities
Davido
Flavour
Nollywood
Wizkid