9 Nigerian Celebrities Who Died of Diabetes Mellitus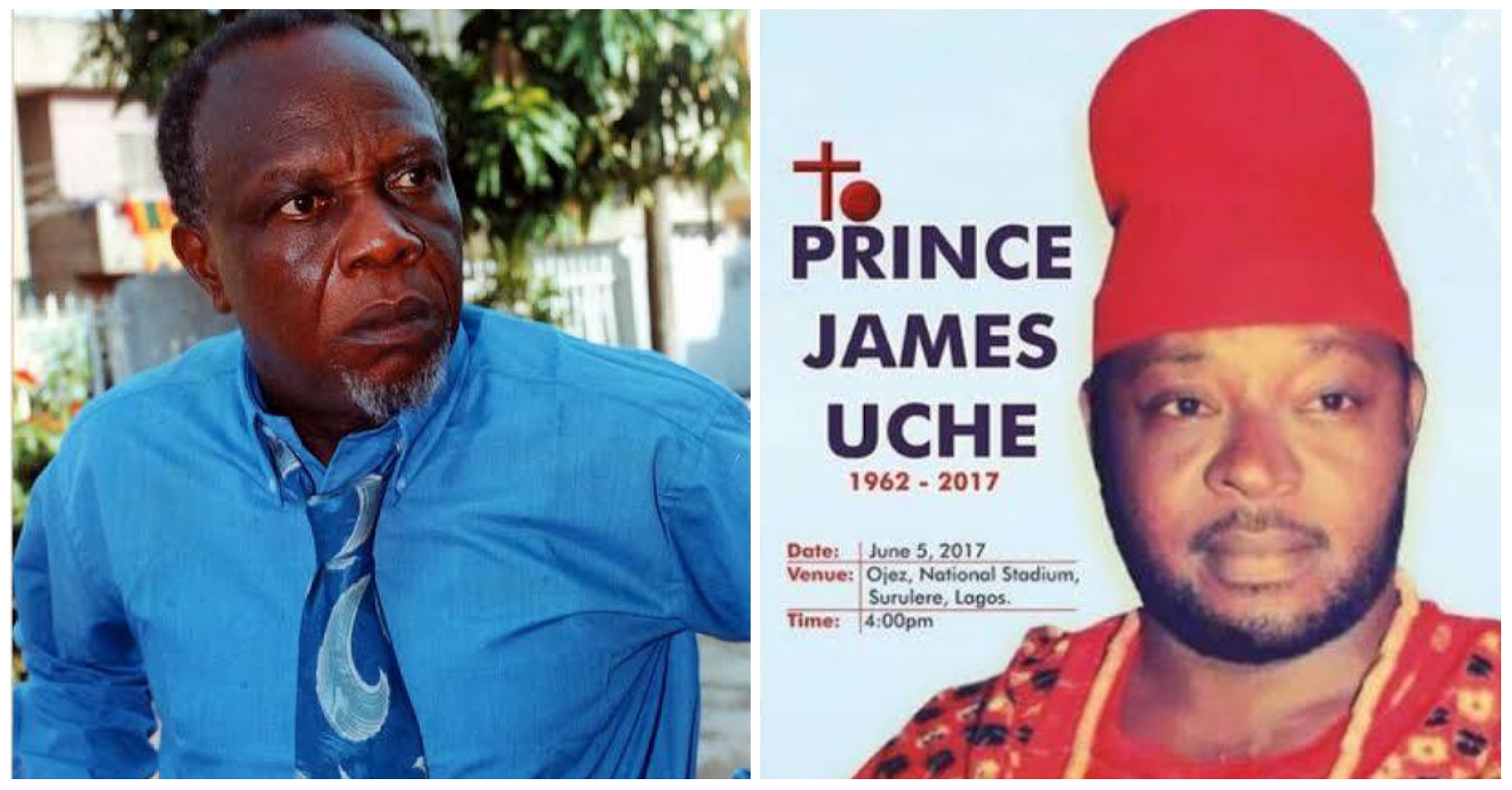 Celebrities Who Died of Diabetes –Everyone wishes to have a sweet life but no one wishes to be diabetic.
In sub-Saharan Africa,Nigeria has the highest number of people with diabetes with an estimated 3.9 million People- a number that includes some of your favorite actors, singers, athletes, and TV hosts.
Read Also: We Bet You Don't Know These Fun Facts About Chocolate
Below is a list of 9 Nigerian celebrities who died of diabetes melllitus
1. Tony Anyasodor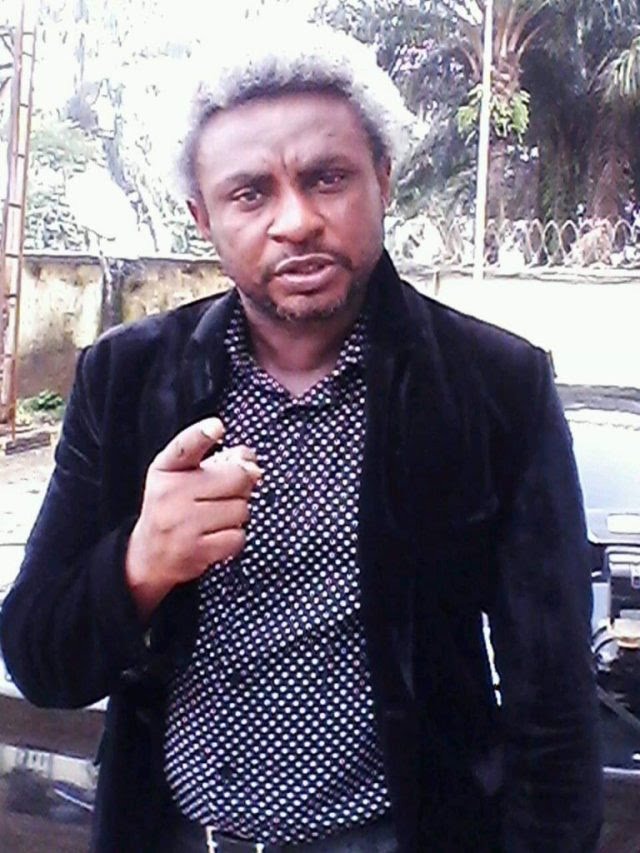 Tony Anyasodor died in the early hours of Thursday, March 7 2019. His death was announced by one of his colleagues on Facebook. According to reports, Tony Anyasodor Uzordinma has been battling diabetes for a long period of time before passing away. He was 51 years old.
 2. Gbolahan Adio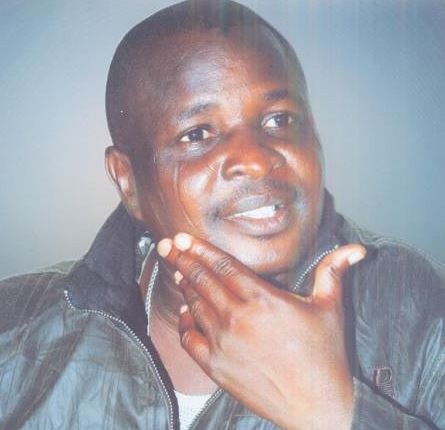 Veteran Yoruba actor, Gbolahan Adio Majester died on the 7th of May 2019 after a prolonged battle with Diabetes. According to reports, the once plump, robust and chubby Majester, became the shadow of himself before going to the land of no return.
 3. Obi Madubogwo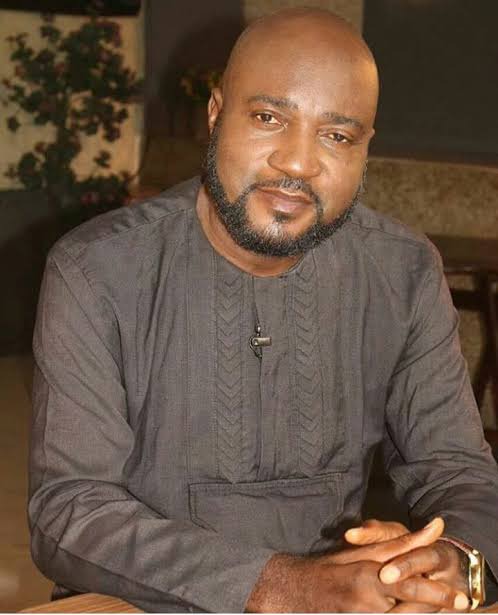 On the 29th of August 2017, Nollywood actor Obi Madubogwo, breathed his last after a tough battle with chronic diabetes.
4. Gbenga Ajumoko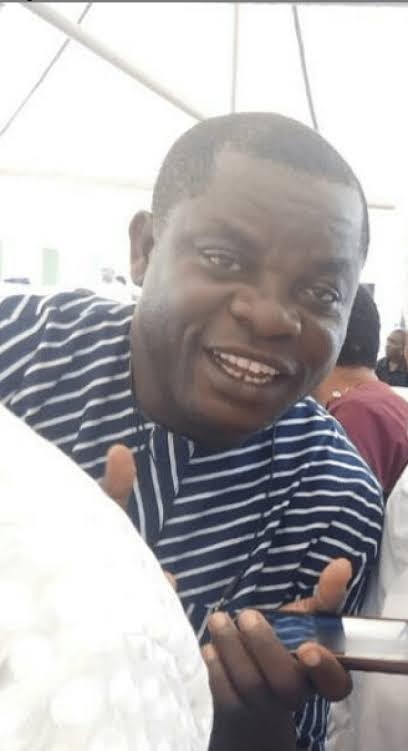 It was said that Ajumoko was being treated in secret when he was diagnosed but when the illness got worse it was revealed to the public. The actor's failing health had caused a lot of buzz in the Yoruba movie industry after Iyabo Ojo urged her colleagues to help Ajumoko.
The deceased actor had begged Nigerians and the government to come to his aide. At the time, the injections he had to take per day cost N20,000 and Ojo alleged that she contributed for him to be taken care of. He died on the 22nd of March 2020.
 5. Justus Esiri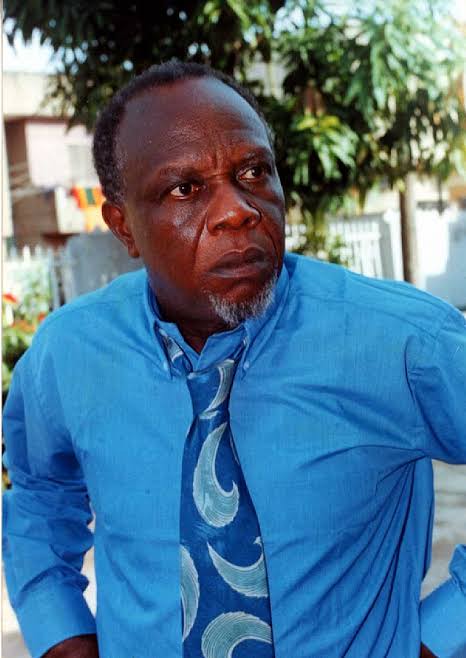 Regarded as one of the strong men of the African film industry,  Justus Esiri, reportedly died of complications resulting from diabetesat an undisclosed hospital in Lagos. He was 71 years old.
6. Eddie Ugboma
Eddie Ugboma died on May 11 2019 as a result of high blood pressure and diabetes . He is notable for producing and starring in over 14 celluloid films. He would be remembered for his role as Oyenusi in a film of the same title.
 7. James Uche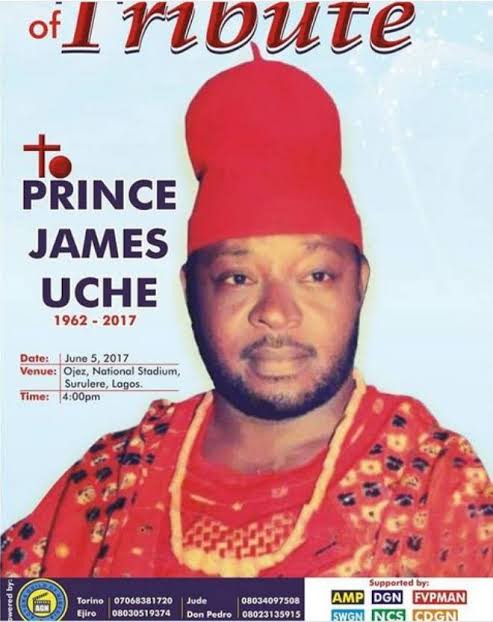 After a protracted battle with diabetes and kidney ailment, veteran Nollywood actor, James Uche, died on the 8th of March of
He passed on in an ambulance while on the way to undergo dialysis. The actor passed on two days to his scheduled trip to India for a kidney transplant and eye surgery in India.
 8. Henrietta Kosoko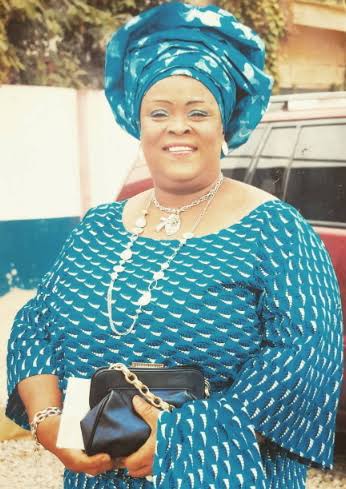 The wife of Jide Kosoko, who is also a Nollywood actress, Henrietta Kosoko died on the 16 of June 2016.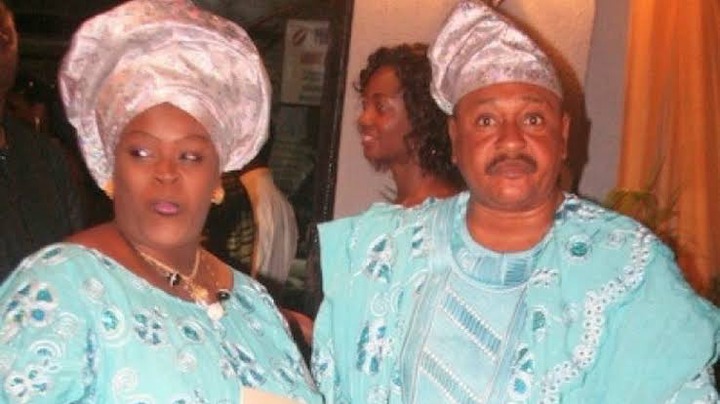 According to reports, Henrietta who is Kosokos third wife was said to have slumped at home and was rushed to the hospital where she was pronounced dead.
It was reported that Henrietta Kosoko had diabetes before passing way. she was 53 years old.
9. Toyin Majekodunmi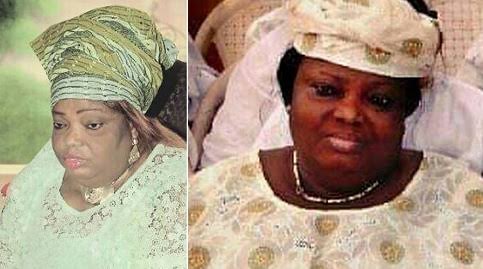 Veteran actress Toyin Majekodunmi popularly called Iya Kike Aladalu gave up the ghost at her home in Lagos on the 2nd of January 2017 after a 6-month battle with diabetes.
May their souls rest in peace.
---
Diabetes is on the rise in Nigeria simply because we are becoming more and more westernized. In the olden days, when we talked about diet, we probably cooked from scratch. But because of the fast life we are living nowadays, most people tend to go for fast foods and things that are very high in refined sugar.
Thanks for reading, naijmobile.com
---
We urge you not to republish a part or whole of this content elsewhere without giving credit to Naijmobile which must contain a backlink. No tiff our contents o. We report to Google and we always win.
Tags :
Nigerian Celebrities