Chidinma's 'pregnancy' becomes the trending topic on Instagram (Photos)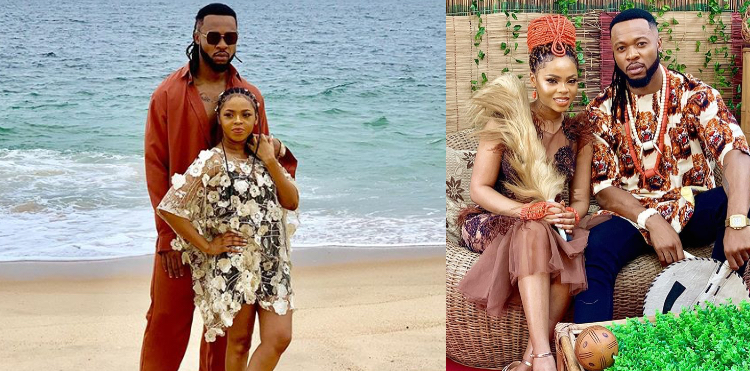 Chidinma Ekile seems to be pulling a lot  attention with her pregnancy-like bump that was obvious to the public in a new photo of the singer that surfaced online.
When it comes to female celebrities and pregnancy, the fans always has a lot to gossip about at the sight of any slight bump in their tummy, whether it's a baby bump, a food bump or a bump created in regards to the camera angle.
Chidinma Ekile is currently dealing with an annoying inquiry on whether or not she's pregnant. The enquiry started when Flavour shared a photo of himself with Chidinma from a set of a video shoot.
See the photo and reactions below;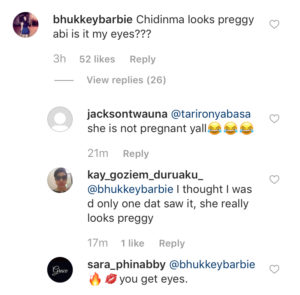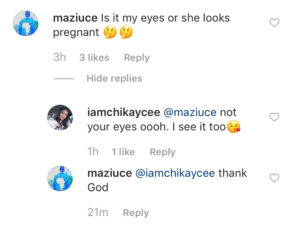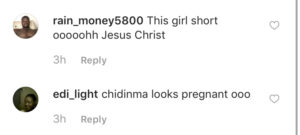 Tags :
Chindinma celebrities
Flavour