Ike Ekweremadu Biography: Early Life, Children, Jail Term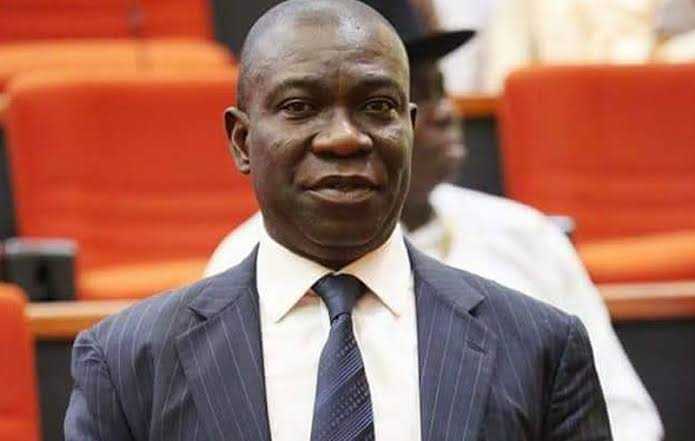 This biography is about Ike Ekweremadu, a Nigerian politician who served as the Deputy Senate President for over a decade. It covers his early life, education, political career, and personal life, including his involvement in the organ trafficking scandal that led to his imprisonment.
Early Life and Education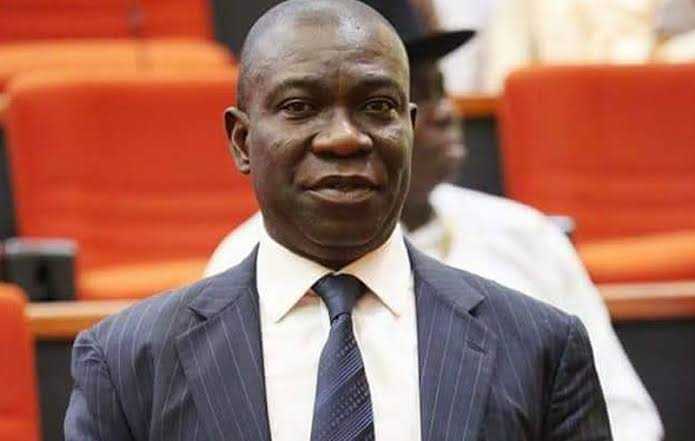 Ike Ekweremadu was born on May 12, 1962, in Amachara, Udi Local Government Area of Enugu State, Nigeria. He attended the University of Nigeria, Nsukka, where he obtained a Bachelor's degree in Law in 1987, and a Master's degree in International Law and Diplomacy in 1991. He also holds a Doctor of Philosophy (PhD) in Law from the same university.
Political Career
Ekweremadu started his political career in 1997 when he was appointed the Chief of Staff to the Deputy Governor of Enugu State. He was later elected to the Nigerian Senate in 2003 to represent Enugu West Senatorial District. He was subsequently re-elected in 2007, 2011, and 2015.
During his time in the Senate, Ekweremadu served as the Deputy Senate President from 2007 to 2019, making him the longest-serving Deputy Senate President in the history of Nigeria's democracy. He also served as the Chairman of the Senate Committee on Constitution Review, which oversaw the amendment of the 1999 Constitution of the Federal Republic of Nigeria.
Personal Life: Wife and Children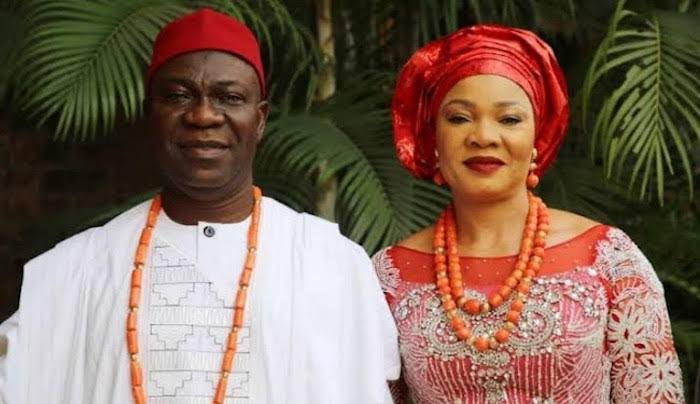 Ekweremadu is married to Beatrice Igweh Ekweremadu, and the couple has four children together. His wife was also involved in politics and served as the first lady of Enugu State during the administration of Sullivan Chime.
Scandal: Organ Trafficking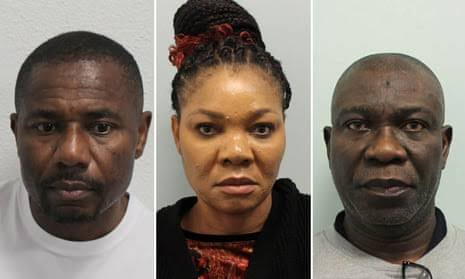 In 2023, Ekweremadu and his wife, Beatrice, were sentenced to prison for their involvement in organ trafficking. According to reports, the couple had been involved in the illegal trade of human organs for several years. They were arrested and charged in 2022, and after a lengthy trial, they were found guilty and sentenced to prison.
Ekweremadu was sentenced to nine years and eight months in prison, while his wife, Beatrice, received a four-year and six-month prison term. Also, a doctor named Obeta was sentenced to ten years in prison for his role in the illegal trade.
Conclusion
Ike Ekweremadu is a prominent Nigerian politician who served as the Deputy Senate President for over a decade. His career was, however, tainted with scandal when he and his wife were convicted of organ trafficking in 2023. Despite this, Ekweremadu remains a respected figure in Nigerian politics, and his contributions to the country's democracy cannot be overlooked.