See Photos and Profile of the Notorious SARS Personnel Who Caused The Death of Football Star in Ogun State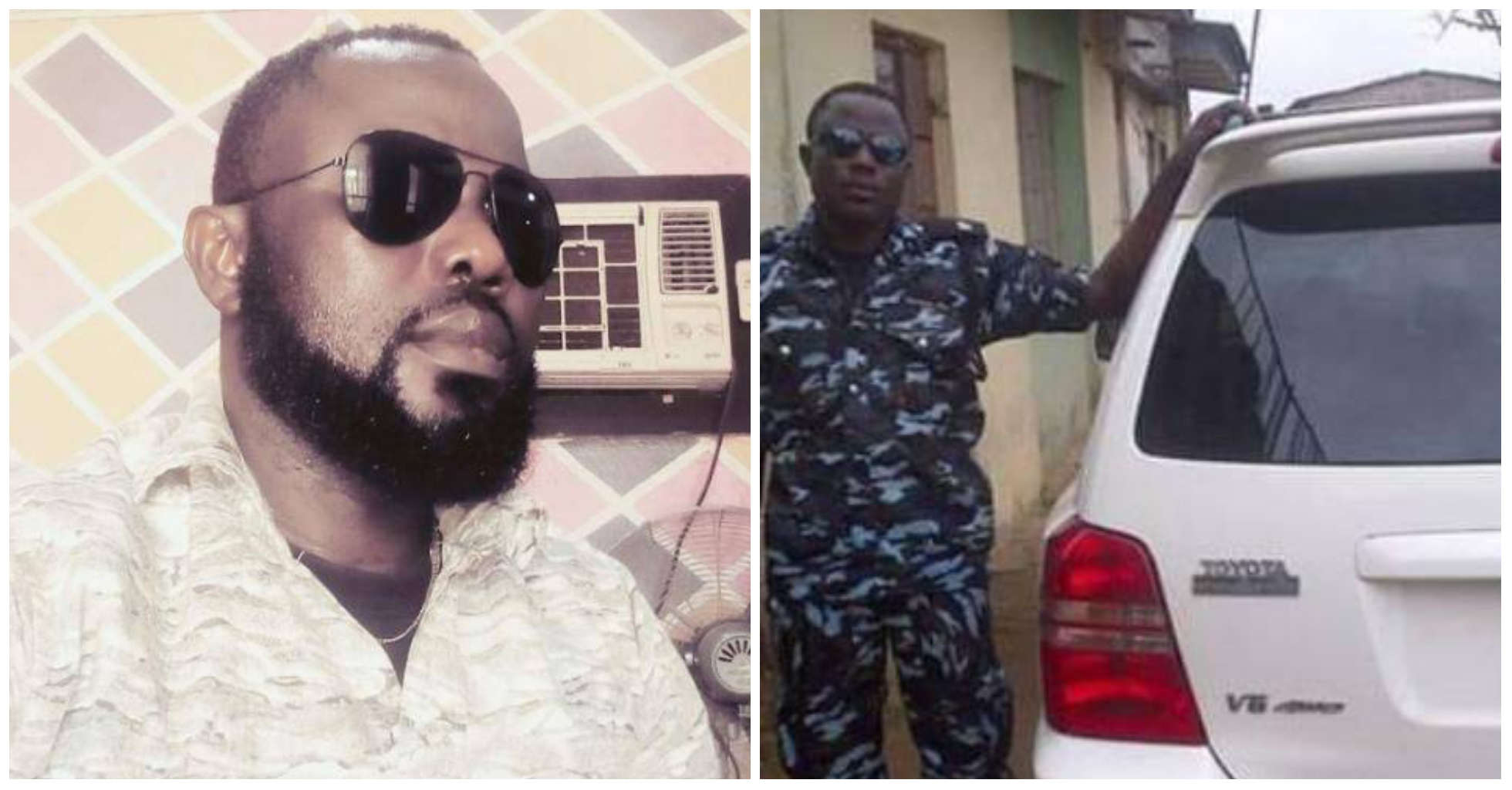 Naijmobile has obtained profile data on the SARS personnel who allegedly caused the death of a budding football star, Tiyamiyu Kazeem (a.k.a. Kaka) at Orile Imo area along Sagamu – Abeokuta expressway in Ogun State.
Although the Police had preliminarily claimed it was a "hit-and-run" accident to blame the victim for his own death while investigation would then be "commenced", a video clip of his interrogation obtained by our suce and other witness accounts however suggest otherwise.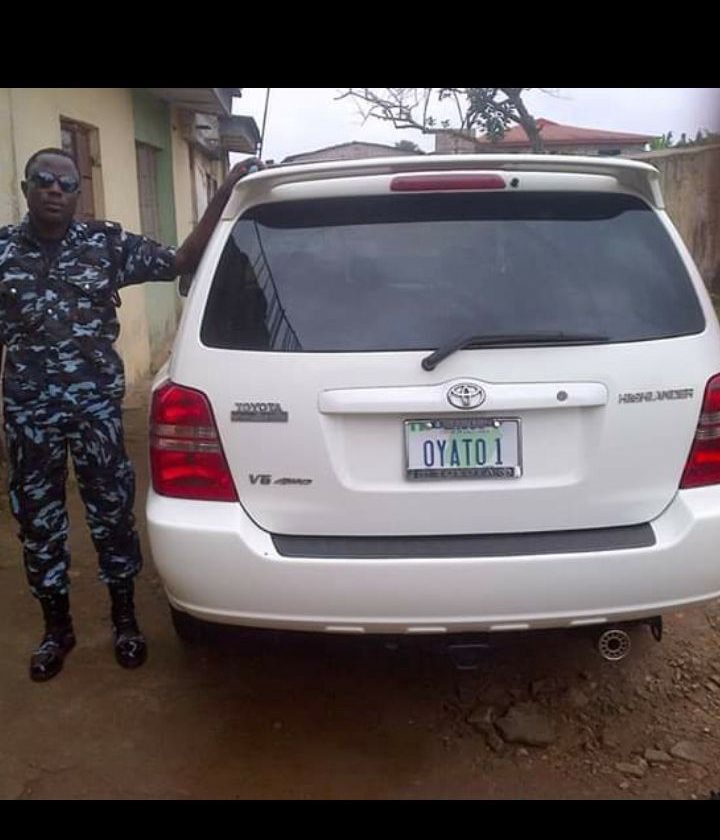 Profile data as well as other anonymous testimonies by previous victims and bystanders on activities of the SARS personnel also suggest his notoriety for hunting young persons who "appear to be doing well".
The SARS officer, whose popular nickname is "Oyato", is said to be notorious for scouting perceived internet fraud operators, also known as "yahoo boys" in order to obtain money from them.
He has also reportedly made affluence from the alleged notoriety
Oyato does not act alone. He reportedly has a squad that goes about to harass young persons with sole target of extorting them.
"He obtains between N200,000 and N500,000 from boys in the area depending on how much he finds in their account", an anonymous testifier told Objectv Media.
Oyato has fleet of cars, some of which are branded specially in number plates bearing his name.
"He has a questionable affluence from harassing everyone he perceives as yahoo-boy, even if they're not", a testifier disclosed.
On the fateful day, he was reported to have angrily forced Kaka out of the moving vehicle, ramming him into another oncoming vehicle because Kaka had identified himself as a footballer but not a "yahoo boy".
The act is said to be common for SARS operatives, who end up discovering that their targets cannot be extorted.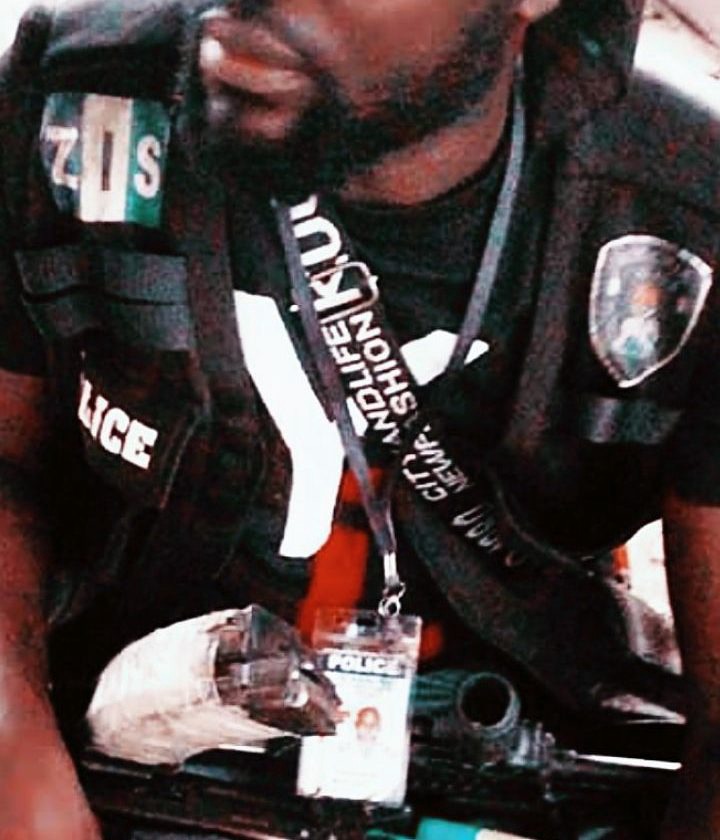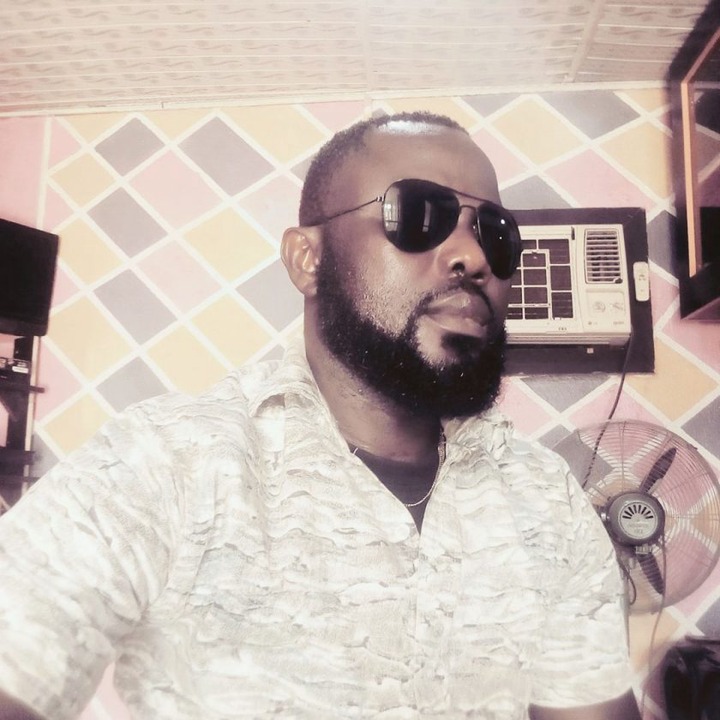 Tags :
Ogun State
SARS