5 Nigerian Musicians With Chieftiancy Title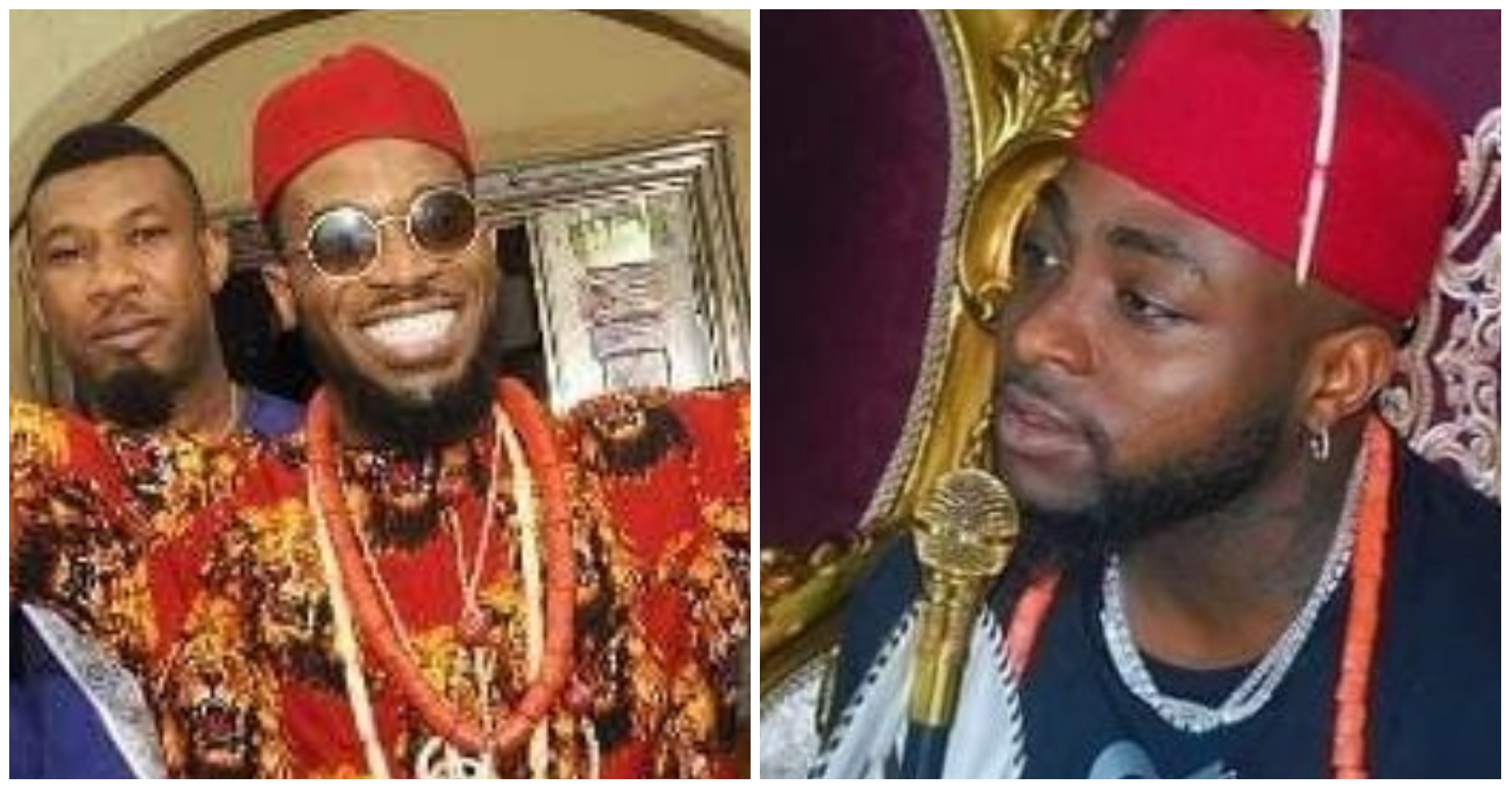 Some of our Nigerian musicians have been honoured with traditional titles in and outside their hometowns. One of them on this list was even honored with a traditional title in another country.
Today I will be showing you five Nigerian musicians that have been conferred with chieftaincy titles.
1. Nigerian Musician Nigerian Musicians With Chieftiancy Title-  Dbanj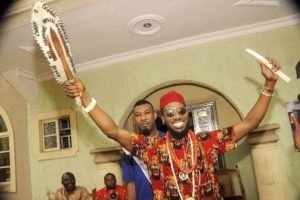 The koko master might be under the radar for the past couple of years but Dbanj is one musician who has not just done well for him self in the music industry but opened the gate for our present artists to get foreign recognition.
On January 5, 2018, D'banj was conferred with the title of title of "Enyi Ka Nwanne of Amuzi Obowo" in Obowo LG of Imo State.
2. Nigerian Musicians With Chieftiancy Title- Skepta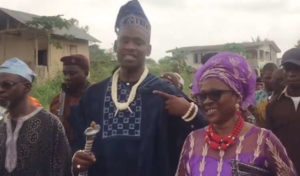 Next of the list of Nigerian musicians with chieftiancy title is Joseph Junior Adenuga Jr., better known by his stage name Skepta. Skepta might not be a household name in Nigeria but his song "Bad Energy" in which he featured Wizkid is a big hit.
Skepta is the only musician from Nigeria who isn't based in the country but got recognised by the people of his hometown.
In 2018 Skepta was in Nigeria for a concert and he didn't leave the country without a visit to his hometown where he got a chieftaincy title. The rapper was given the title of "Amuludun of Odo-Aje ." The event took place at Odo-Aje.
3. Nigerian Musicians With Chieftiancy Title – Tu baba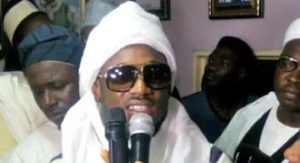 When the book of musicians who have done exceptionally well for themselves and transformed Nigeria is written, maybe we will have the face of 2Face Idibia as the cover of its front page. 2Face Idibia in the last two decades has become a proud ambassador of the country so when a monarch from a city other than his, decided to honour him it didn't come as a surprise .
Back in 2015, 2face Idibia was made the ' Tafinda Kudenda ' in Kaduna state which means 'Ambassador of Peace'.
4. Nigerian Musicians With Chieftiancy Title- Wizkid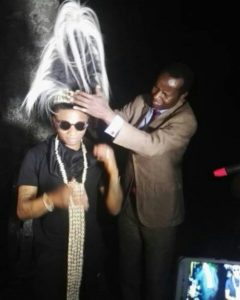 Another musician who have done exceptionally well and put Nigeria music in the global stage is Wizkid.
Back in 2017, the 'Joro' crooner was crowned as a king live on stage in Uganda after a brilliant performance.
5.  Nigerian Musicians With Chieftiancy Title- Davido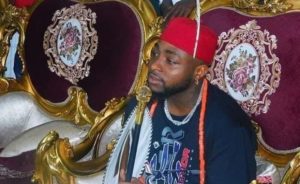 The latest Nigerian musician to get a chieftiancy title is Davido. On the 1st of December 2019, the was conferred with a chieftaincy title at Ibusa, Delta State .
Tags :
Chieftiancy title
D'banj
Davido
Wizkid