Sad: Remembering 4 Nigerian Celebrities Who Committed Suicide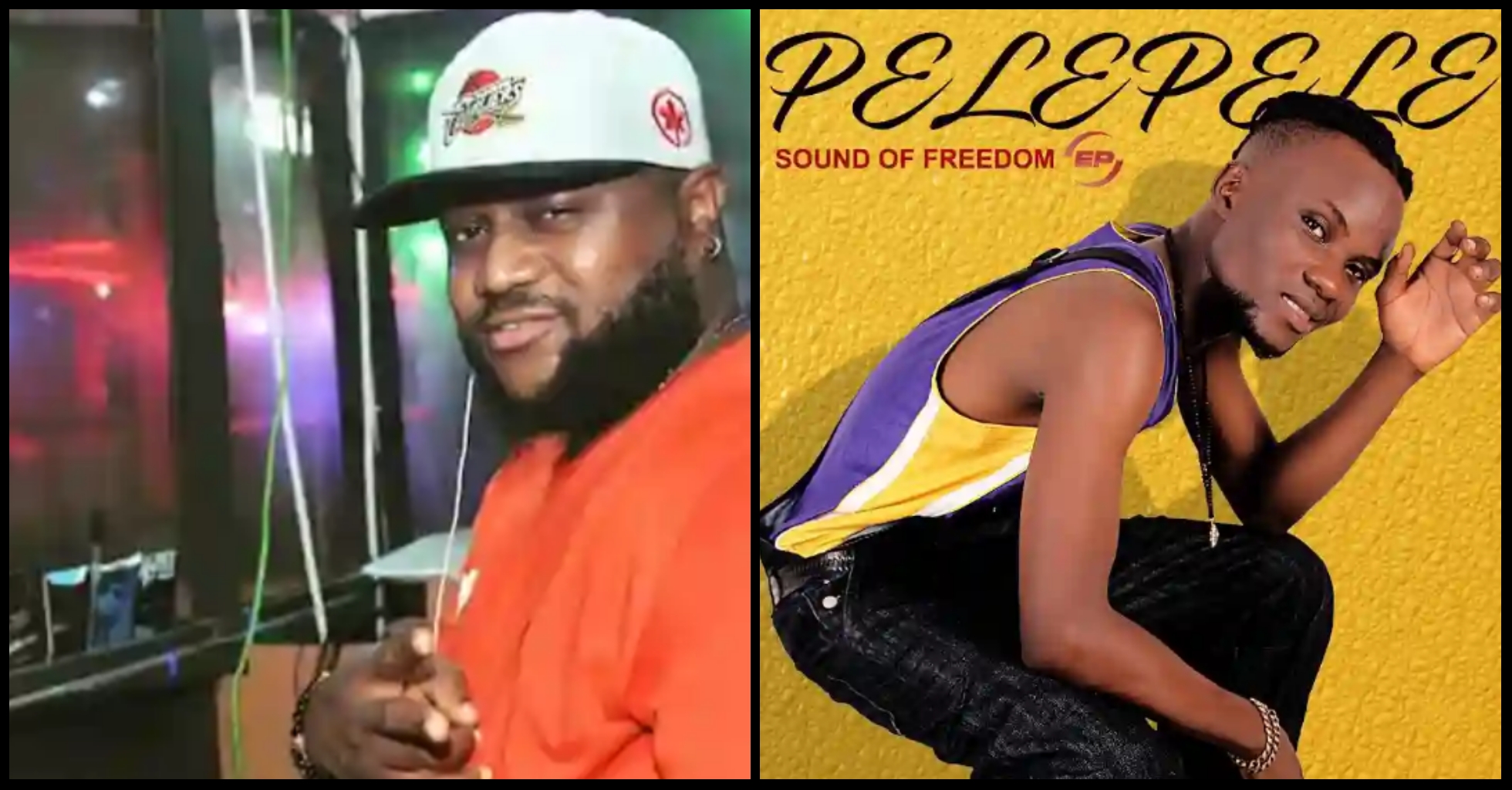 Suicide is a growing mental health problem in Nigeria, especially among young people. When it comes to celebrities who commit suicide, more than a few people wonder how such a decision could be made given they had what many people seek – fame and fortune. In some cases, the suicide is unexplained, or even questionable. Below are 4 Nigerian celebrities who reportedly committed suicide
1. Johnny Creed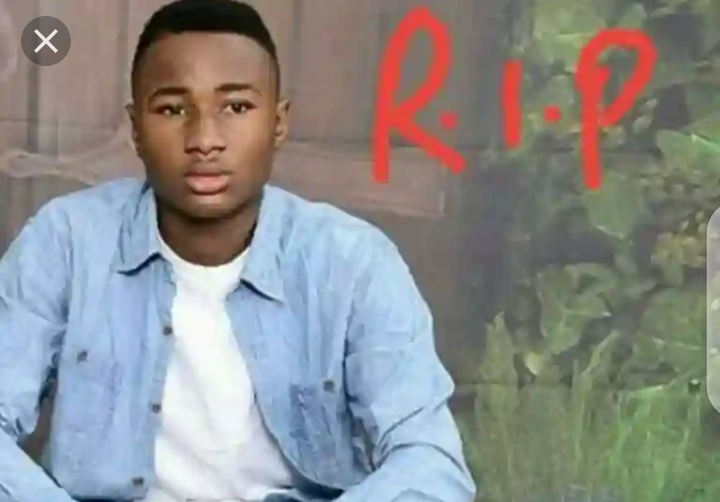 In December 2017, a young upcoming Nigerian singer, Johnny Creed, reportedly committed suicide after his lifeless body was discovered in a pool of his own blood.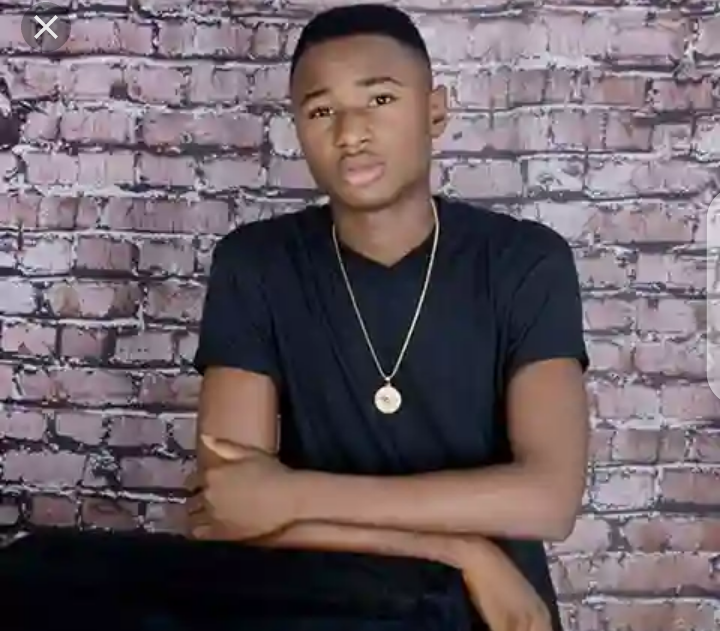 The 20-year-old musician, Johnny Creed, reportedly committed suicide on in Enugu.
According to reports, the deceased had a knife in one hand and blood all over his body when someone came home and met his lifeless body.
Further investigations showed Johnny's last post on Facebook which read; "I'm at war."
2. Michael Arowosaiye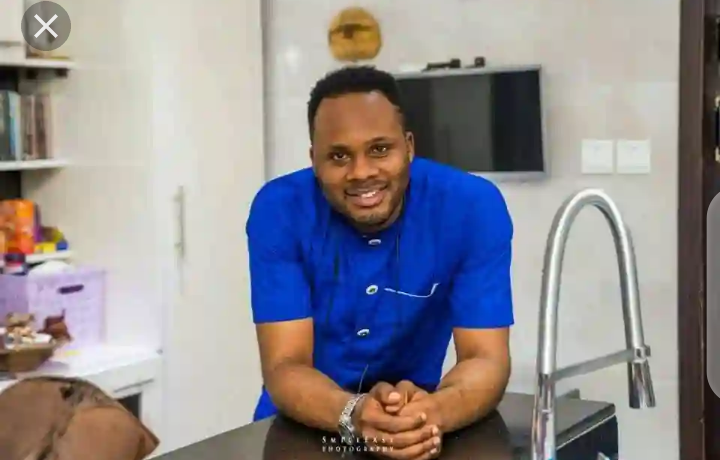 A gospel singer , Mike Arowosaiye reportedly committed suicide in Abuja on the Tuesday, May 14th 2019.
According to reports, Michael Arowosaiye allegedly committed suicide by hanging.
3. DJ XGee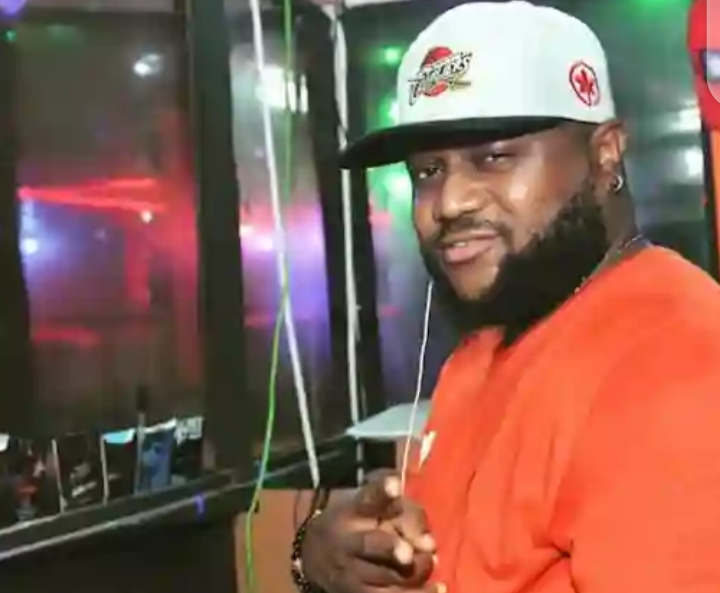 On Wednesday, 2 January, 2019, Seun Omogaji, a Lagos-based disc jockey, popularly known as DJ XGee, reportedly committed suicide, hours after posting a cryptic note on his Instagram page.
He was said to have taken an insecticide, 'Sniper'. His death sent shock waves across and beyond the entertainment sector, where he was known to have made an impact.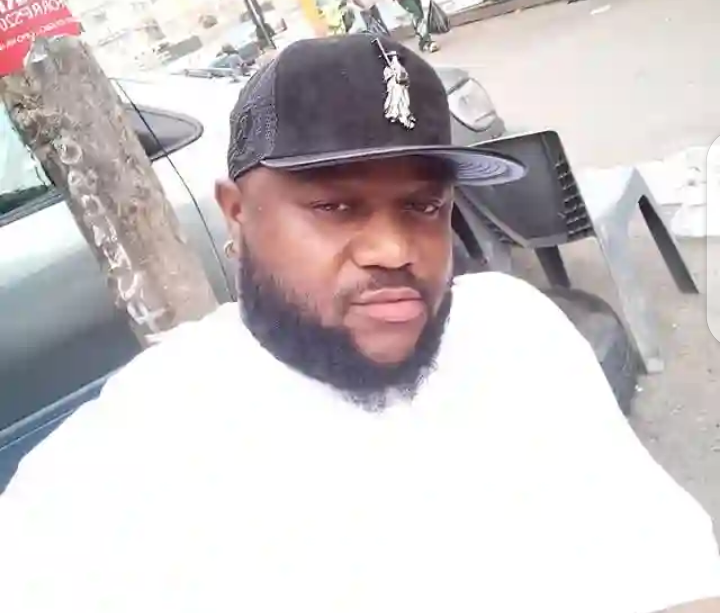 According to reports, Omogaji decided to take his life after unresolved marital crises with his wife. It was gathered that the crises led to his wife packing out of their matrimonial home.
Omogaji, in the note he wrote on his Instagram account said:
"Okay, there is a twist to this last respect people give to their loved ones when gone. Black as signs of sadness but in my case, please rock white because I love the colour so much. "To all that I have made to smile and to those I have pissed off, trust me, I'm only being human. Enikorewa, I love you so much; Eriayo, your name sums it all up; you are truly the reason for my joy. Omobolanle Ajoke, you know I care, Moradeke, my mum, may my God heal you; and to my in-laws, stay blessed always."
4. Olanrewaju Pelepele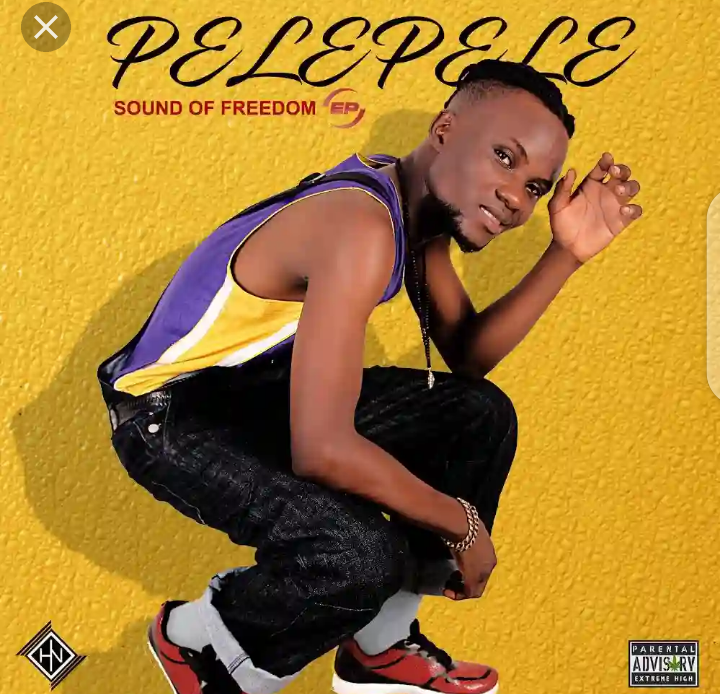 Before his death, Olanrewaju Pelepele shared an emotional video online talking about how depressed he was and his plans to take his own life.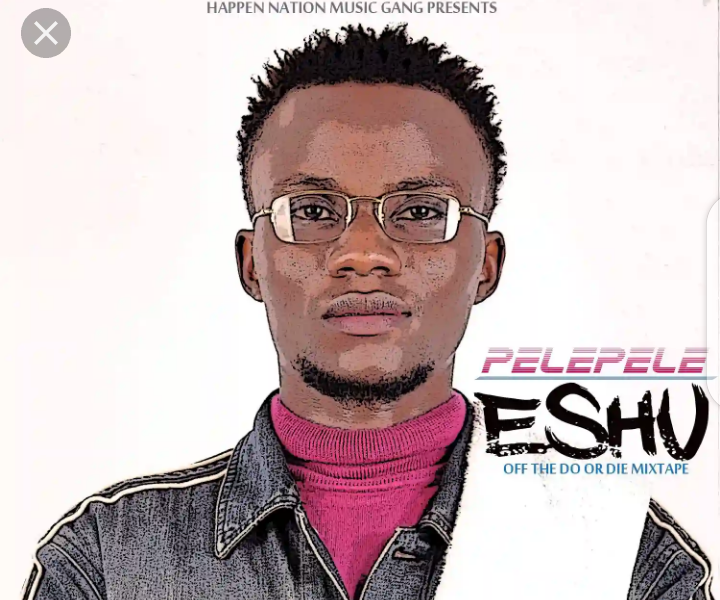 At the time, he wasn't taken serious and now, he has made good on his promise and has taken his life.
He was found stone cold dead in his apartment on Friday, September 20th 2019. His death stems from his long battle with depression and his inability to fully break into the Nigerian music industry despite 10years of hard work.
May their souls rest in peace.
Since this post is about young Nigerian celebrities who have gone to the land of no return, we urge to read this:Young Nigerian Celebrities Who Died Mysteriously in 2020
Thanks for reading, naijmobile.com
---
We urge you not to republish a part or whole of this content elsewhere without giving credit to Naijmobile which must contain a backlink. No tiff our contents o. We report to Google and we always win.
Tags :
Nigerian Celebrities