I collect N20m per show – Naira Marley reveals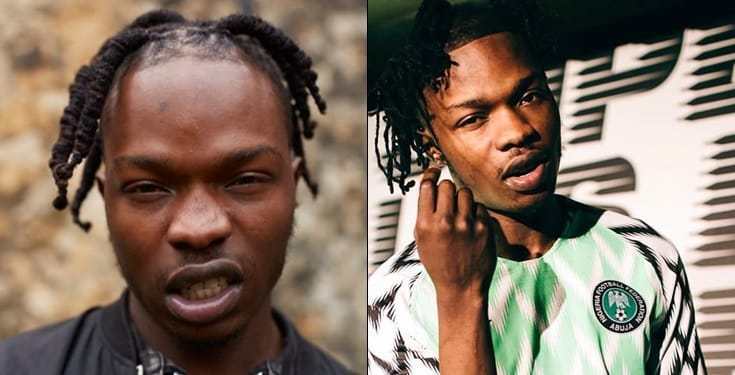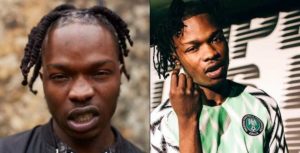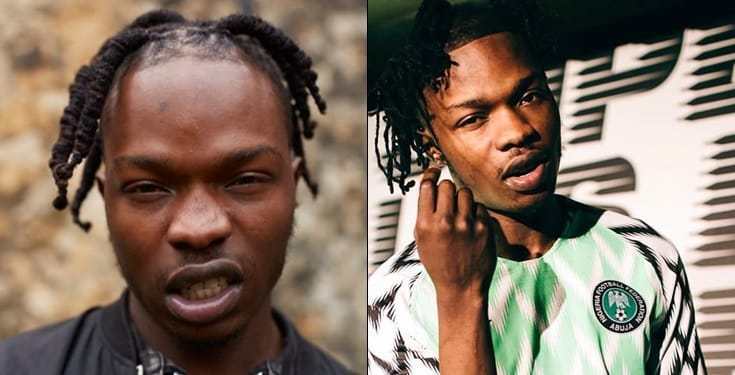 Controversial  Nigerian rapper Naira Marley  has  revealed how much he makes per show.
A fan with the twitter  handle @aremooba_, quizzed the marlian leader to tell people how much he charges per show, and  Naira Marley  made quite a suprsing  revelation.
The rapper   revealed he charges N20 Million per show, and he cited an example of his recent earning at the Access Bank show he performed.
@aremooba_ said; "Since they request for it… King tell them how much you charge per show".
Naira Marley  then replied saying; "this week alone i collected 20m from accessBank show 3 times = 60m"
See the exchange below :